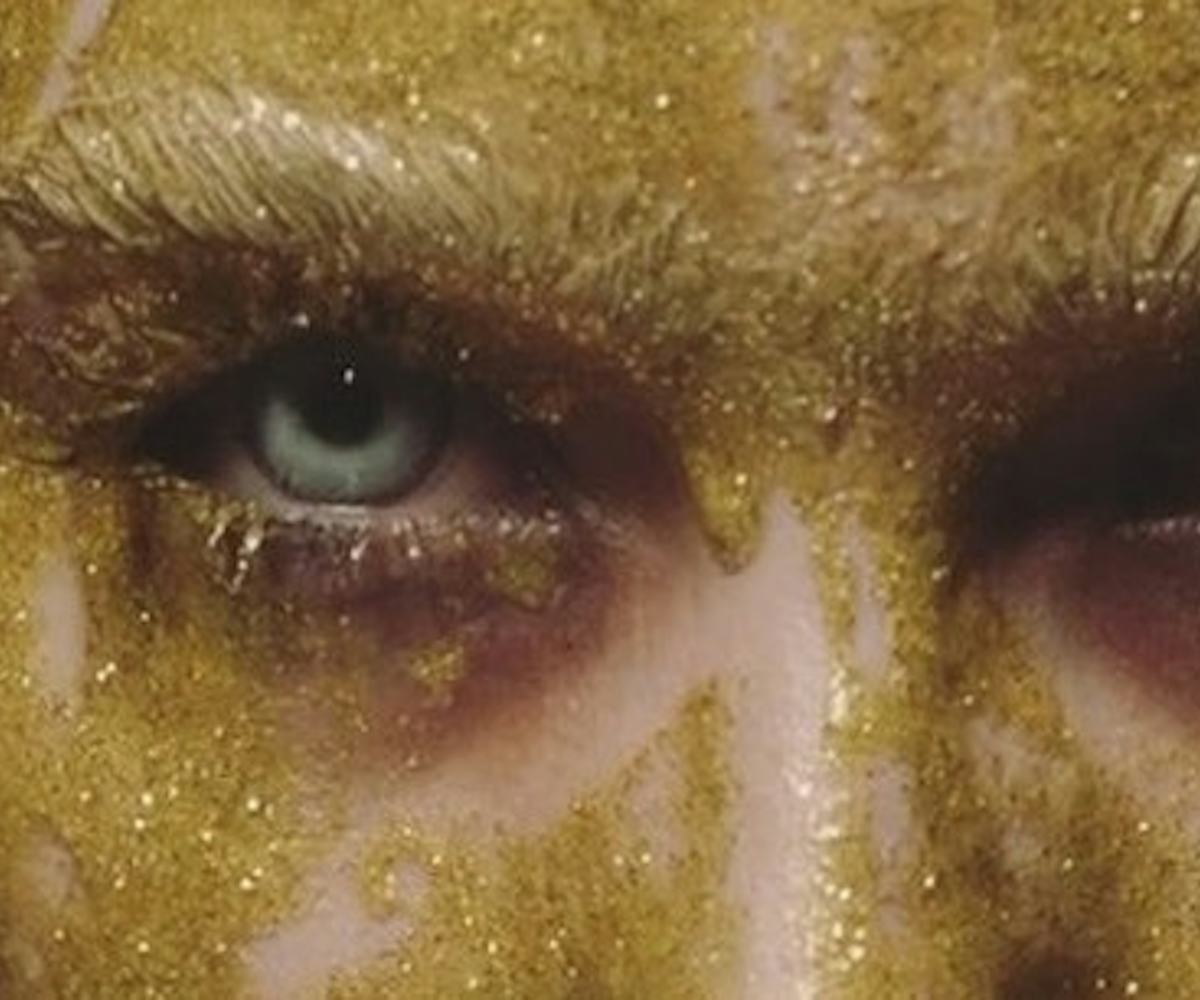 Photo via @katvond Instagram
Get Ready For Kat Von D's 10-Year Anniversary Collection
By now, we're pretty used to Kat Von D and her epic social media sneak peeks at her upcoming beauty launches, but her latest might be the most exciting yet. The tattoo artist-turned-beauty mogul-turned-shoe designer looks like she has something extra special up her sleeve to celebrate her 10th year in the beauty biz. (Also, where has the time gone?)
Yesterday, Von D posted a teaser vid for the upcoming anniversary campaign. "I wanted to tell the story of @katvondbeauty through 10 of my modern-day muses. Some whom you may already know and others that you should! These 10 muses have blessed me with so much inspiration, not just for their surface beauty but with that they contribute to the world through their art," she wrote in her Instagram post.
While we don't see much of the upcoming product, judging from naked bodies writhing around in (and spitting up) a molten, golden liquid of some sort, we can assume that this new collection won't be skimping on sparkle or shine. Also spotted are bronzed, metallic smoky eyes and blinding golden highlights.
According to her post, we'll get to meet all 10 muses in the full video and get our hands on the entire collection sometime this May. The question is, which will drop first: her decennial collection or her new line of goth-glam vegan shoes?
Watch the new teaser, below.