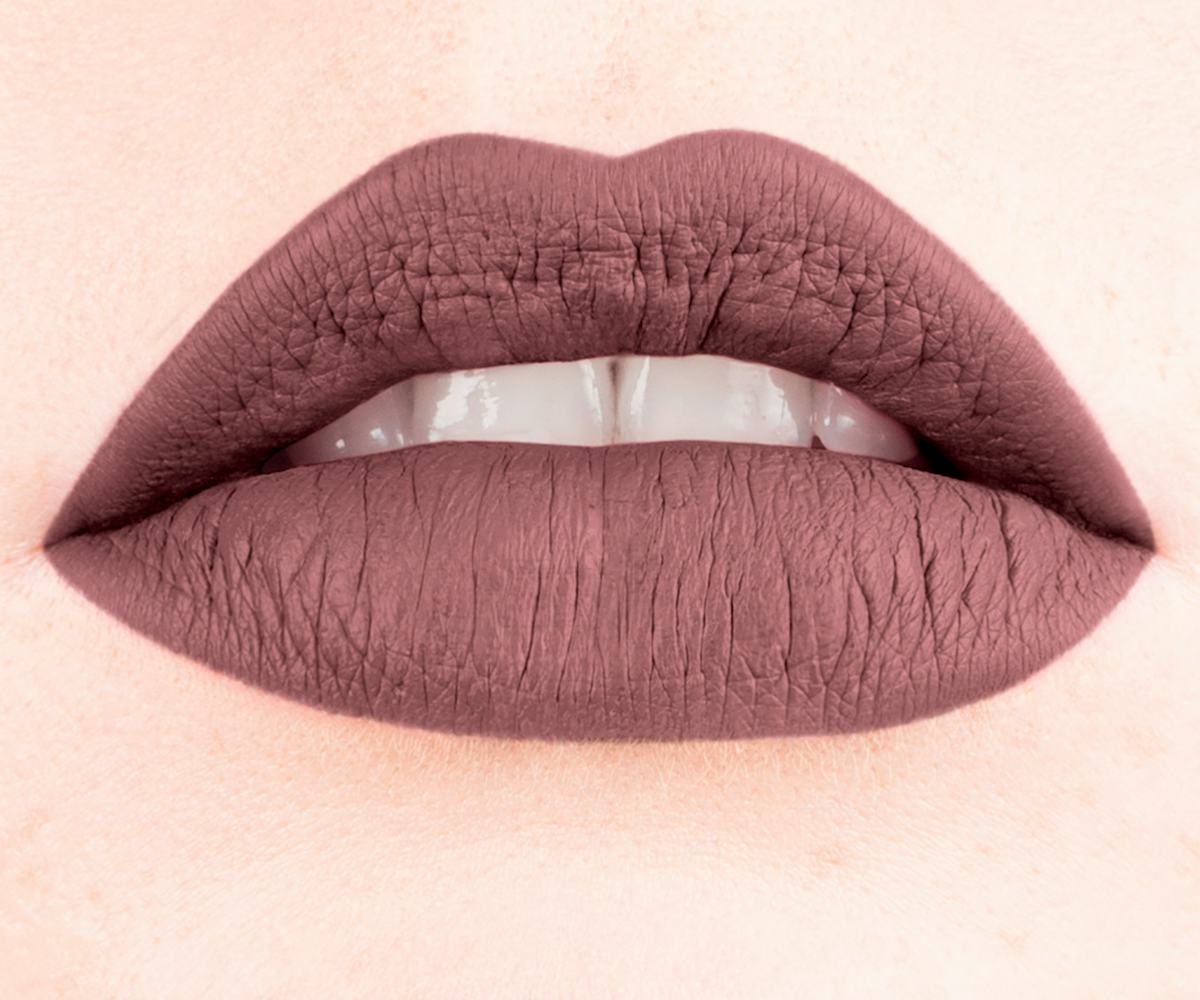 Photo courtesy of Sephora
Kat Von D And Sephora Just Launched A Special Monthly Flash Sale
Introducing the Everlasting Flash Program
Calling all Kat Von D Beauty enthusiasts (I mean, who isn't these days?): Miss Von D and Sephora have just teamed up for a genius new idea.
After we've all been anticipating the launches of the 25 new Everlasting Liquid Lipstick shades Von D announced on her Instagram last week, the dynamic duo has revealed the new Everlasting Flash Program, something that liquid lipstick devotees surely will appreciate.
Rather than having to wait around for each individual shade to launch (they're all set to drop on different dates throughout the year, which can be a lot to keep up with), Sephora will host a special 48-hour flash sale for one of the new colors once a month, which means you can get your hands on one of the coveted lipsticks ahead of its official release. The best part? No subscription or special membership necessary. Mark your calendars and set those alerts, as these sales will be taking place on Sephora.com every first Wednesday of the month at noon for the entire year.
Today, the first color to launch is 'Sanctuary,' a "cool sepia" that gives us major '90s vibes in a totally flattering, wearable way. This shade is one of six new nudes that are set to launch in February, so getting access this early is quite the belated Christmas gift. You'll have to act fast—we're anticipating this new shade to sell out way before the 48-hour mark.