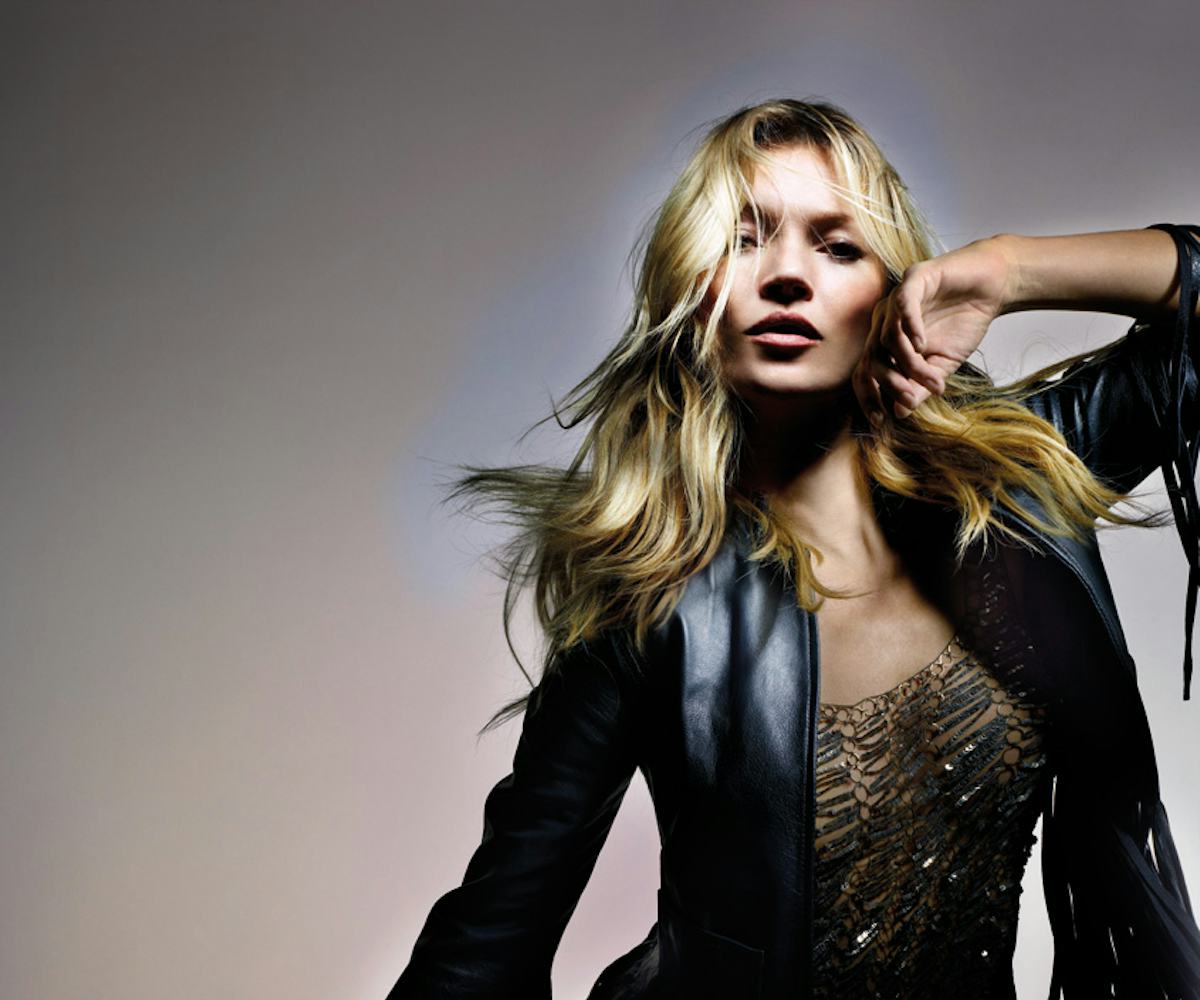 all photos courtesy of topshop
lookbook: kate moss for topshop
see the entire collection right here, right now!
Finally.
The entire Kate Moss for Topshop collection has been revealed...and spoiler alert! It's awesome. The 50-plus piece collab comes stocked with everything anyone could ever dream of in her closet, from festival fringe jackets to a boho perfect floor-length gown.
Styled to embody four of the season's biggest trends--pajama dressing, balearic dressing, tailoring noir, and cocktail hour--it should go without saying that these clothes are lustworthy enough on their own. But the fact that they come with the supermodel's stamp of approval? That part is just a (very big) bonus.
Click through the entire collection in the gallery, and then set your phone alarm for April 30, when it hits Topshop stores, online, Nordstrom.com and Net-a-porter.com. Yep, Kate the Great just got even cooler...