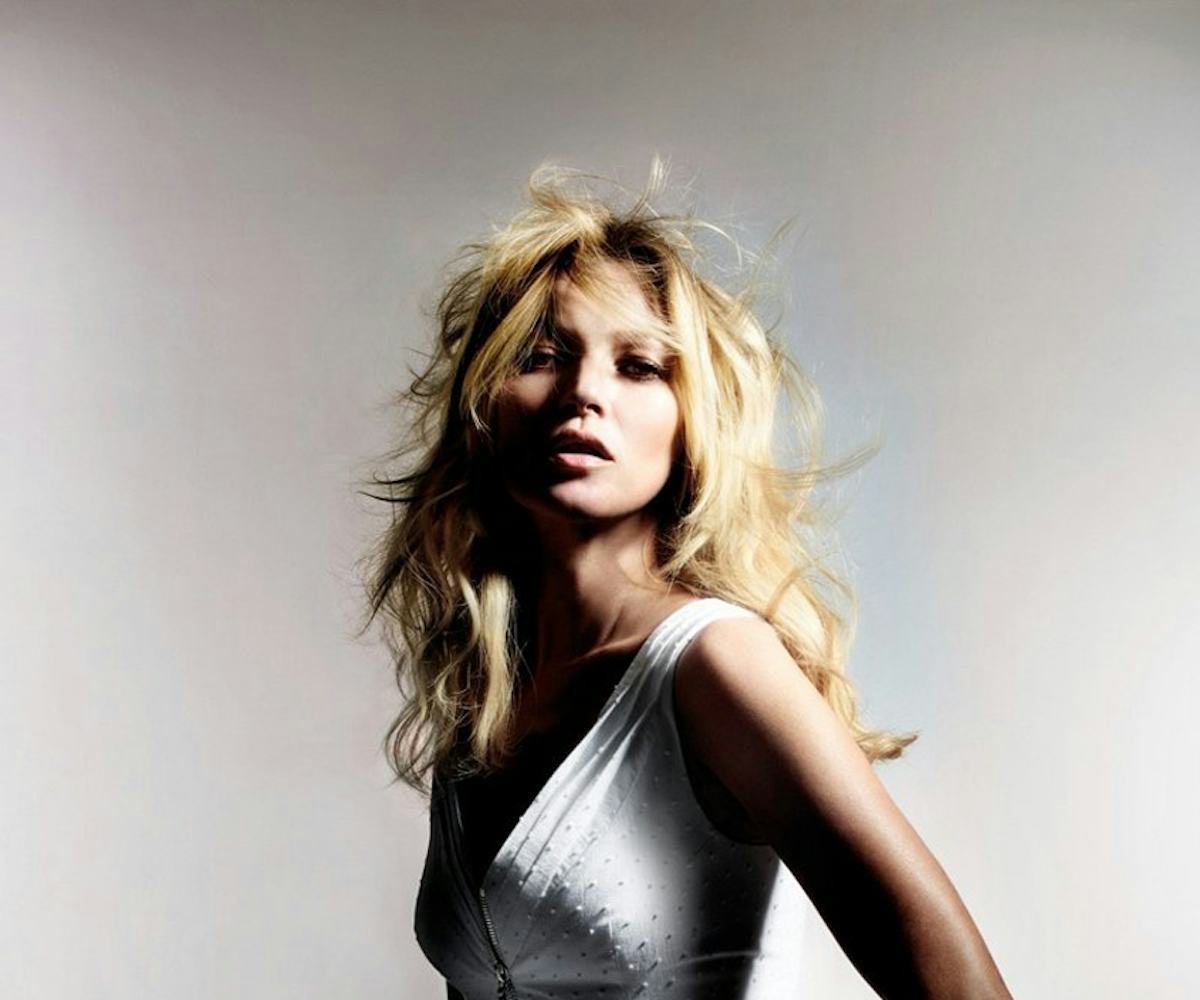 photo courtesy topshop
we're livestreaming the kate moss x topshop party!
tune in for all the action live from london!
If the wait for Kate Moss' latest collection for Topshop to drop is literally causing you pain, don't worry, we're here to ease the hurt with our livestream of the collection's launch party going down in London today.
Aside from easing your #FOMO with shots of celebs as they arrive and close-ups of the glorious clothes, the livestream will also have some extra special goodness—you'll just have to watch to find out what it is!
Tune in below to watch it all go down, and remember to set your alarm for bright and early tomorrow morning so you can be first in line to shop the collection at your local Topshop tomorrow.