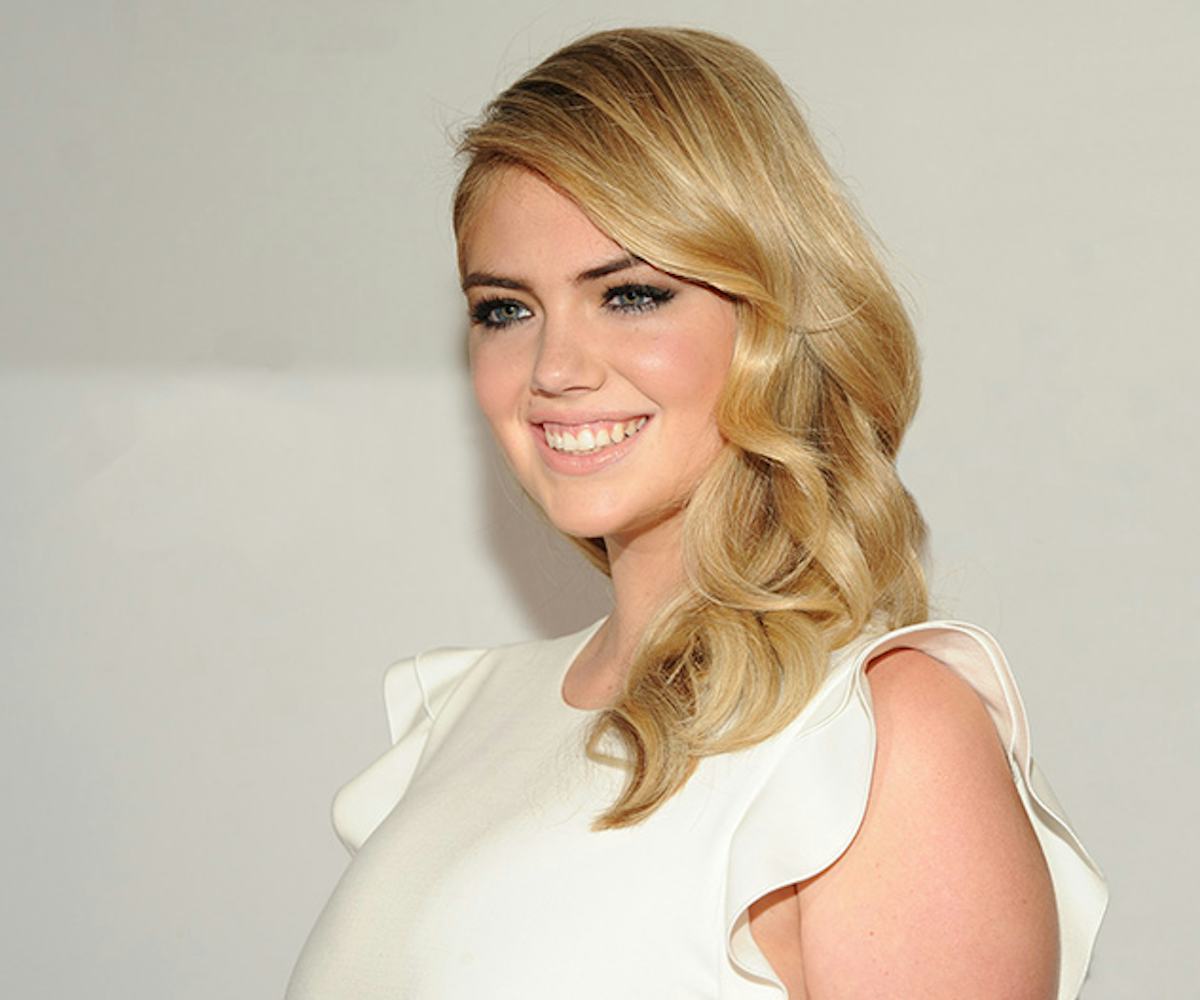 Photo by Rommel Demano/Getty Images for The Daily Front Row
kate upton might star in the 'harry potter' spin-off movie
Gather around, Muggles! There's another Harry Potter movie in the works and casting rumors are a-flying.
J.K. Rowling has officially finished the script for the film adaptation of Fantastic Beasts and Where to Find Them. The book was originally a textbook Harry studied in Harry Potter and the Philosopher's Stone about, well, magical creatures. Eddie Redmayne is reportedly set star as Newt Scamander, a magizoologist and author, and Kate Upton is rumored to be up for a leading role.
Now, Upton's no stranger to being in front of the camera, but Hollywood is a far cry from the glossy world of fashion editorials. Fans as devout as Harry Potter's will likely have many things to say about who gets cast, but we've got faith in Upton: She's been gone for a minute and something as wonderful as Harry Potter could be amazing for her.
But what about all the British people? Well, this here story takes place in New York. So, expect less accents and more, uh, aggression. Good thing most wizards and witches wear black.
(via Vanity Fair)