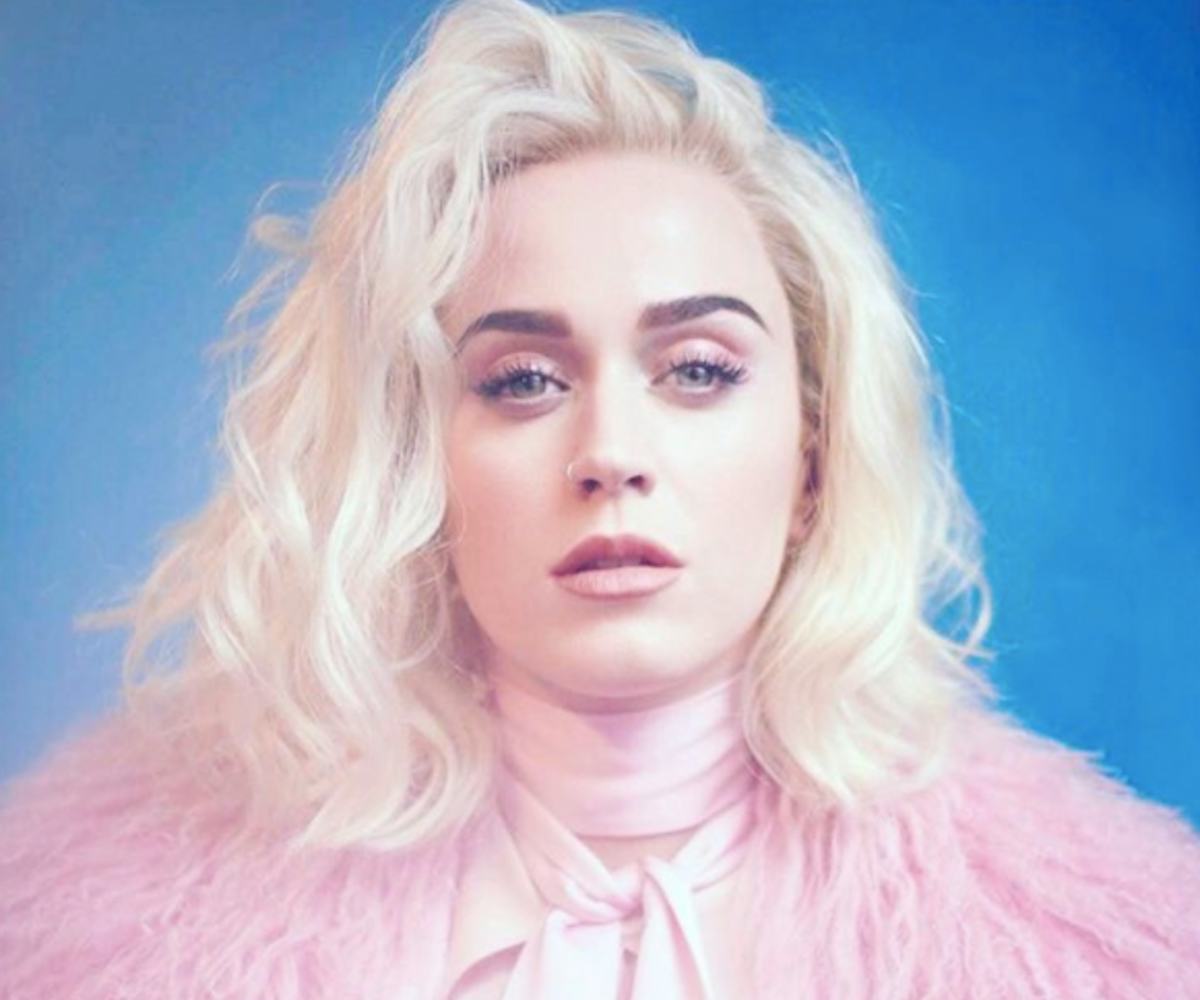 Photo via Katy Perry / Instagram
Katy Perry Teases New Single 'Chained To The Rhythm'
Is this the early frontrunner for 'Song of the Summer'?
Katy Perry has a new song to go with her new hairdo. On Monday, the pop superstar revealed her brand-new platinum locks, which, naturally, led to speculation that Perry was signaling the start of a new era in her career. "New life who dis," she wrote at the time. On Tuesday, Perry did indeed tease her new single, "Chained to the Rhythm," which is set to drop on Friday.
Like all of Perry's lead singles, her latest is insanely addictive, and that's without having heard any of the vocals that will accompany the song's '80s-influenced beat. Some rumors have emerged that the song features Bob Marley's grandson, Skip Marley, which would explain its reggae-tinged influence.
Perry has yet to release details about the full-length follow-up to Prism, but with the singer expected to perform her new song at this Sunday's Grammys, it looks like Perry is finally ready to reclaim her place atop the pop world. And we couldn't be happier.
Check out a quick tease of Perry's latest, below.