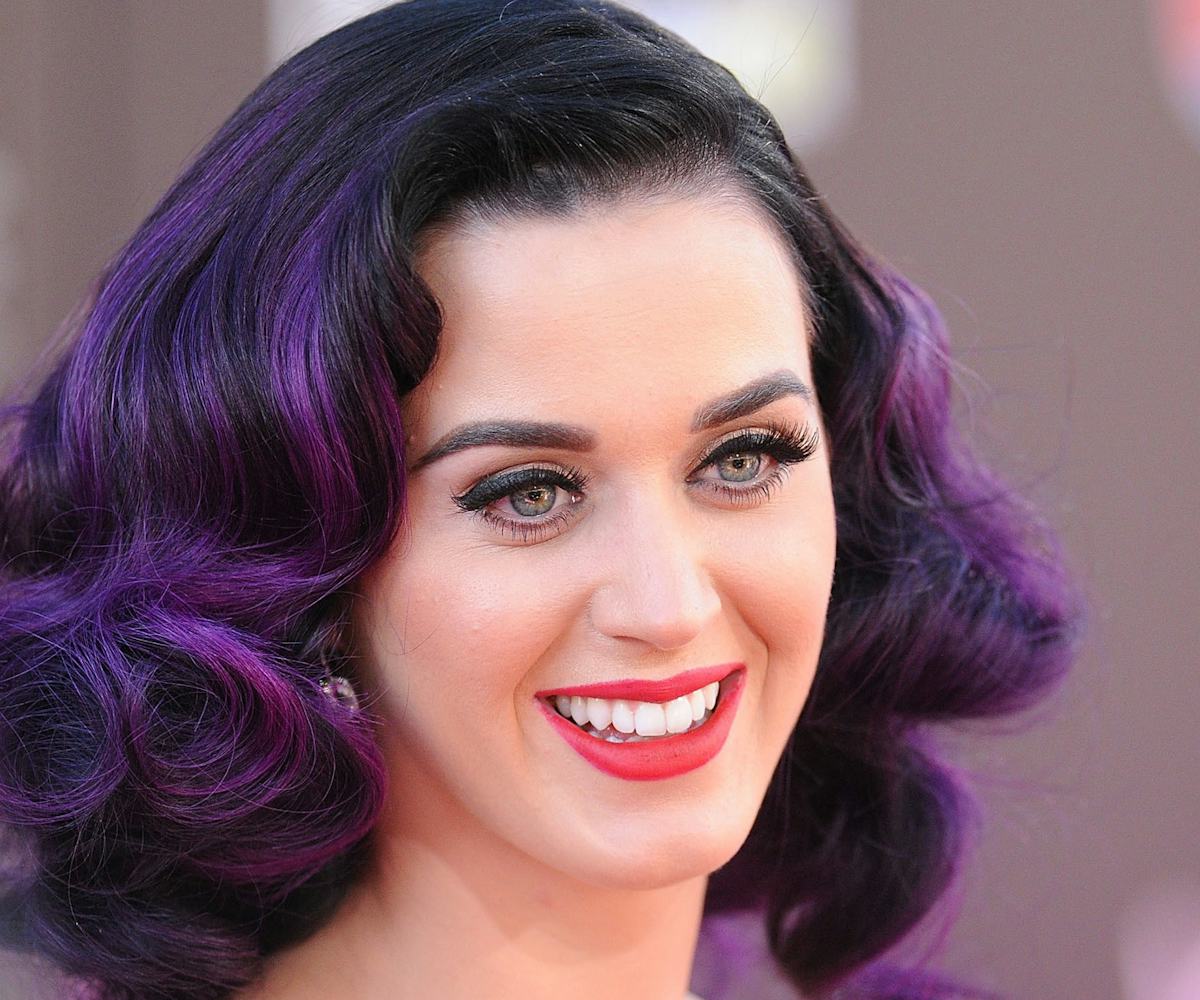 Photo By Jason Merritt/Getty Images.
Katy Perry Just Roasted SoundCloud Rappers
Looks like Shady Perry is making a comeback.
Yesterday, Katy Perry took to her Instagram stories to repost a meme. Featuring two photos of a sleeping man who's fallen victim to the classic marker on face prank, one photo is captioned "1998 prank." The other? "2018 rapper." Honestly, though, it'd be hard for Lil Xan to argue. Or Post Malone, for that matter.
And it seems like the internet is in firm agreement.
Well done, Katy.