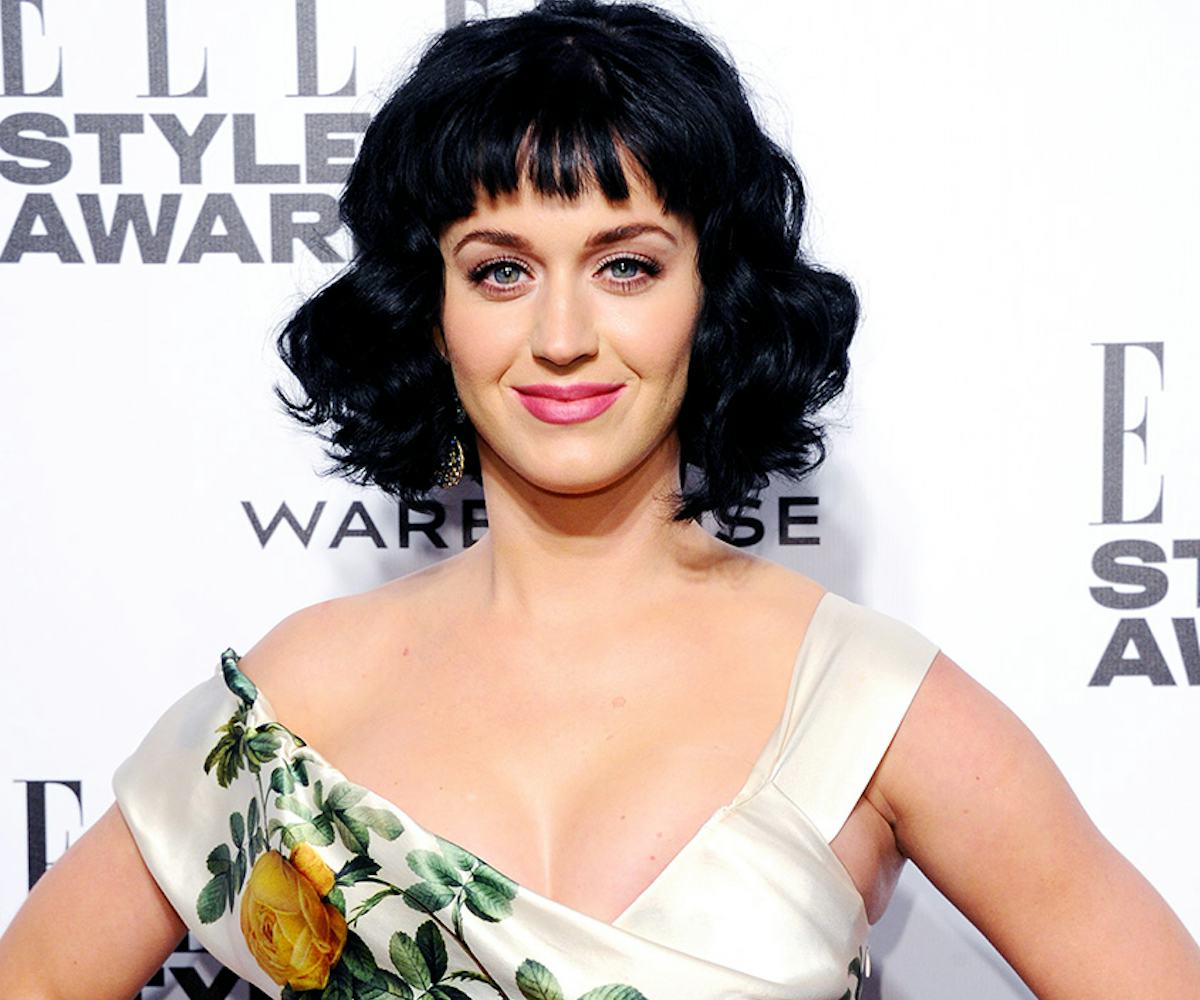 Photo by Anthony Harvey/Getty Image
katy perry gets a wild makeover
on the cover of wonderland magazine
What happens when you take a pop star and bleach her eyebrows to oblivion? Well, if the aforementioned pop star is Katy Perry, you get a cyber-girl vibe—and an instantly iconic cover.
In a 180-degree turn from Taylor Swift's November Wonderland cover (in which Swift rocks full, dark '90s brows and bronzed skin), the latest issue features Perry resembling a wax figure. In one look, the PRISM singer sports matching platinum brows and slicked back hair that's equal parts Jared Leto and Basic Instinct era Sharon Stone. In the other, Perry wears a bright red wig with baby bangs, a matching lip, and bright pink blush.
Shot by Christian Oita, Perry's Wonderland magazine cover hits stands this week.
Related Articles:
See Cara Delevingne With Bleached Brows