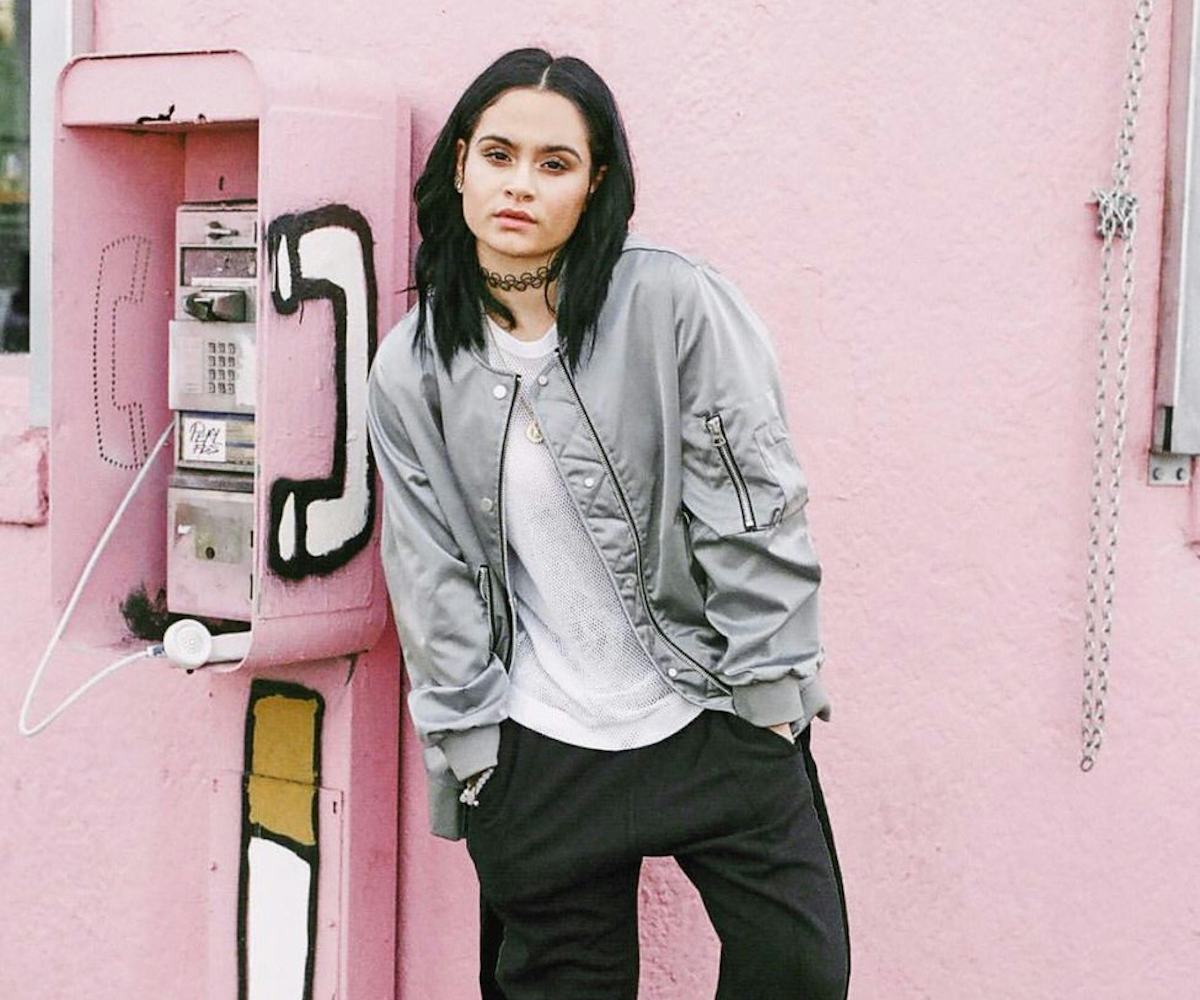 Photographed by Jacqueline Harriet
Kehlani Has A "Distraction" For You
It feels like we've been experiencing a drought when it comes to all things Kehlani. Today, though, the Oakland, California, singer-songwriter has re-emerged with a music video for her single "Distraction." The slow-burning R&B track was one of her hot summer jams, but there's no better time to heat things up than right now.
In the YASHXANA-directed visual, Kehlani appears in multiple forms, showcasing an assortment of colorful wigs and flashy attire. It almost feels like you're trapped inside a mood ring on her tatted fingers as the room changes colors. Surrounded by everything from flowers and goldfish to lava lamps and clouds, you've got everything you need to have a good time with Kehlani.
If you've been in need of something sultry, look no further. Maybe don't put this on if you're in an enclosed vehicle: the windows will definitely fog up. Even though we probably don't deserve it, Kehlani's got our backs. Watch at your own risk in the steamy video, below.