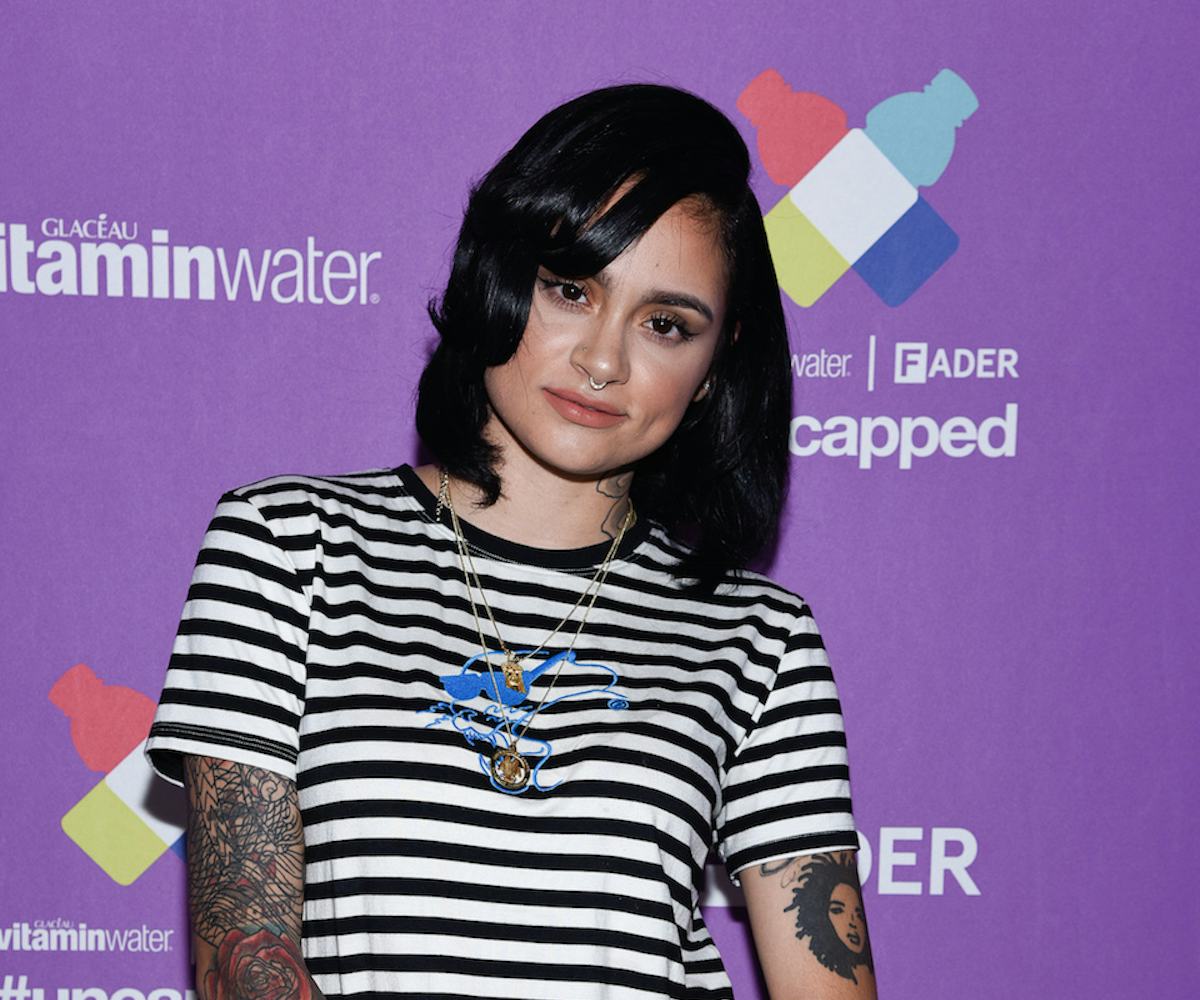 Photo Dave Kotinsky/Getty Images
Kehlani "Home" And "Healthy" After Suicide Attempt
"Thank you for all the love"
A day after announcing that she had attempted suicide, singer Kehlani has announced that she has left the hospital and is already in the process of recovery. In a since-deleted post on her Instagram account, Kehlani said that she is "home" and "healthy" after leaving the hospital. "Thank you for all the love," she added. "Everyone's fighting things people know nothing about... thank you 4 all support. all God. Will b taking space (sic)." Her Instagram account has since been shut down, as it was after her initial announcement about her suicide attempt.
In the hours since the announcement of her hospitalization, social media users have responded with a mix of support and claims that Kehlani was seeking attention (more on that later). As well, neither basketball player Kyrie Irving or the rapper PARTYNEXTDOOR, each of whom is involved in the mix of personal and public issues that seemed to be behind Kehlani's psychological crisis, have made any statements via social media or otherwise. Again, we can only wish her the best and hope for more good news via her Instagram. We'll be watching.
If you or anyone you know are experiencing thoughts of self-harm or considering suicide, please speak up. Please reach out to the Suicide Prevention Lifeline for assistance, even if you just need to talk.
(via Dazed Digital)