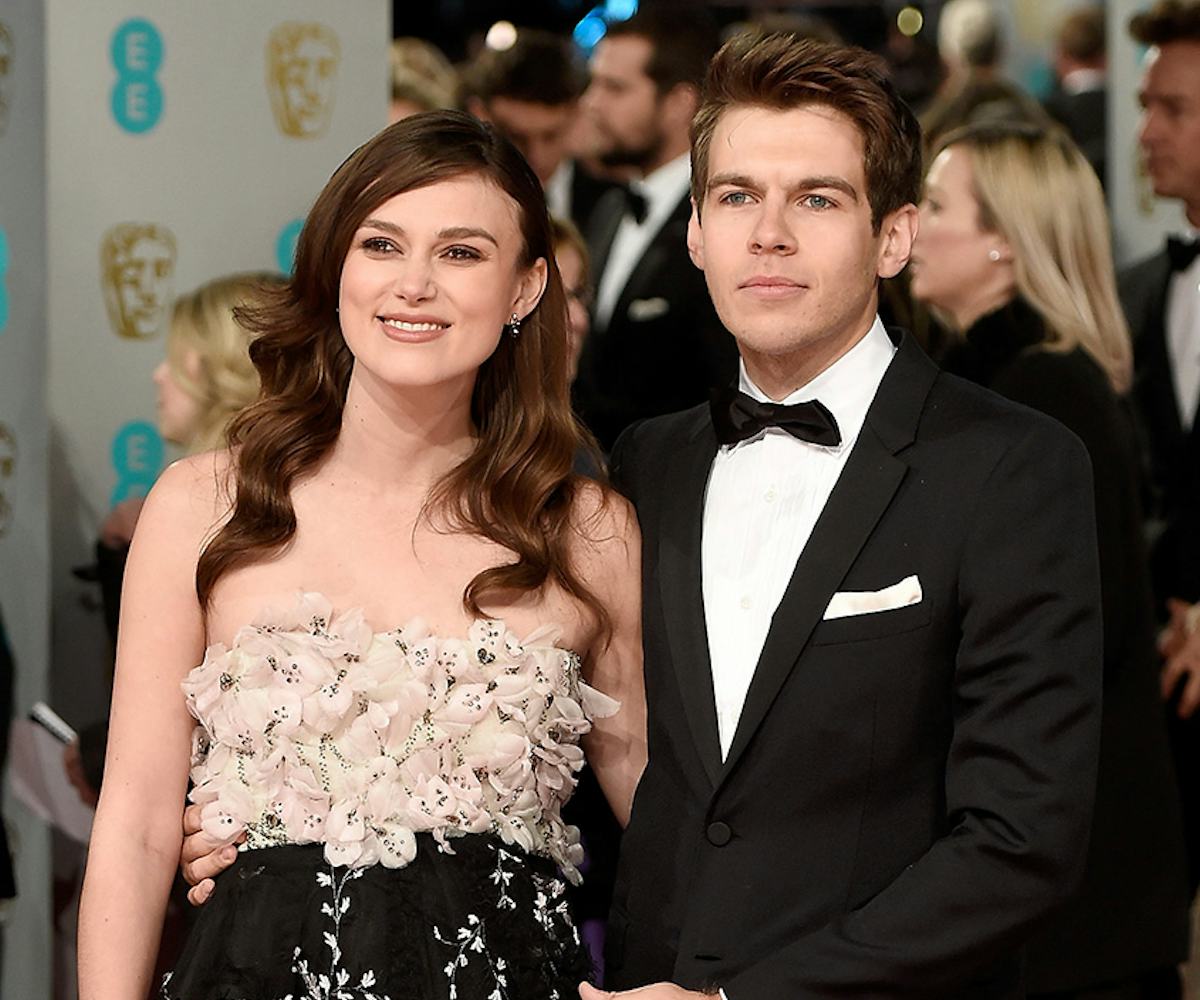 Photo by Ian Gavan/Getty Images
keira knightley had a baby girl!
Last week, Keira Knightley gave birth to her first child with husband James Righton. Like many celebrity parents, the couple kept the baby's gender under wraps for as long as possible. But now, as People reports, we finally know that Knightley had a baby girl. 
In an appearance on Ellen earlier this year, Knightley joked that having a son would be difficult. "Somebody said to me the other day, the problem with boys is — sorry, this is horrible — but when you're changing their nappies, you can get wee in your face." With a baby girl, she won't have any, err, moments like that. Maybe those situations will be reserved for baby number two?
(via People)