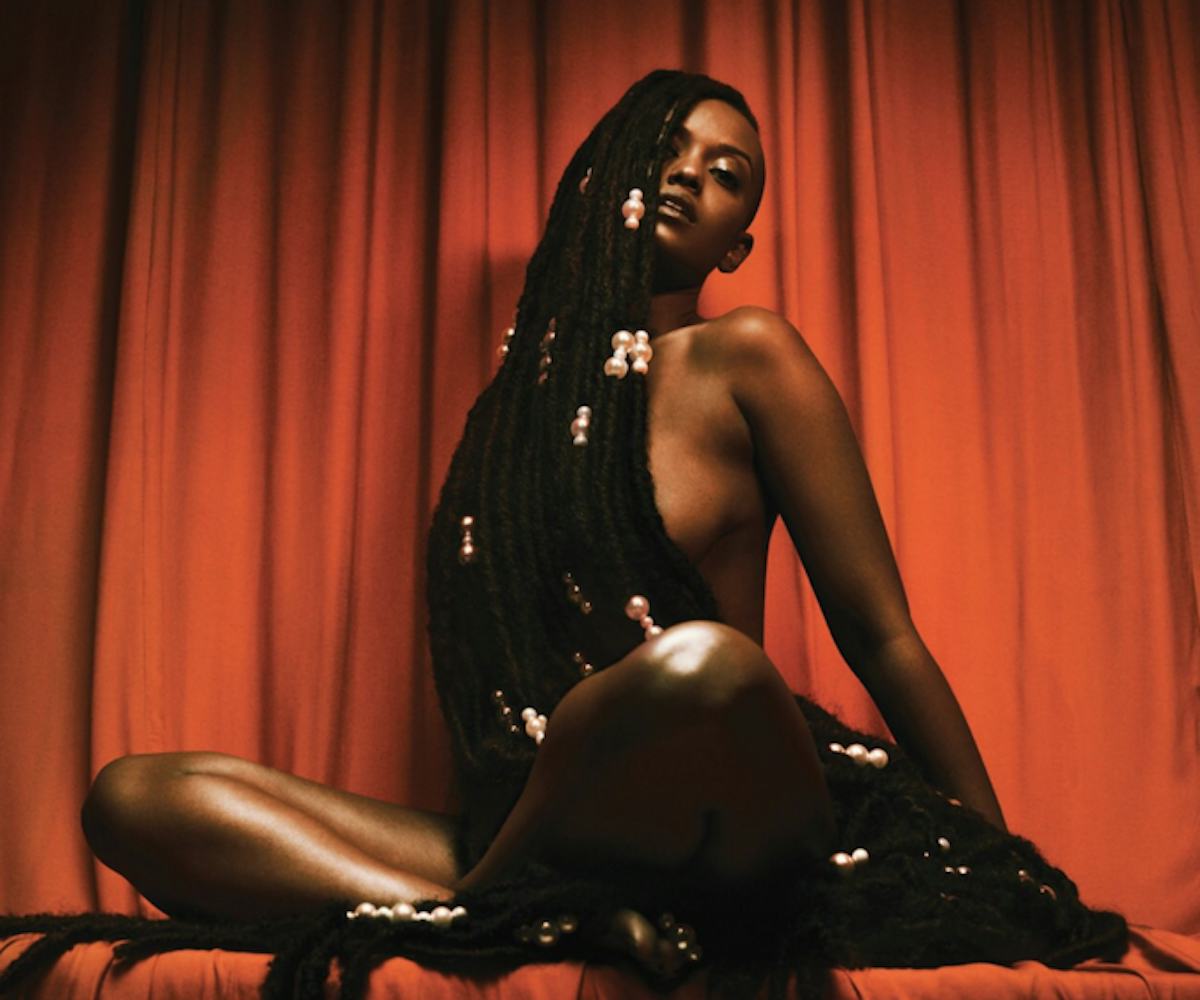 Kelela Just Released The First Single From Her Upcoming Album
Kelela isn't interested in a relationship. "It ain't that deep by the way," she sings on her hypnotic new bob "LMK." "Ain't nobody trynna settle down." Let 'em know, girl.
The track is from the singer's upcoming album, Take Me Apart, which comes out October 6. She told DJ Zane Lowe that she's been working on the record for "four years plus," and collaborated mostly with producers Jam City and Arca. "It's essentially a lot of things that, to me, feel very classic, but also new," she told Lowe about the new project. "That's literally what I was setting out to do, is actually just give you another permutation of something that you're quite familiar with, but find a new one, a new way to present this thing that feels very resonant and easy."
Her last album came to us two years ago, and, most recently, she was featured on the Gorillaz album Humanz. So, a solo jaunt isn't exactly a long time coming compared to other artists, but long enough for fans. She addressed those ever-loyal listeners last month in a handwritten note. It reads:
I'm writing today to acknowledge the miracle I live in and the undying support I've received from each and every one of you since the beginning. I battled so much (mainly myself) during the making of this album, so I'm reaching out to thank you all for continuing to listen, for all of your loving comments, and even that Judge Jusy "You Late!" GIF lol…It's a blessing to have access to a constant stream of positive reinforcement when I'm not feeling like my real self, when I don't think I can do it. Y'all are truly da bess…
Listen to your new (what's left of summer) single girl anthem below.