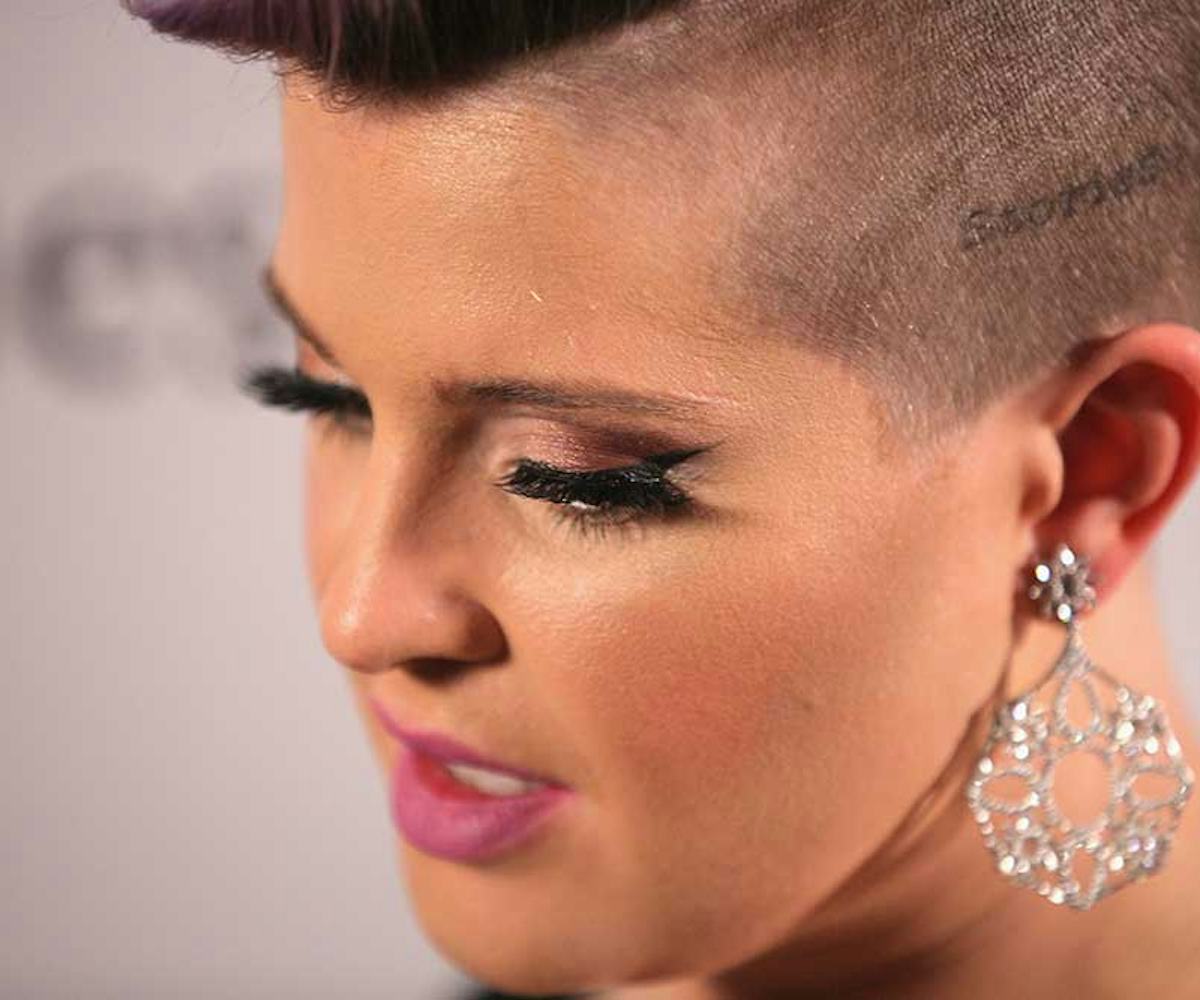 photo by Jemal Countess / Getty Images
kelly osbourne just issued an apology for her insulting comment
but does that make it okay?
On this morning's episode of The View, the conversation turned to real estate mogul/reality TV-er/somehow presidential candidate Donald Trump's subversive comments about Mexican immigrants. Guest Kelly Osbourne attempted to defend these immigrants, and, in doing so, made what is easily one of the most offensive comments of 2015. 
"If you kick every Latino out of this country, then who is going to be cleaning your toilet, Donald Trump?" she said. Immediately, every person on stage (and those watching at home) realized what was said. Osbourne tried to make it known that she never intended for her words to come out in that way.
Osbourne, who left Fashion Police after her co-host Giuliana Rancic commented on Zendaya's dreadlocks (which many, including Zendaya, believed to be racially-fueled comments), took to Facebook to issue a public apology for her comments. After speaking about how she takes responsibility for her actions and was cut-off by Rosie Perez, she said, "I've learned a very valuable lesson. It is my hope that this situation will open up a conversation about immigration and the Latin community as a whole. By the way I clean my own fucking toilets."