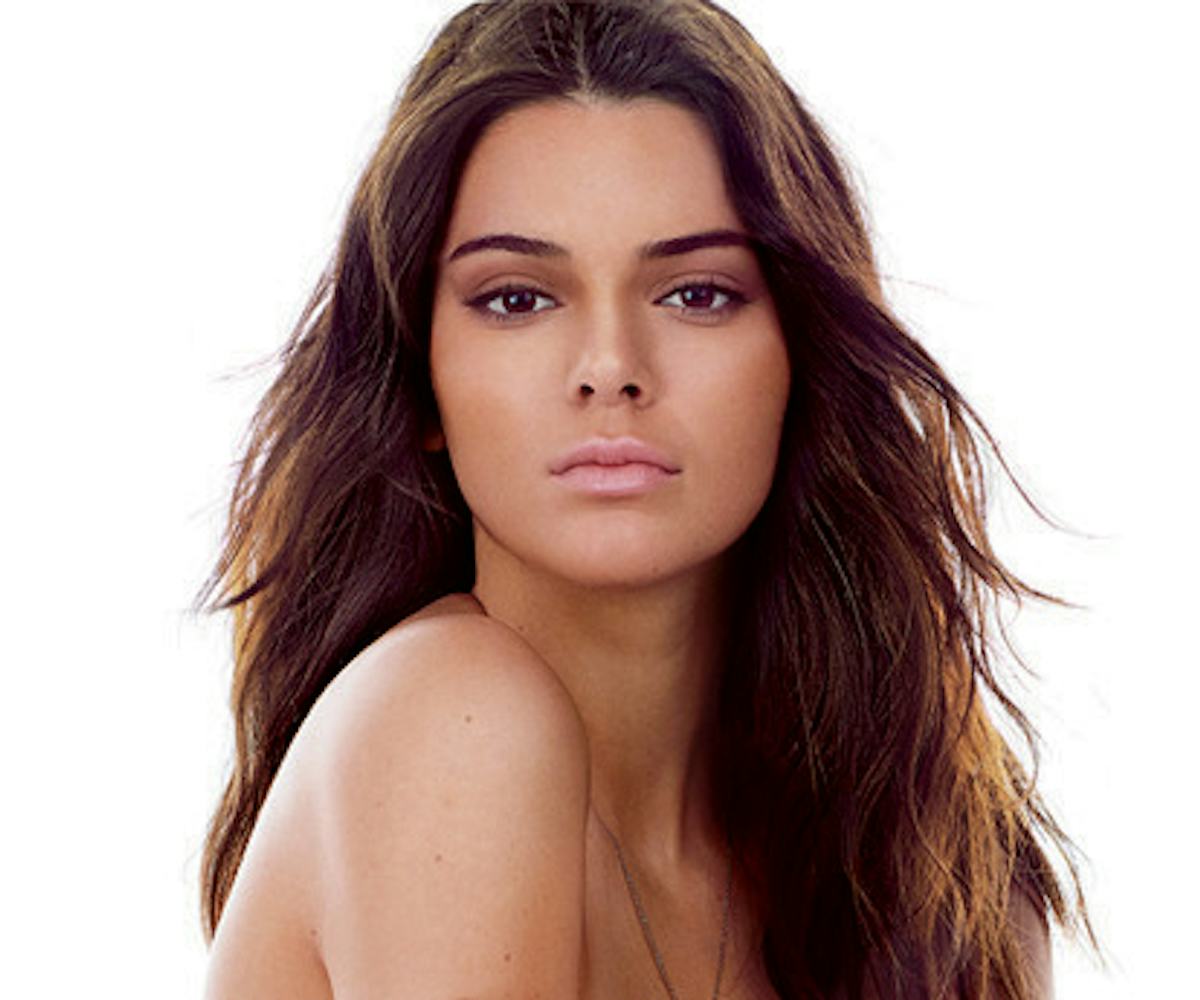 photo by Steven Klein for GQ
kendall jenner goes topless for gq
in a not-so-shocking cover shoot
GQ's upcoming issue won't mark the first time we've seen Kendall Jenner topless (see: her LOVE magazine spread and her Marc by Marc Jacobs FW14 runway appearance). It is, however, one of the first times we've seen the social media-saavy model subject herself to the male gaze in such a way. 
The photos, which you can view by clicking through the gallery, show the reality TV star lounging around in little-to-no clothes. Unlike Mila Kunis and Beyoncé's iconic GQ spreads, which have continuously circulate around the Tumblr-verse, Kendall is without props. She is simply there to look and be looked at. And while that's totally fine, it's a bit disappointing that the only accompanying words to the shoot describe Jenner as "the Kardashians' newest superstar and most refined product yet." Yes, we understand the suggestion that the Kardashians, the ultimate capitalists, are "products of their own making", referencing her in this way is a bit strange, as if she isn't human but some other object.
The interview, in which she will discuss her career, paparazzi, and the rumors surrounding her father, Bruce Jenner, will be released tomorrow.
(via GQ)