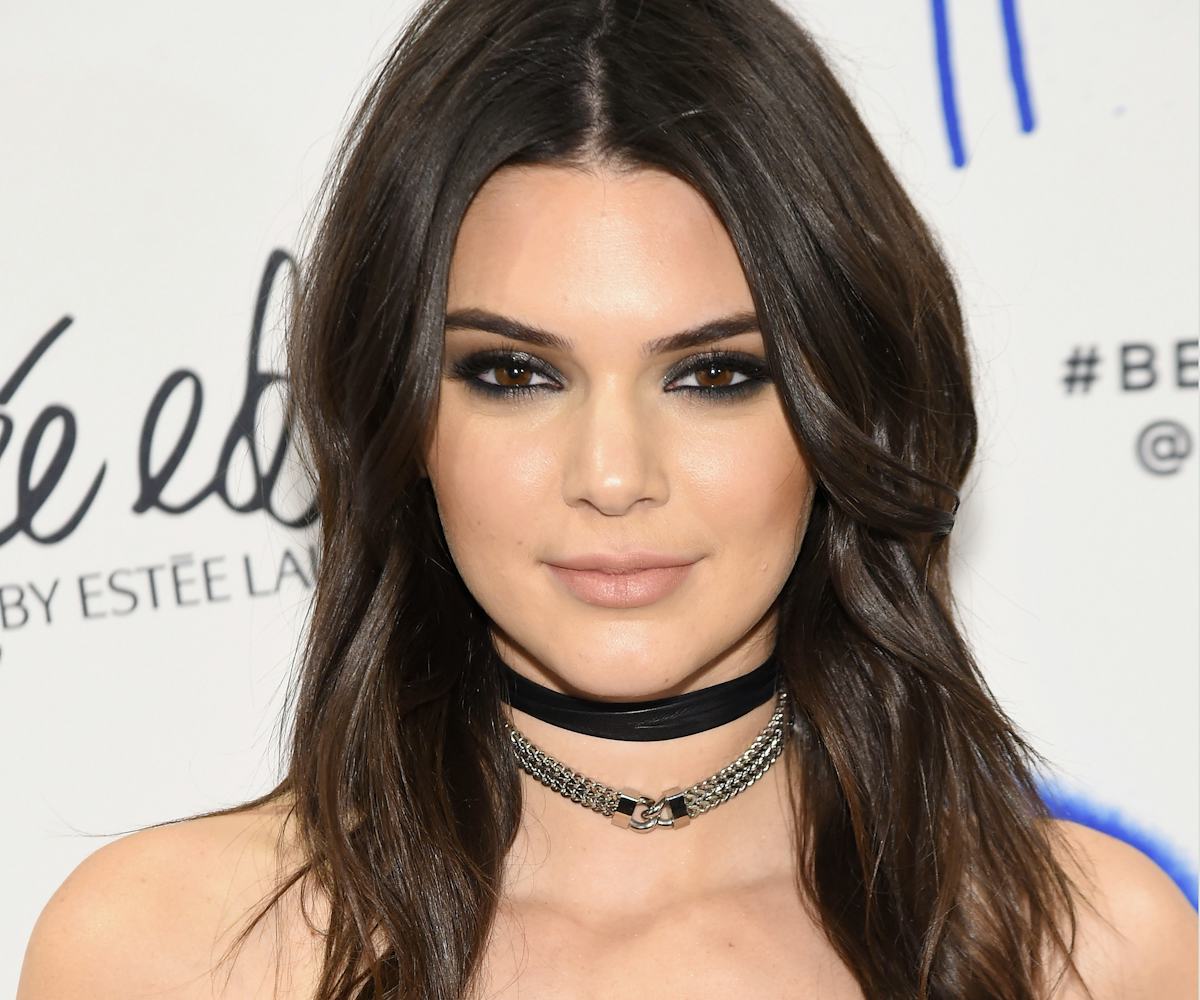 Photo by Jamie McCarthy/Getty images.
Kendall Jenner Finally Joined Snapchat
Our long national nightmare is finally over. Kendall Jenner has joined Snapchat. While her sisters Kim and Kylie have been helping make Snapchat the fastest growing social network in the world by basically making it an extension of their bodies, Kendall surprisingly held off. But on Friday, something in her snapped (pun intended), and she announced that she was finally hopping on the Snapchat bandwagon. 
Of course, it was Kylie who broke the big news, and revealed that her big sister's handle would be @kenjen. Well, apparently Kendall wasn't pleased, and took to Twitter to alert her followers that she would in fact be joining Snapchat as @kendalljenner. "Wait wait wait! Changing my username on snap! getting it set up now :) keep y'all posted," she wrote. 
How Kendall held off for this long is still one of life's great mysteries. Speaking of mysteries, don't expect any in the life of Kendall Jenner. As her sisters have proven, the Kardashian-Jenner clan have used the app to share all the minutiae of their already very public lives. What this means for society as a whole, remains to be seen. One thing's for certain: The cult of the Kardashians and Jenners isn't going away anytime soon, for better or for worse.