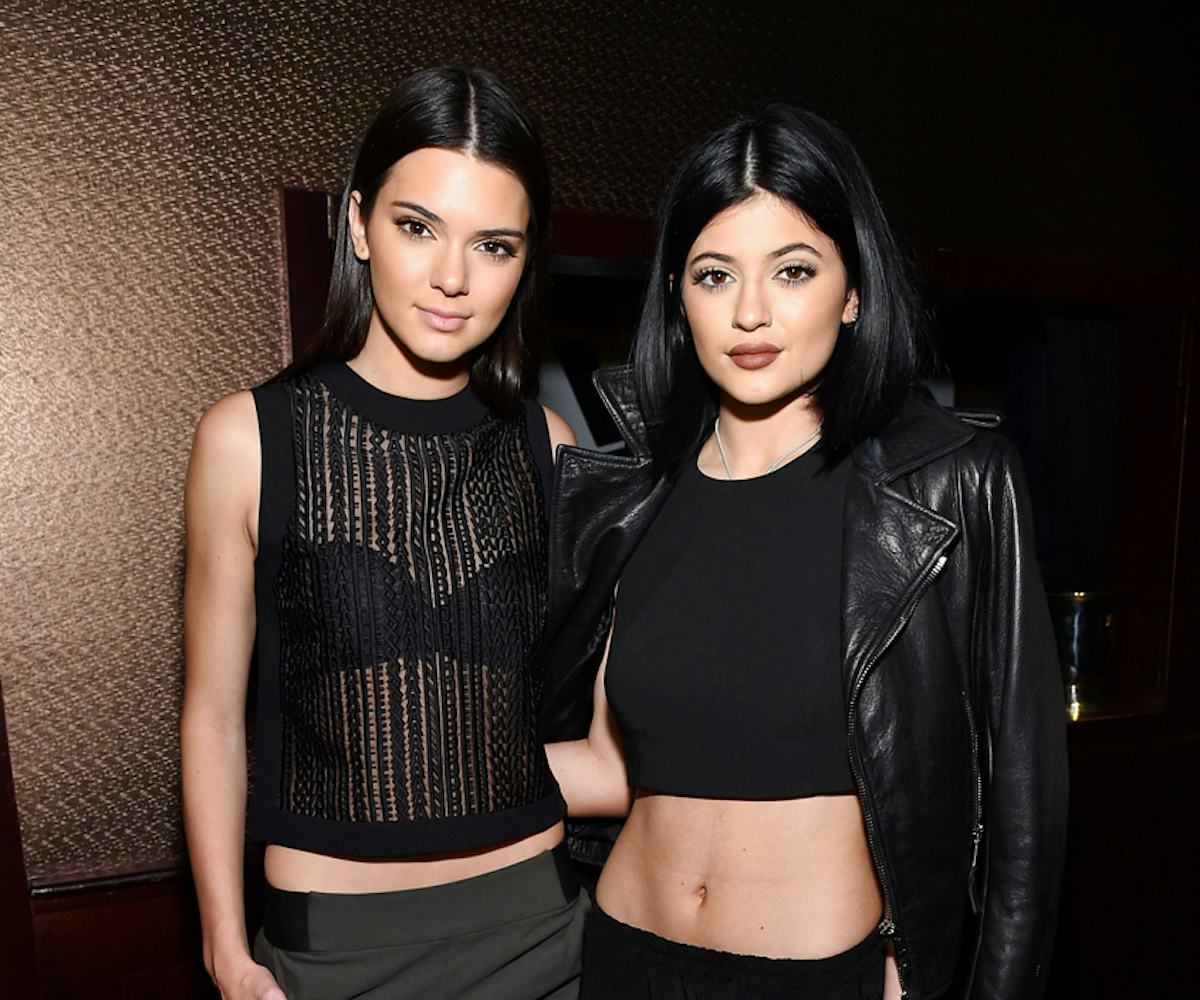 Photo by Astrid Stawiarz / Getty Images
are kendall and kylie jenner getting their own spin-off show?
We've said it before and we'll say it again: Kendall and Kylie Jenner have a magical quality that makes us all want to watch everything (and we mean everything) they do. And luckily for our tiny voyeuristic hearts, there's a good chance that watching everything they do is about to get a lot easier: According to Variety, The E! network may be giving the teens their own reality show.
Even though this information comes from an anonymous source, the spin-off seems likely to happen. After all, Keeping Up With the Kardashians has already generated many a classic spin-off show: Kourtney and Khloé Take The Hamptons, Kourtney and Kim Take Miami, Kourtney and Kim Take New York, and Khloé & Lamar.
With the amount of media attention surrounding their father, Bruce Jenner, and his rumored transition, as well as the attention around the girls themselves (Kendall is one of the fashion industry's new go-to models and Kylie seems to be branching into modelling as well), the show would make for some interesting television (not to mention a smart business move). Ryan Seacrest, tell us it's true. Please?
(via Variety)