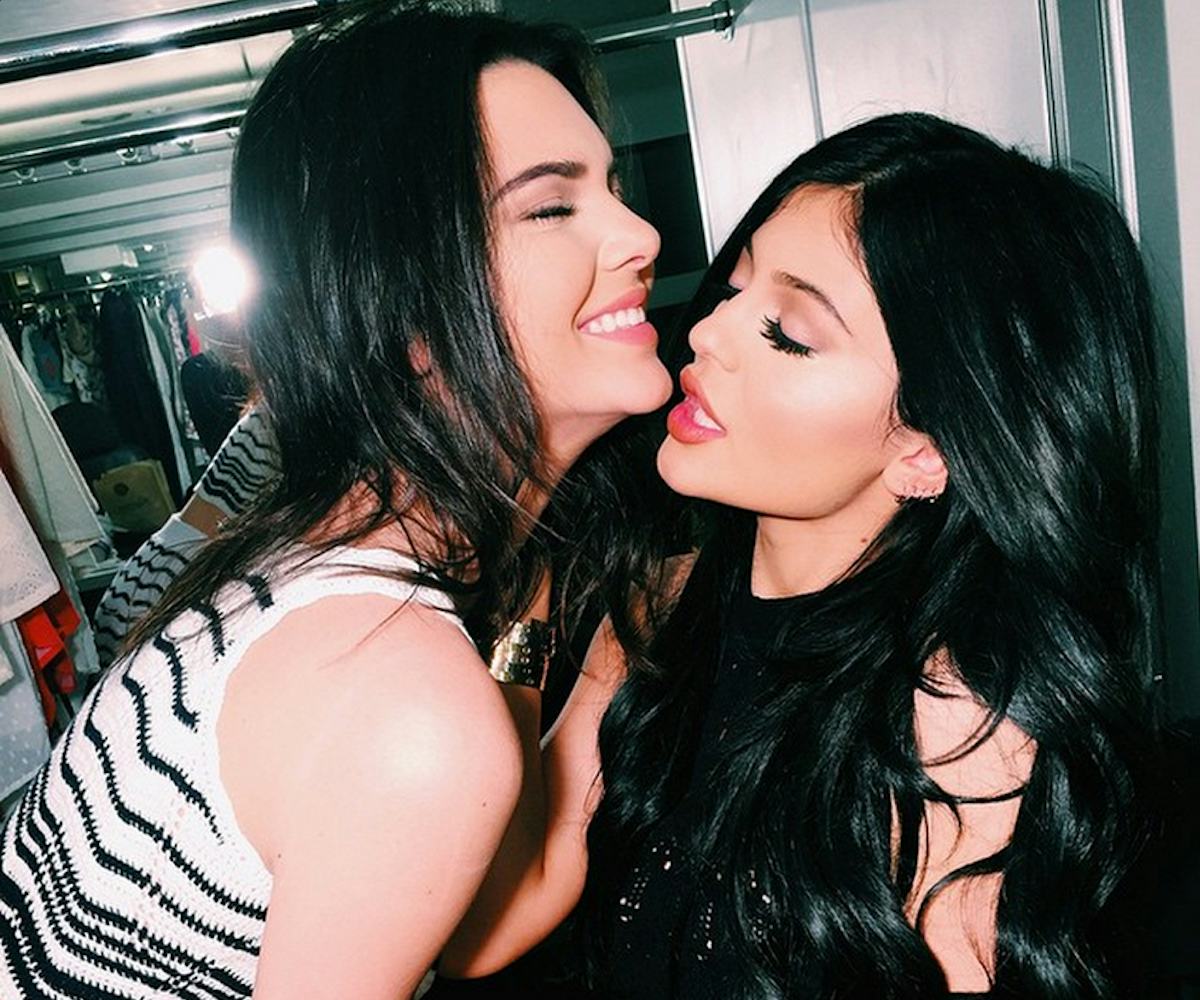 photo via @kylizzle instagram
kendall and kylie have an exciting collab in the works
get your credit card ready.
Okay, so it's not necessarily the coolest thing to fess up to, but admit it: You're somewhat infatuated with the Jenners. And now that slight obsession is going to escalate because, according to Glamour, Kendall and Kylie are officially collaborating with Topshop on a new line.
No details yet on whether this will be a one-time collection or a multi-season occurrence, or if they'll also be collaborating with Topshop beauty (we would pay good money to get our hands on a Kylie-approved lip liner). But, if their previous lines with PacSun are any indication, a few things are seemingly certain: There will be crop tops, and the entire collection will sell out fast. So stay tuned for the launch date and then start planning to camp out in line, because whether or not you want to admit it, you're definitely going to get every single piece from their new Topshop line.