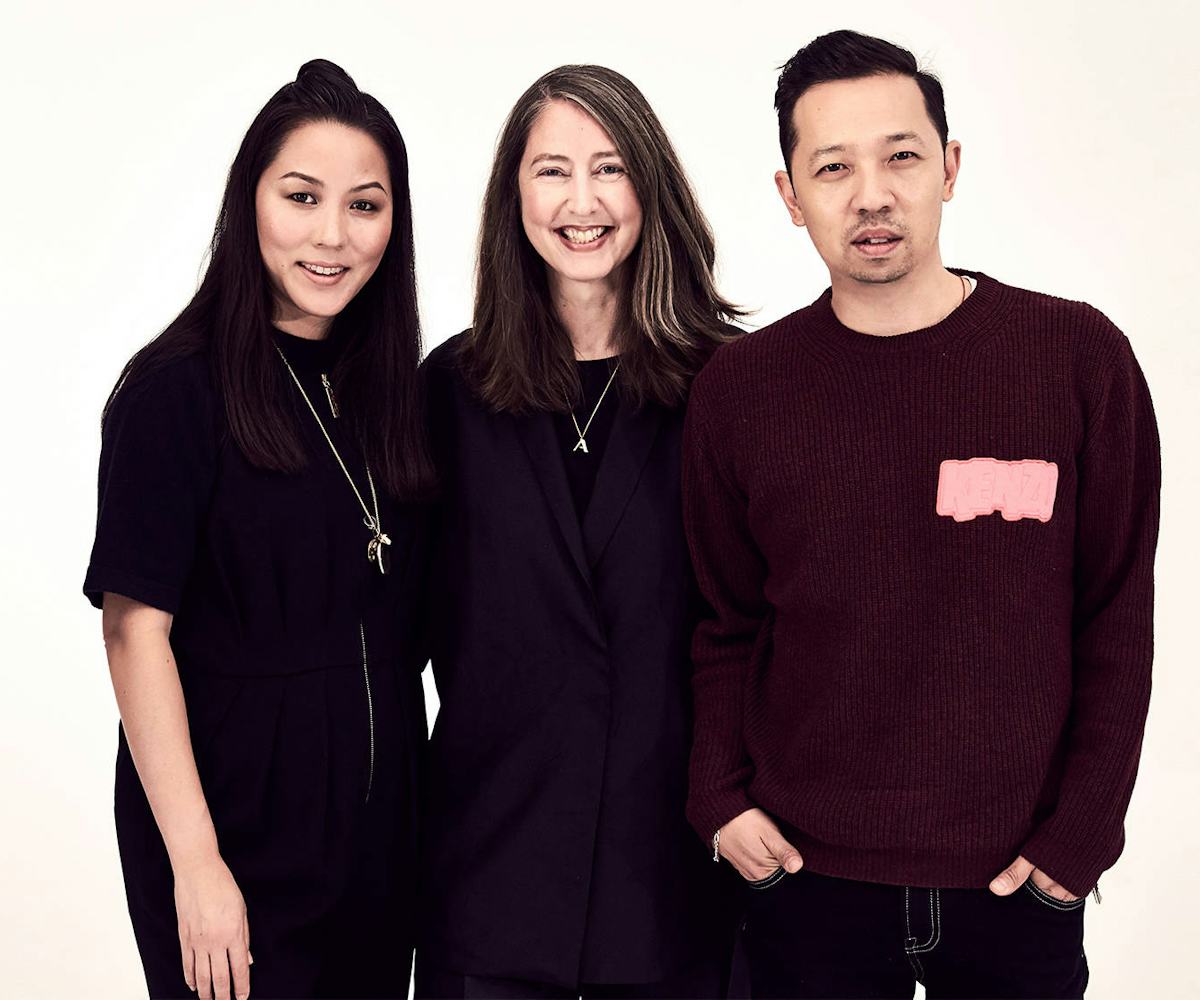 Photo courtesy of H&M
You Won't Believe Who H&M Is Collaborating With Next
Ready, set, mark your calendar!
Every year, we look forward to H&M's annual designer collaboration. #HMBalmaination was a massive success, so we weren't sure how the retail outlet could top that. Today, H&M put its money where its mouth is when it released a statement to announce that it would officially collaborate with Kenzo. Following in the footsteps of Balmain, Alexander Wang, Isabel Marant, Karl Lagerfeld, and Maison Martin Margiela among notable others, the French fashion house will work with the brand to drop an exclusive collection of clothes and accessories for men and women come fall.
"Since joining the house in 2011, Carol Lim and Humberto Leon have set their own fashion agenda with collections full of bold colors and vivid prints, revealed through high-impact shows, artist collaborations, and creative digital campaigns," H&M stated. "Global influences and traditions are remixed and fused with the energy of the street, resulting in collections that are both inspirational and accessible to their fans around the world. At Kenzo, fashion expresses freedom, joy, and individuality for all."
Kenzo x H&M will be available worldwide in stores and online starting November 3, just in time for the holidays. Save the date—and your money while you're at it—this collection is going to be worth every penny. (Hopefully, no one will be toppled by stampedes of shoppers on launch day, this time around.)
In the meantime, read an exclusive interview with Kenzo's creative directors, and Opening Ceremony founders, Lim and Leon here.