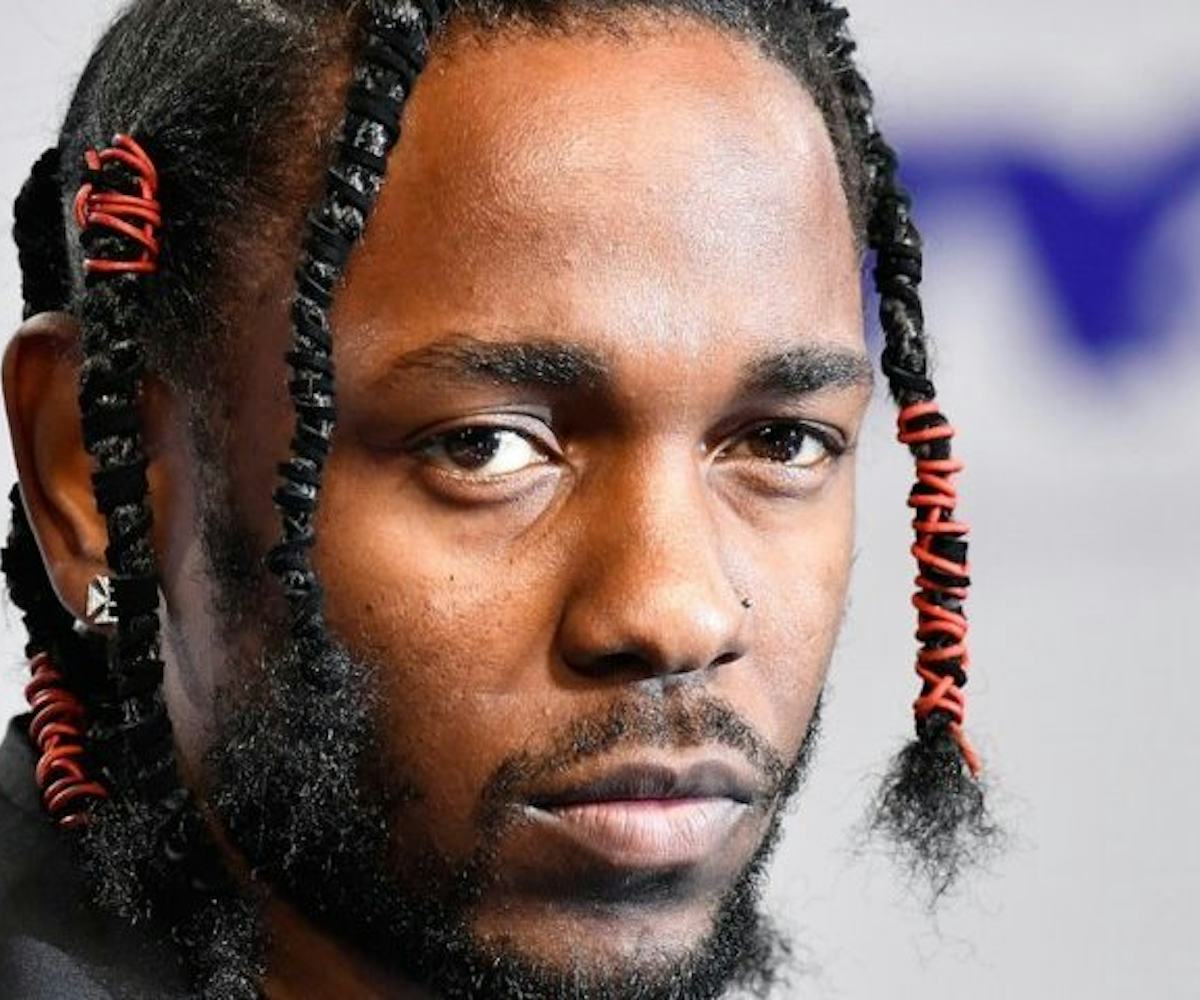 Photo by Frazer Harrison/Getty Images
Kendrick Lamar Called Out A White Fan Who Kept Saying The N-Word
Kendrick Lamar was forced to stop his performance at Alabama's Hangout Fest to tell a white fan to stop saying the N-word.
During his headlining performance on Sunday night, the rapper invited the fan onstage to help him perform "'M.A.A.D. City." However, she repeatedly rapped the slur—an action that did not go over well with a majority of the audience.
After several uncomfortable bars, Lamar cut the music and asked her, "Aren't I cool enough for you? What's up, bro?" later saying that "you got to bleep one single word."
The fan reportedly responded by saying, "Oh, I'm sorry. Did I do it? I'm so sorry… I'm used to singing it like you wrote it." However, Lamar apparently let her try it again—this time with some self-censoring, according to NME.