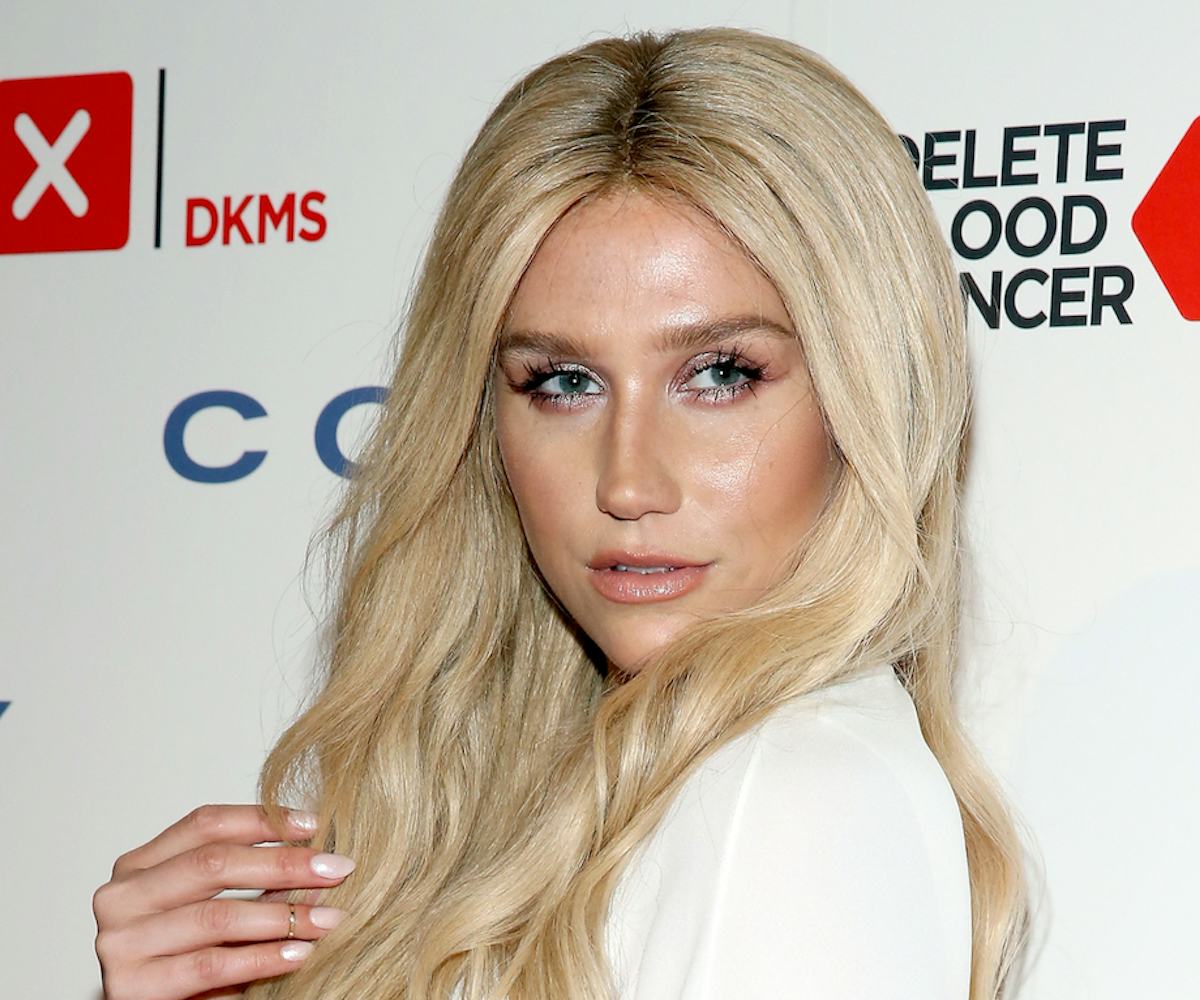 Photo by Robin Marchant/Getty Images
Celebrities Stand By Kesha After Unjust Lawsuit Decision
More than a year ago, Kesha filed a lawsuit against famed producer Dr. Luke, née Lukasz Gottwald. She claimed that Gottwald sexually, emotionally, physically, and verbally abused her since she signed with him at the age of 18. Throughout the long, drawn-out affair, Kesha has been unable to record music on her own, as she is technically contractually obligated to create music with and under Gottwald. 
Unfortunately, this morning New York Supreme Court Justice Shirley Kornreich ruled against an injunction that would allow Kesha to be released from her contract with Gottwald. "You're asking the court to decimate a contract that was heavily negotiated and typical for the industry," Justice Kornreich said. "My instinct is to do the commercially reasonable thing." Kesha is now required to record six more albums with the man who terrorized her for a decade. 
The decision has upset many, who rightly believe that women who come forward and share their abuse experiences should be believed and they, most definitely, shouldn't be forced to continue to work under their abuser. In a just society, freedom from torment would be valued over contractual obligations. 
Fans and celebrities alike have taken to social media to voice their outrage, and send their support to the pop star. Click through the gallery to see their reactions, and share your own with the trending hashtag #FreeKesha.