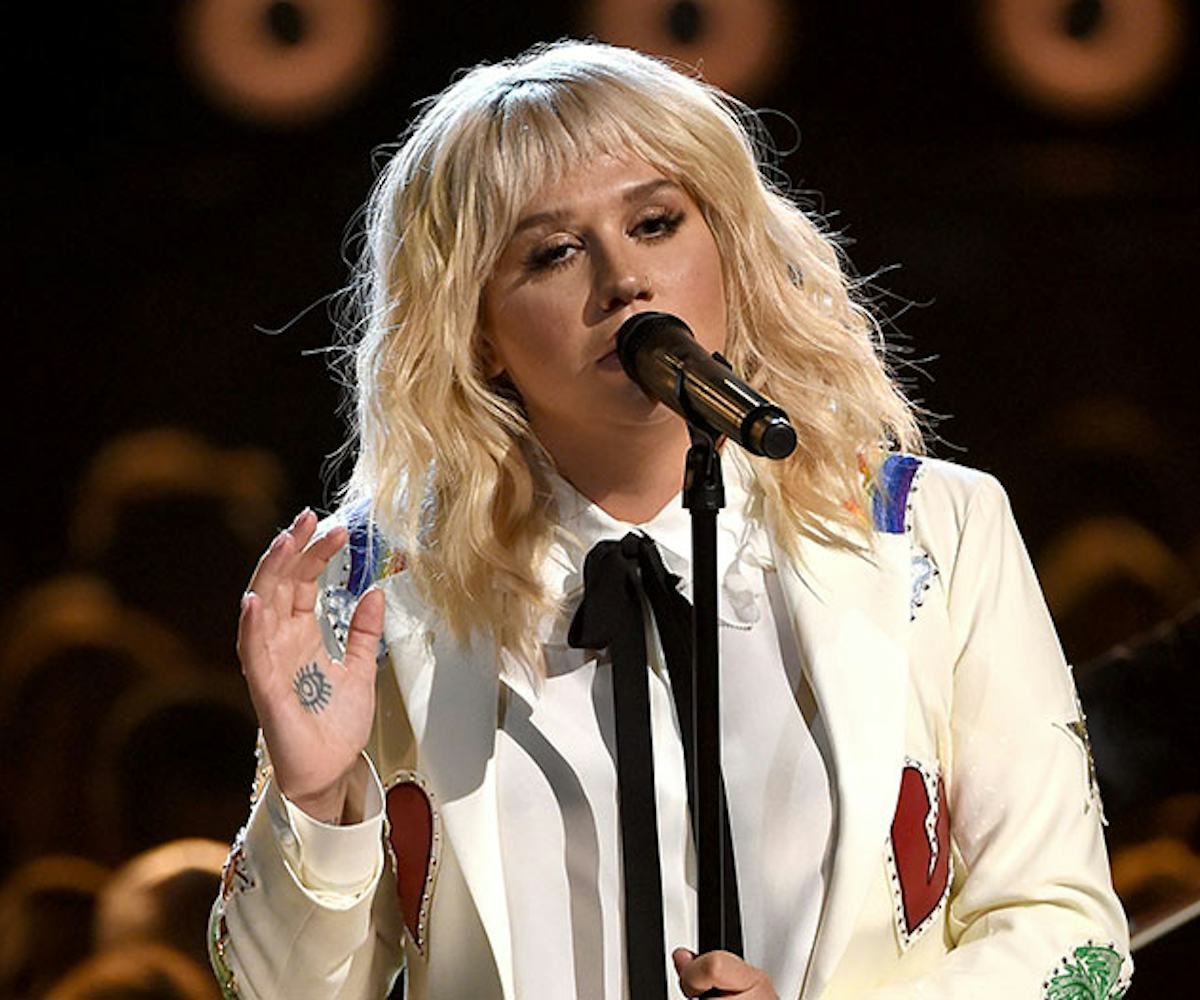 Photo by Kevin Winter/Getty Images
Kesha Is Ready To Release New Music
2017 could spell good news for Kesha and her Animals. The "We R Who We R" singer announced she recently completed a duet with an unnamed artist, one she had only dreamed of collaborating with before.
She writes on Instagram, "Never in my life imagined this dream could ever actually come true." She asks for prayers and hope that she will be able to release it. Currently, Kesha has at least 22 new songs ready to come out. However, due to legal battles with her former producer, Dr. Luke, and his record label, their future is uncertain. The only song Kesha released this past year was "True Colors," a Zedd track she was the featured vocalist on. She also embarked on a mini-tour with her band The Creepies, which saw the artist perform some new material as well.
Of the new song, Kesha says "it's the most vulnerable and honest I have ever been to myself." She thanks her fans going into the new year and promises to keep fighting to release her work. "My New Year's resolution is to finish my record and give it to you," she concludes. We've got our fingers crossed, too!