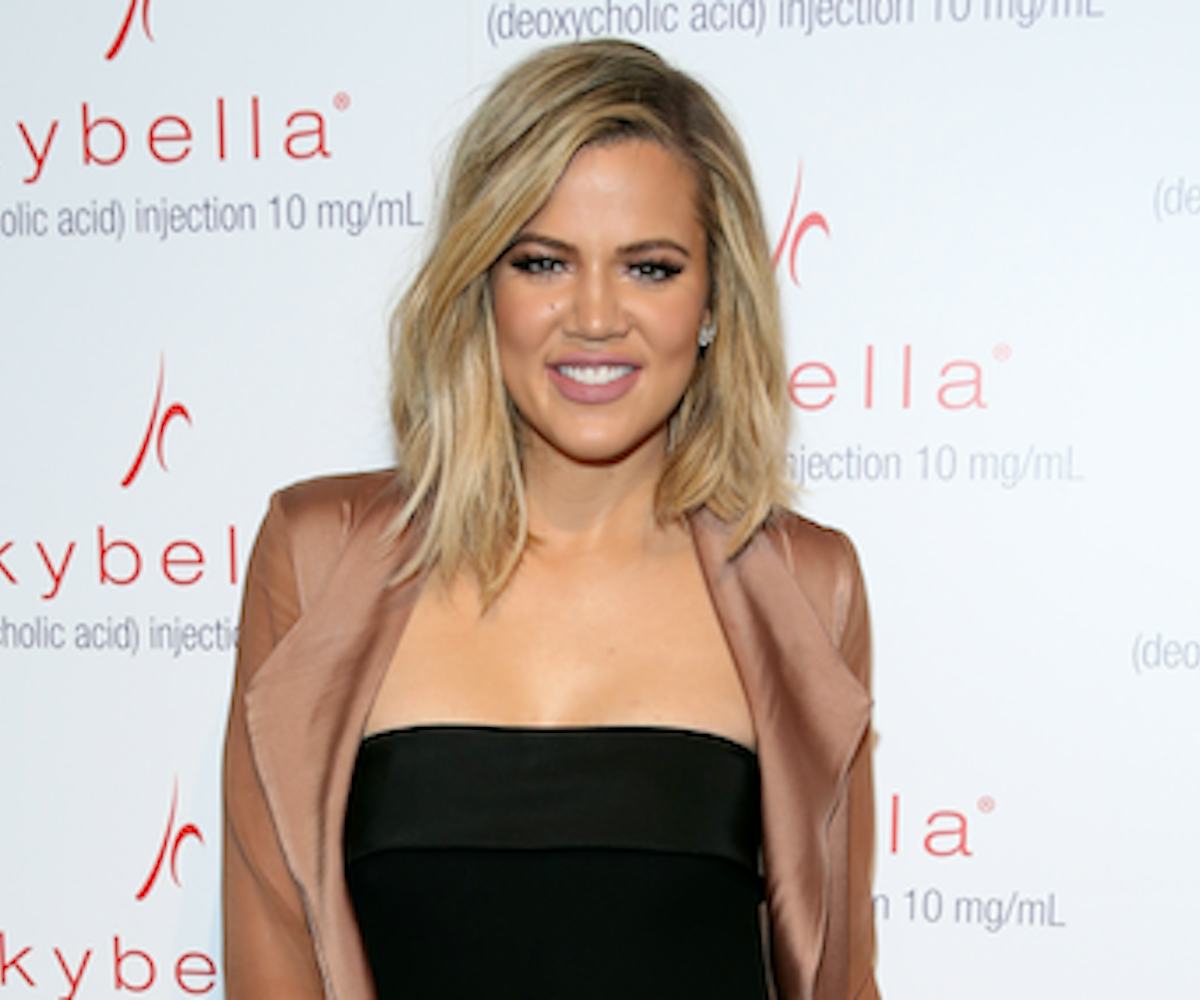 photo by Cindy Ord / getty images
Khloé Kardashian Is Producing A Show About Murderous Sisters
Do you love true crime and miss Kocktails With Khloé? Get ready, because your two worlds are about to collide.
Reality TV star and sibling expert Khloé Kardashian is now making a true crime series about sisters who kill. According to Page Six, Kardashian will be producing a six-part series for Investigation Discovery, called Twisted Sisters, that will explore "sisters who kill each other or team up to kill others." The publication also notes that Kardashian will oversee the stories.
"I am so excited to be bringing you Twisted Sisters. As a self-proclaimed 'true-crime addict' there is no better way to tell these tales about the bonds that sisters possess and how they can go so terribly wrong," Kardashian told the publication. Hopefully, Kendall, Kylie, Kim, and Kourtney are just as excited for the series to premiere as we are (and not at all creeped out).
Twister Sisters will reportedly premiere in 2019.