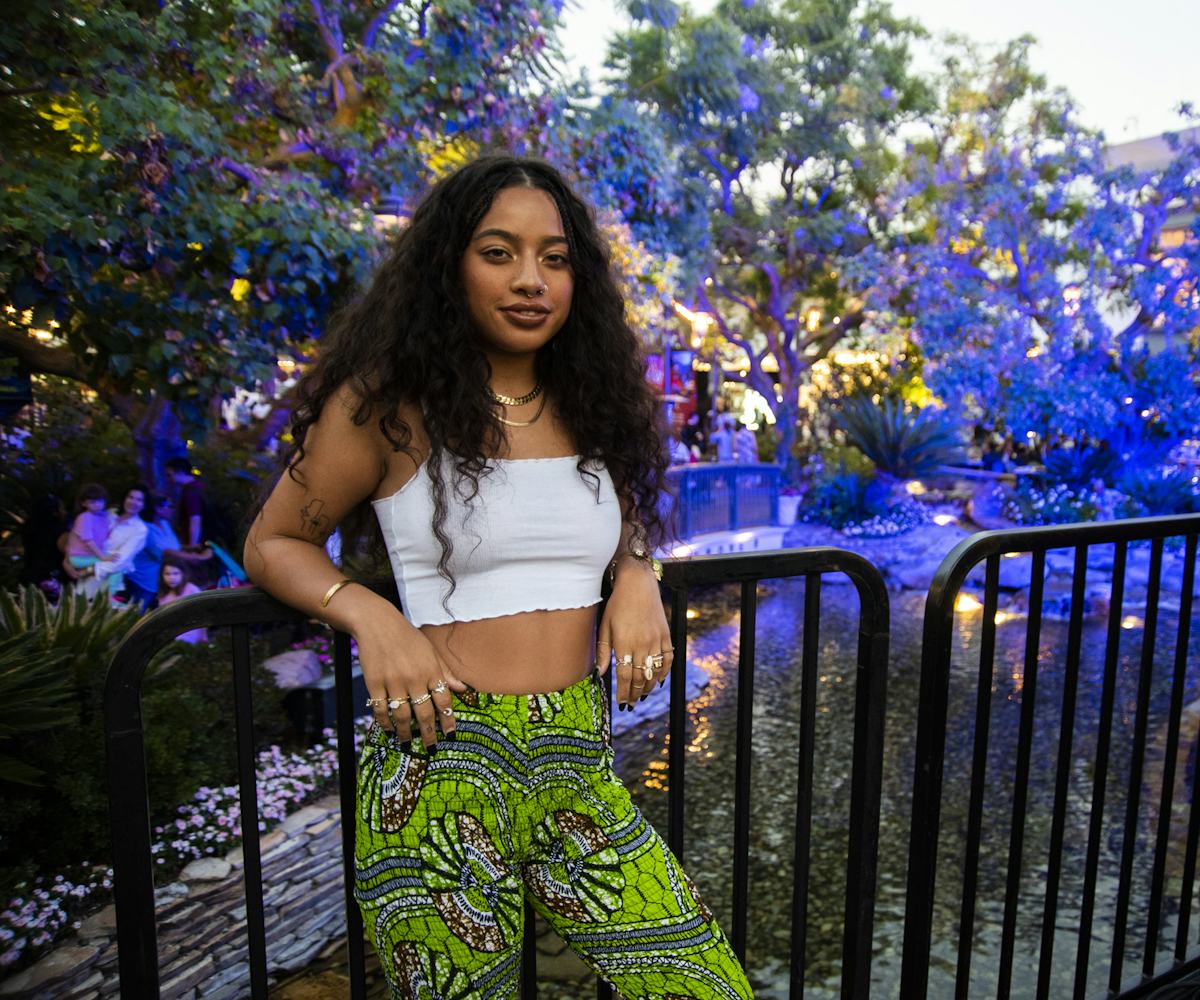 Photo by Lindsey Byrnes
Watch Kiana Ledé Break-In Our New #Playlisted Stage
We're still having dreams of this concert
Our monthly #Playlisted series got a huge upgrade this month. Obviously, we stayed at The Grove L.A., but now, we have a much bigger, better stage overlooking its gorgeous fountain—meaning that even more people can come out for the killer concerts.
And who better to break-in our new stage than Kiana Ledé, who made her debut performance with songs off of her new album, Selfless, which was released earlier this month. There were over 1,000 people in the audience to watch her perform, and she stuck around after the show to kick it with her fans after the set. Check out the recap if you couldn't make it in the slideshow, below.
We out here like...
Pre-show glamour shot.
A literal goddess.
On her way to our new stage.
And let the magic begin.
The whole crowd stans.
Post-show fan love!
Same.
Until next time, L.A.!