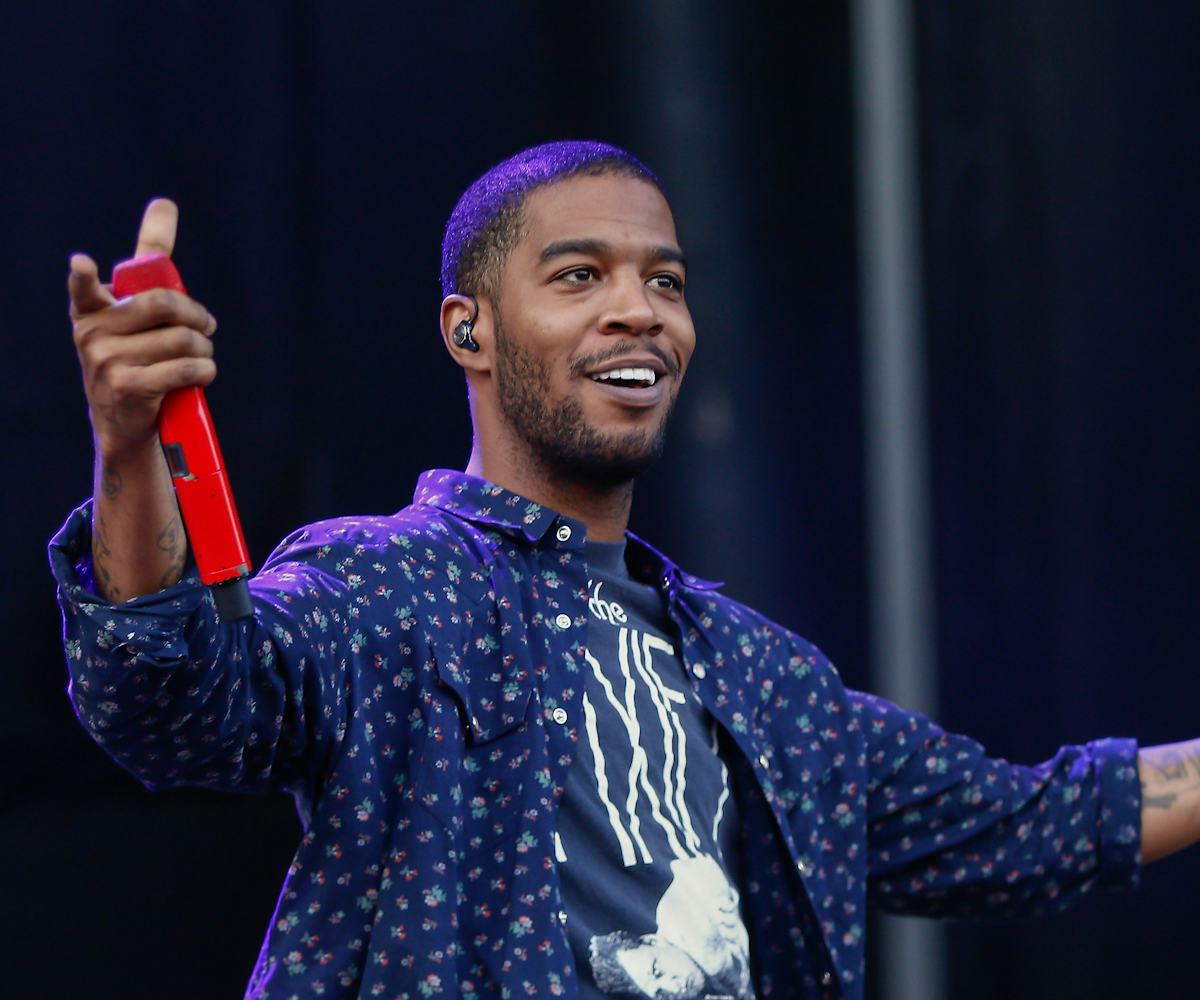 Photo by Michael Hickey/Getty Images.
Kid Cudi Returns To The Stage
He performed this weekend at ComplexCon
Kid Cudi has had a rollercoaster of a fall. He lashed out at Kanye and Drake in September, claiming that they don't give a fuck about him. The reasoning behind his strong feelings was revealed shortly after: The rapper is dealing with "depression and suicidal urges," according to an open letter he penned on Facebook. He checked himself into rehab last month.
In his letter, he expressed faith that he would be out in time to perform at the inaugural "ComplexCon" to give his fans "high fives and hugs." And this past weekend, he did just that. The artist took to the stage for the first time since rehab. He performed classics like "Pursuit of Happiness" and "Erase Me." Travis Scott also joined Cudi on stage for a performance of "Way Back," and Pharrell stepped in for "Surfin." Afterward, he rolled through some of the booths to hang out with fans.   
No word on whether Cudi's out of the woods for good, but he seems to be doing pretty well. "Listen, I miss every single one of you, I love every single one of you," he told the audience from the stage. "I know life is crazy, (but) we can make it through. I am living proof!" 
Check out some snippets from his performances below.