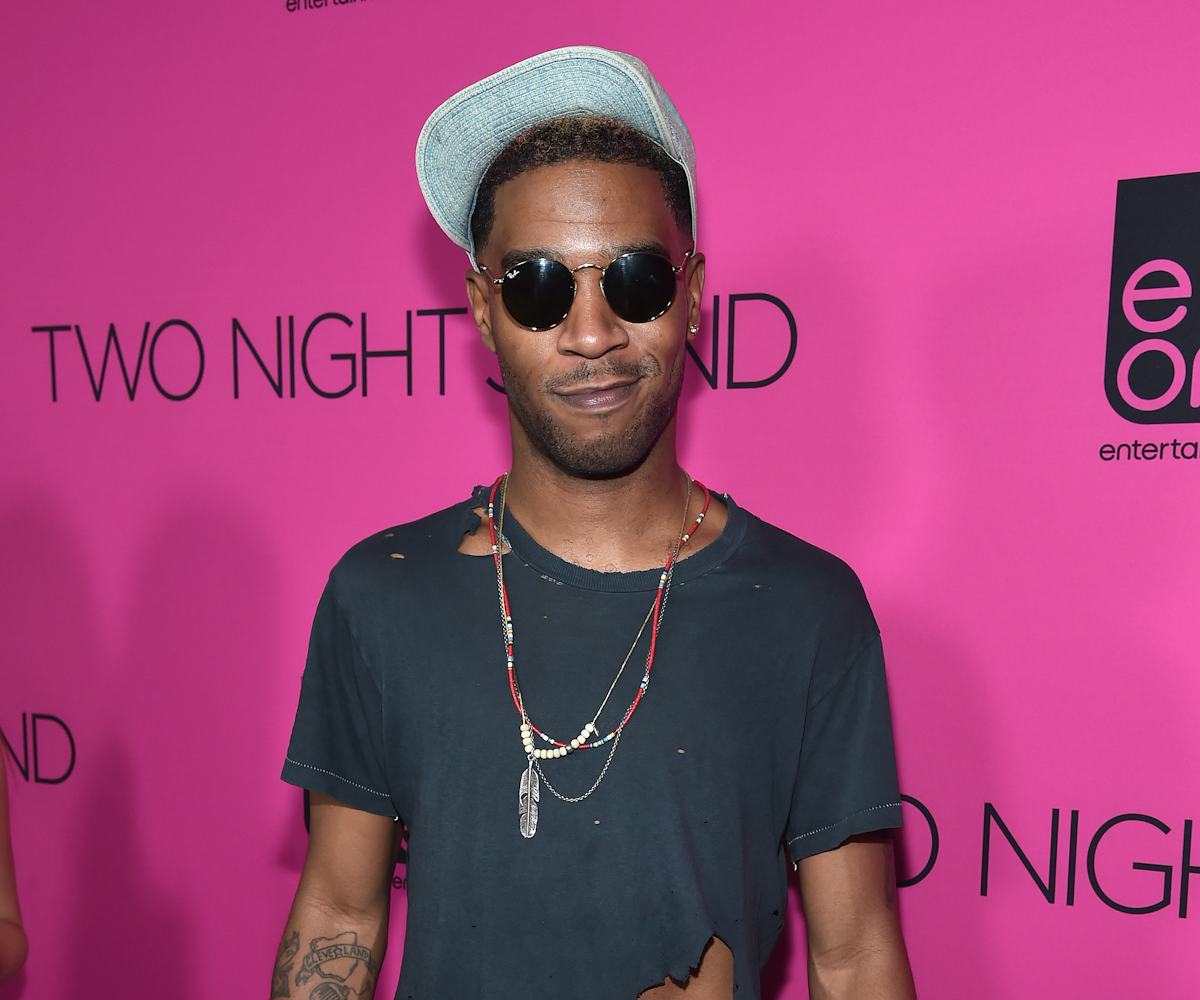 Photo by Alberto E. Rodriguez / Getty images
Kid Cudi Checked Into Rehab For "Depression And Suicidal Urges"
"I simply am a damaged human"
Kid Cudi is checking into rehab, he announced Tuesday night. In a revealing Facebook message to his fans, the rapper wrote that "depression and suicidal urges," are the reasons he's seeking treatment. Cudi, whose real name is Scott Mescudi, explained that he has long suffered from anxiety and depression and that he often felt "ashamed" because he was living a lie.
"It took me a while to get to this place of commitment, but it is something I have to do for myself, my family, my best friend/daughter and all of you, my fans. ... I am not at peace. I haven't been since you've known me," Cudi wrote. 
The news comes just as Cudi gets set to release his new album Passion, Pain & Demon Slayin'. Though he promised fans that the album is "still on the way," he won't be doing much, if any, promotion for it. Clearly, there are more important things at hand here. 
"If I didn't come here, I would've done something to myself," he added. "I simply am a damaged human swimming in a pool of emotions everyday of my life."
Read the rest of Kid Cudi's statement below.