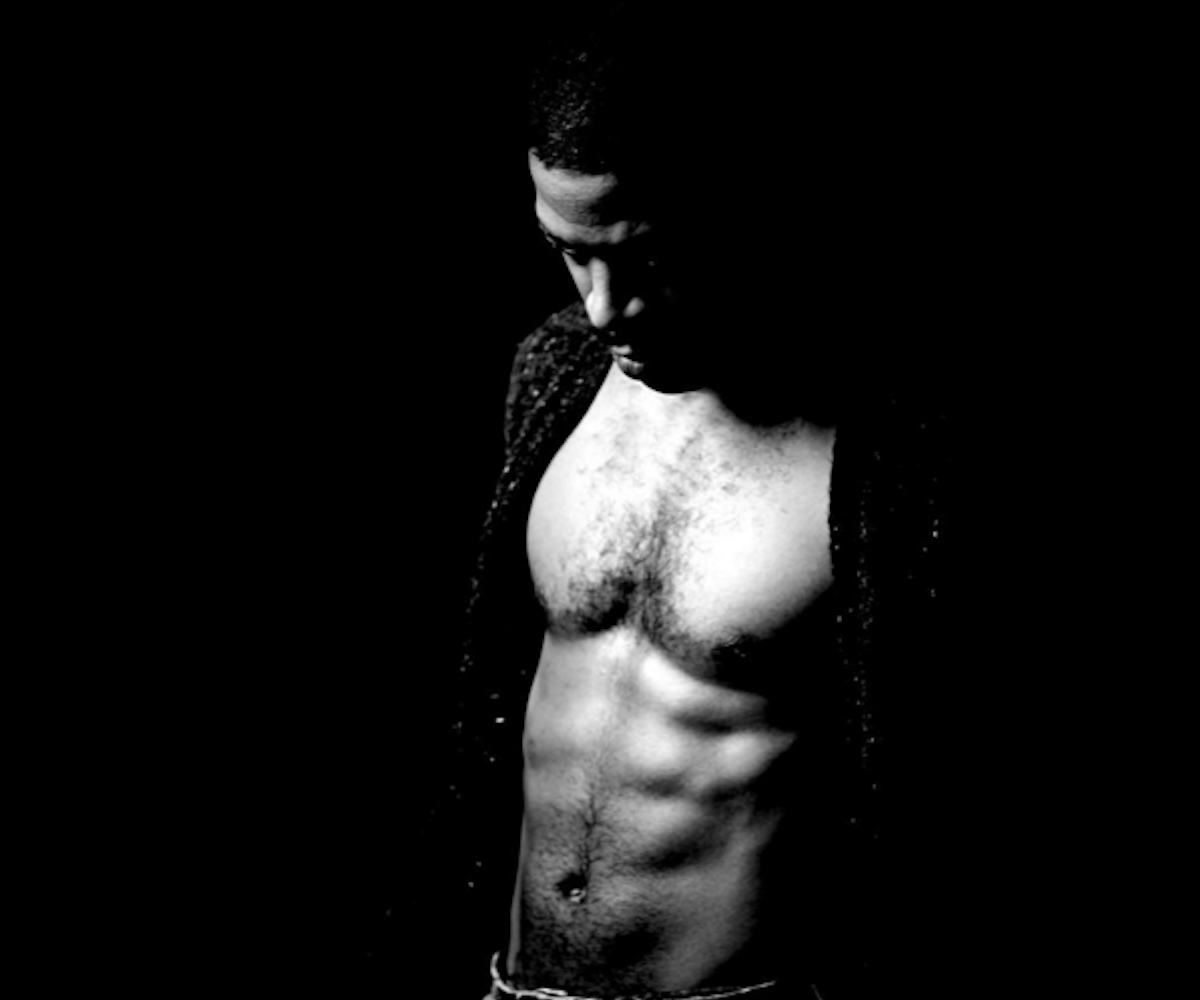 Image via Instagram/@Kidcudi
Clap Your Hands To Kid Cudi + Pharrell's New Single "Surfin"'
It was easy to forget about Kid Cudi's talents as an actual musician, after the rapper recently ignited beef with Kanye West and Drake in a cryptic tweet storm, the kind that usually precedes a release of some sort. On Friday, Cudi put his money where his mouth is, by dropping two new tracks from his upcoming album Passion, Pain & Demon Slayin'. 
The first is "Surfin'," a luminous hand-clapper whose playful interaction between percussion, guitar, and horns can only mean one thing: This one's a Pharrell joint. Indeed Pharrell Williams does lend his production to a song that sees Cudi rapping: "Now I ain't riding no waves, too busy making my own wave, baby." The second song is called "Frequency," and while not as immediately infectious as "Surfin'," it does showcase Cudi's admirable emo sensibilities. 
Williams meanwhile, is just one of the boldface names who'll appear on PPDS. Others include André 3000, Travis Scott, and Willow Smith. Unfortunately, Cudi was unable to hit his original September 30 release date to sample clearance issues, so we'll look at these songs as something of a peace offering to fans who were hoping to be blasting new Cudi all weekend long. Hey, we'll take it. 
Listen to "Frequency" and "Surfin'" below.