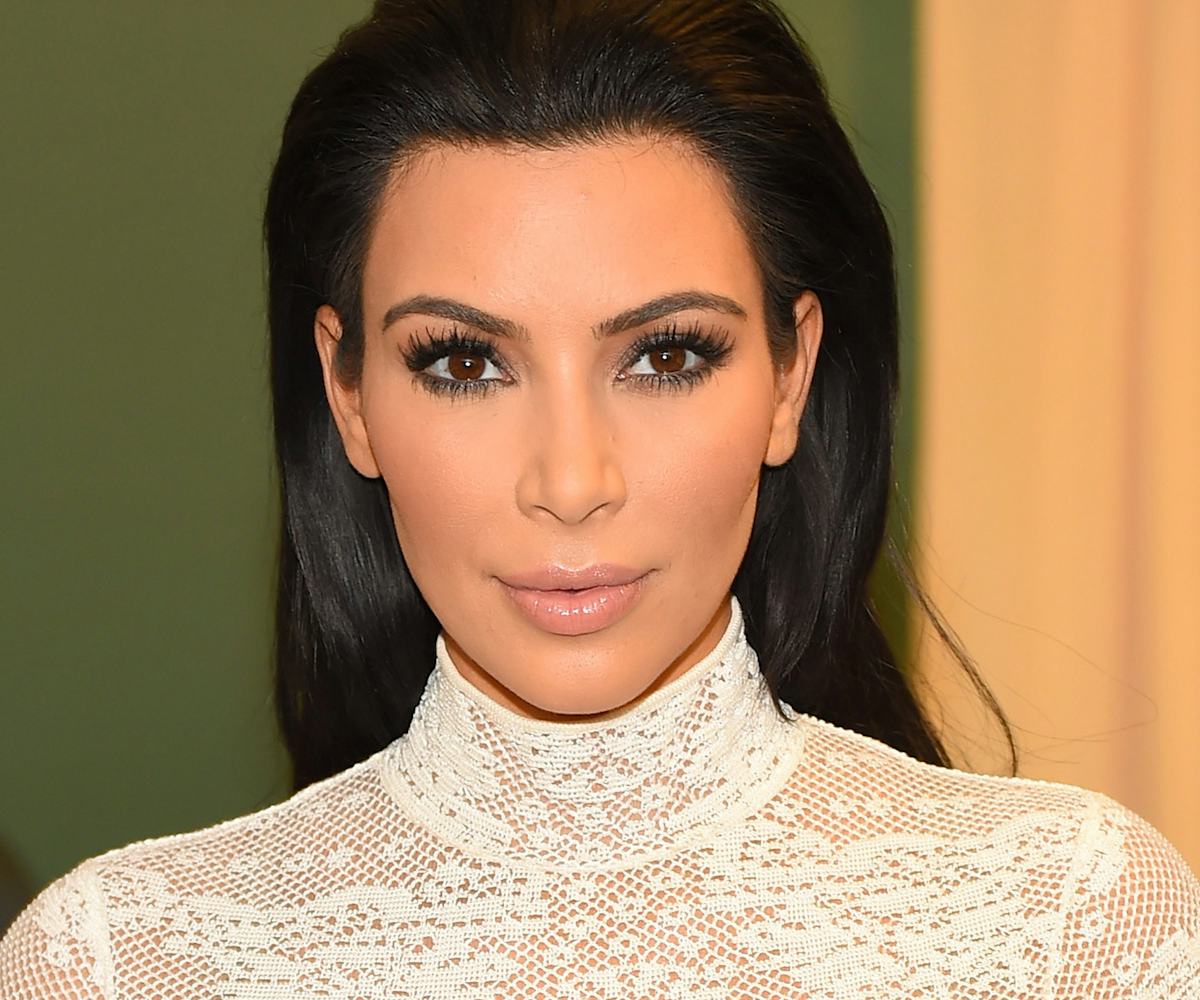 Photo by Michael Loccisano/Getty Images
Kim Kardashian (Sort Of) Has Her Own Lipstick
As far as lips are concerned, the only person from the Kardashian-Jenner regime that anyone has been talking about is Kylie. Everyone has been obsessed with getting their hands on one of her sold-out lipkits, and it doesn't seem like this will change anytime soon. For those of you that missed out on those sales, Kim might have a good alternative to try in the meantime.
No, she hasn't launched her own lipstick line, but she's offering the next best thing—a color with her name on it. Naturally, the shade is a nude pink tone.
The "Kim Kardashian-West" lipstick is featured in makeup artist Charlotte Tilbury's new Hot Lips collection, a collaboration with "12 incredible women" including Salma Hayek, Kate Bosworth, Cindy Crawford, Miranda Kerr, Helena Bonham Carter, Liv Tyler, and Poppy Delevingne. The line is not available yet, but we assume it will be an instant best-seller once it launches.
Soon, you'll be able to keep Kim's name out of your mouth and all over your lips.