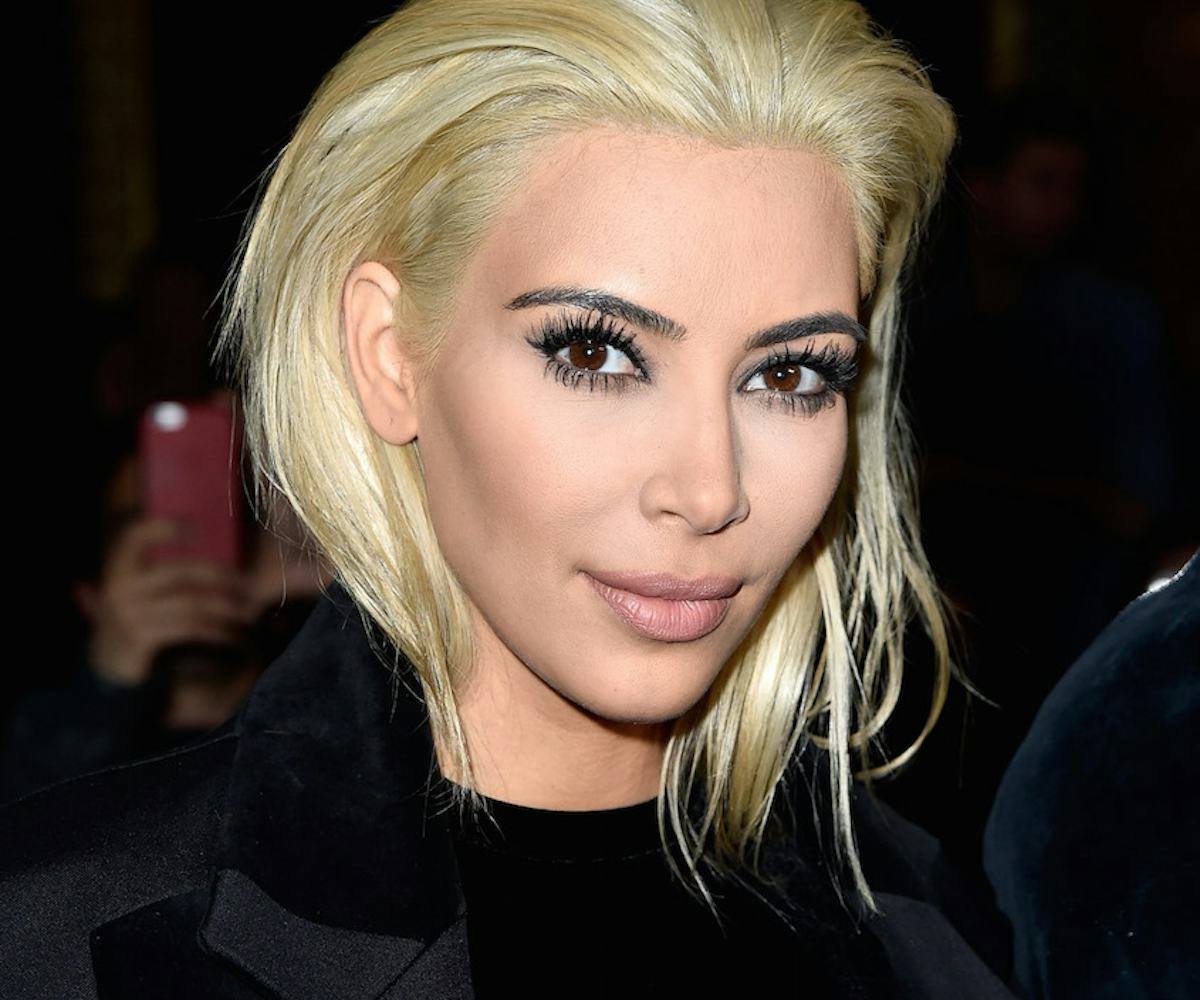 Photo by Pascal Le Segretain / Getty Images
Kim Kardashian Just Released The Selfies She Took While Driving Khloé To Jail
"Your sister is going to jail"
It's one of the most iconic moments in Keeping Up with the Kardashians history: The year is 2007, and Khloé Kardashian is on her way to serve her sentence for violating probation. A frustrated Kris Jenner snaps at Kim for taking selfies in the backseat while they drive Khloé to face the law. "Kim, would you stop taking pictures of yourself?" she sighs. "Your sister is going to jail." By the next morning, the ride was cemented in our collective consciousness in the form of hilarious GIFs right up there with Kim's crying face and Khloé's walk-in closet chokehold. A true classic.
If we've learned anything since then, it's that absolutely nothing can come between Kim Kardashian West and a selfie. Not even her sister going to jail. That's just the way it is, and the way it's always been, so it was only a matter of time before those fateful pics surfaced. Thank you for the timeless memories, Kim. We'll cherish them.
Scroll through the selfies, below.