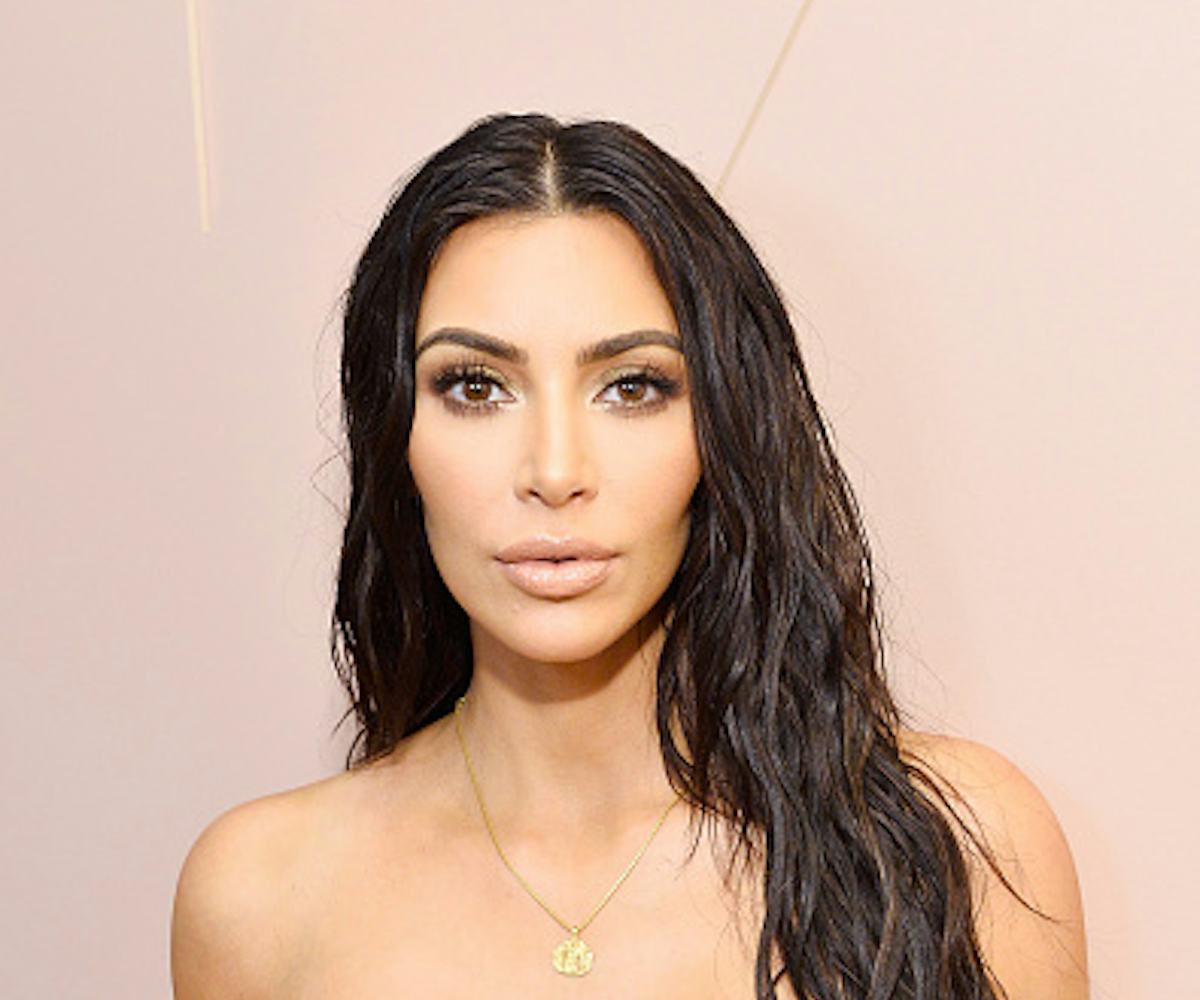 Kim Kardashian Just Made $14 Million In Less Than 20 Minutes
You know those days when you wake up, have a cup of coffee, and make a cool $14 million in less time than it takes to watch an episode of Friends? Yeah, me neither. But Kim Kardashian does! The reality TV star-turned-makeup mogul launched her new KKW Beauty line today—and sold out every single contour kit in under 20 minutes.
According to WWD, those 300,000 contour kits earned Kardashian $14.4 million. I mean. Just. Wow. If you want to see what these contour kits look like in action, check out Kardashian's promo photos below. And then try to hold back your tears when thinking about how she just made more than $14 million in less than a half hour and you're still using your ex's Netflix password.