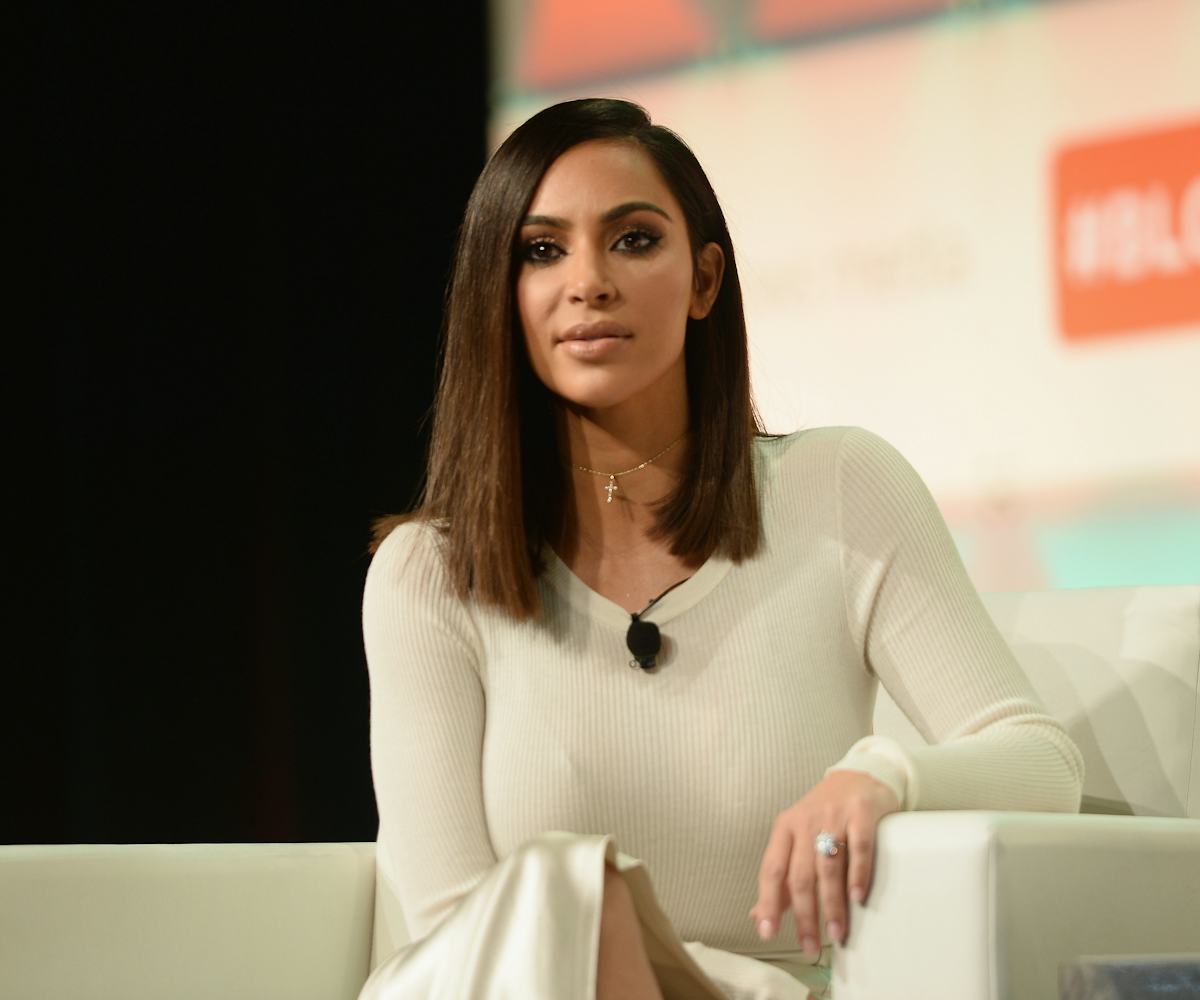 Photo by Matt Winkelmeyer/Getty Images
Kim Kardashian's Robbers Confirm Social Media Helped The Heist
Kim Kardashian was robbed at gunpoint in Paris last October. This past January, 16 people believed to be in on the job were arrested, including her then chauffeur. Many speculated that social media played a role in aiding the group of veteran robbers, citing the Kardashian-Jenners exuberant and constant display of their material goods as making them easy targets. Aomar Ait Khedache, one of the individuals allegedly involved with the incident, confirmed the speculation to the French newspaper, Le Monde.
"You just had to look at the internet and you knew everything," the 60-year-old says in a police report, "absolutely everything." He adds that most of the estimated $10 million worth of stolen jewelry was displayed across her various social platforms, which, along with "someone who was very close to her," gave the robbers all the information they needed. Khedache says they were planning on robbing Kardashian on a previous trip to Paris but didn't because she was never alone.  
Khedache says most of the jewelry has been pawned, except for Kardashian's $4 million engagement ring, which they were afraid to sell because "[the] stone is very easy to spot." 
Following the violent robbery, Kardashian retreated from public view for nearly three months. Karl Lagerfeld, an alleged friend of Kardashian, wrote an open letter to the entrepreneur saying she had it coming. "If you are that famous and you put all your jewelry on the net, you go to hotels where nobody can come near to the room," he writes. "You cannot display your wealth and then be surprised that some people want to share it with you." Sources close to Kardashian said she and her family are taking stock in how they go about posting their day-to-day across social media.