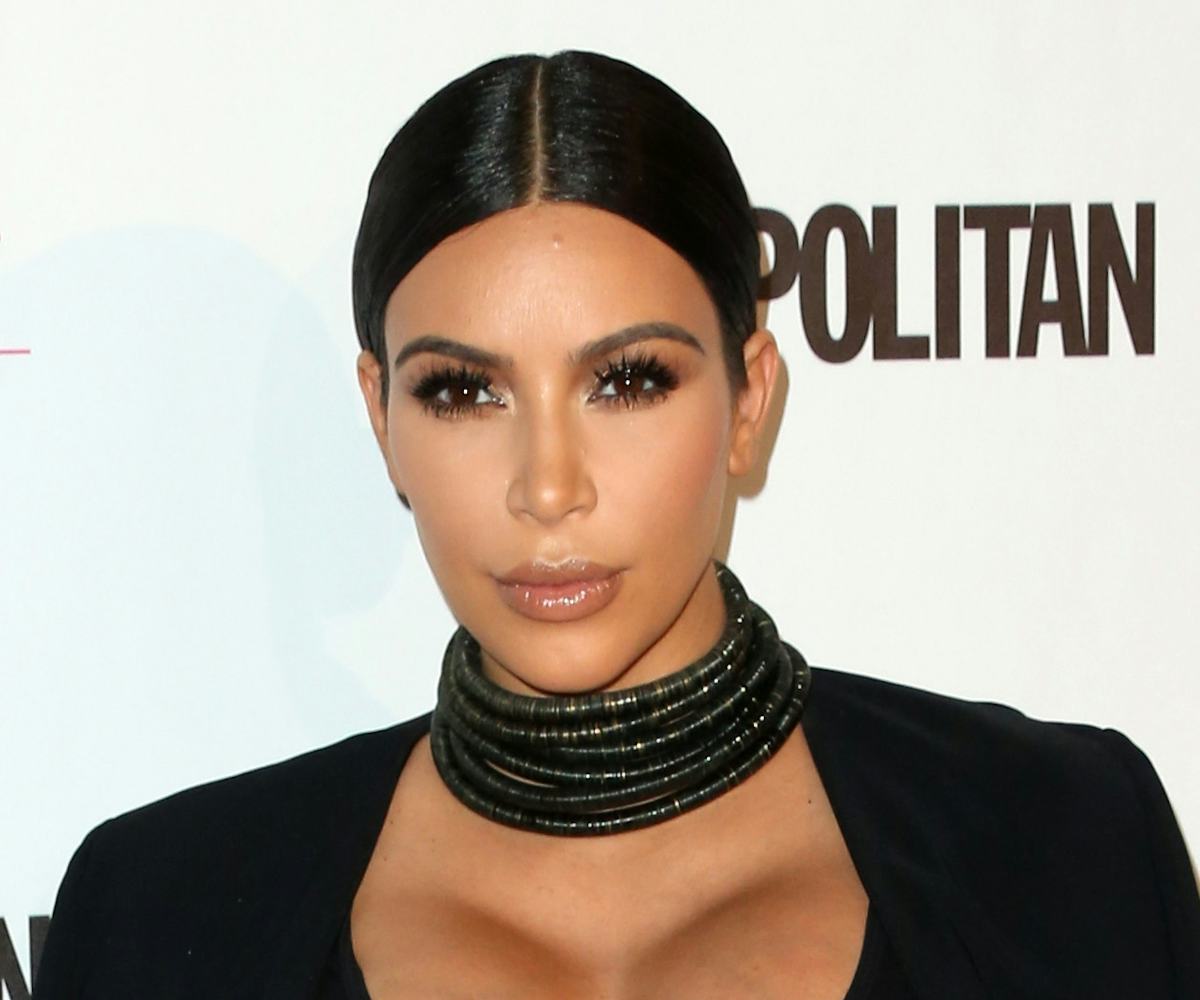 Photo by Frederick M. Brown/Getty images.
Meet The Turkish Teen Who Kim Kardashian Accidentally Made Famous
will the real mert alas please stand up?
What's in a name? Well, for 17-year-old Mert Alas, it means a little social media fame from the unlikeliest of places. The Turkish teen just so happens to share his name with world-renowned fashion photographer Mert Alas. This second Alas counts selfie czar Kim Kardashian among his close personal friends. In fact, other than perhaps North and Kanye, Alas number two is one of the most prominently featured individuals across all of Kim's social media platforms.
One would think then, that superstar photographer Alas would have informed Kim that when he first signed up to Twitter that the handle @mertalas was already taken by 17-year-old Alas. This in turn forced the photographer to compromise by changing the lower case "L" to an upper case "i." Well, it looks like Kim never got the memo, because she's inadvertently tagged the teen on multiple occasions.
It's still unclear whether there are any immediate benefits from this strange coincidence. Perhaps there are some free Yeezys in the mail? Will he be joining the Kardashian clan on their next family vacation to Belize? Will there be an invitation to join Kim's real-life squad? Only time will tell. The fact that we're writing about him should be enough, for now.