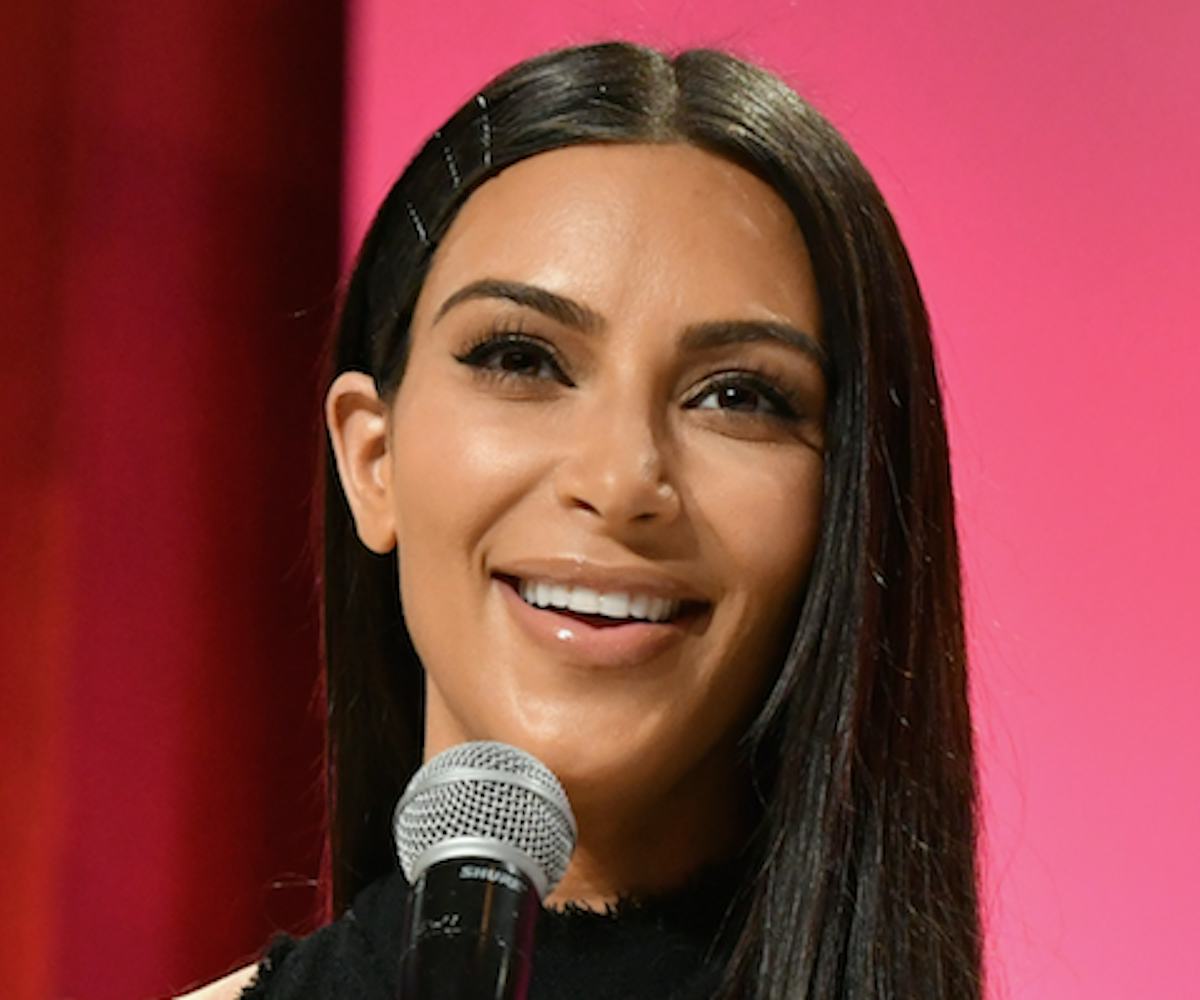 photo by Slaven Vlasic / getty images
Kim Kardashian Is Working With The White House For An Unexpected Cause
She and Jared Kushner have reportedly been in talks about a potential presidential pardon
It looks like Kanye West isn't the only one in his family engaging with the Trump administration. His wife, Kim Kardashian West, is also reportedly working with the White House, although for totally different reasons. 
Mic reports that Kardashian West and Donald Trump's son-in-law and senior advisor, Jared Kushner, have been in talks about the potential presidential pardoning of Alice Marie Johnson, a 62-year-old great-grandmother serving a life sentence for a non-violent drug offense. The report notes that a rep of Kardashian's confirmed that she and Kushner have been discussing Johnson over the past few months, and have been speaking more frequently over the past few days, in an attempt to get the case to the president's desk. 
Kardashian West's interest in the case was revealed when she retweeted a Mic video about Johnson, calling her predicament "unfair."
Since then, she has been working to advocate for clemency on Johnson's behalf. Last November, she reportedly enlisted her lawyers to help Johnson, as well as Cyntoia Brown, a victim of sex trafficking who is currently serving a life sentence with parole eligibility after 51 years for fatally shooting her abuser.
You can read more about Johnson's case, here.