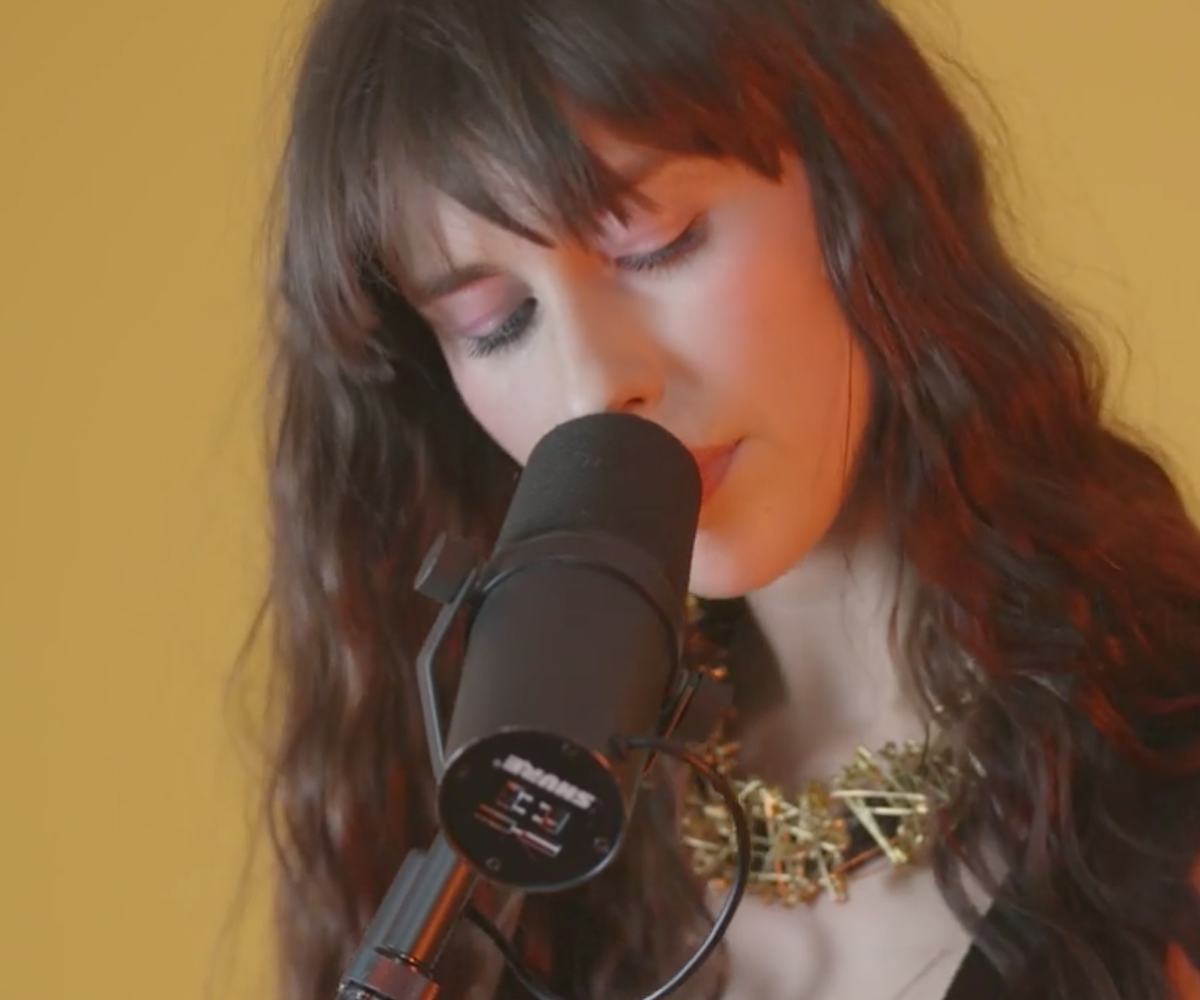 Watch Kimbra's Powerful, Stripped-Down Performance Of "Everybody Knows"
Plus a roaring rendition of her unreleased single "Past Love"
Kimbra's highly anticipated forthcoming record is shaping up to be a deeply personal one, too. The New Zealand-based singer already released "Everybody Knows," a bouncing, vibrant single about growing out of a hurtful relationship, and other singles, including "Top of the World" and "Human."
We were lucky enough to have the singer in our NYLON studio recently, as she performed stripped-down versions of the former and shared an unreleased single titled "Past Love." Your heart won't be able to take it.
Kimbra's third album, Primal Heart, is due out April 20. Get swept up in the feels with her emotive performance, below.
Credits:
Producer: Maura Gaughan
Camera: Charlotte Prager and Dani Okon
Editor: Madeline Stedman
PA: Grace Kenney