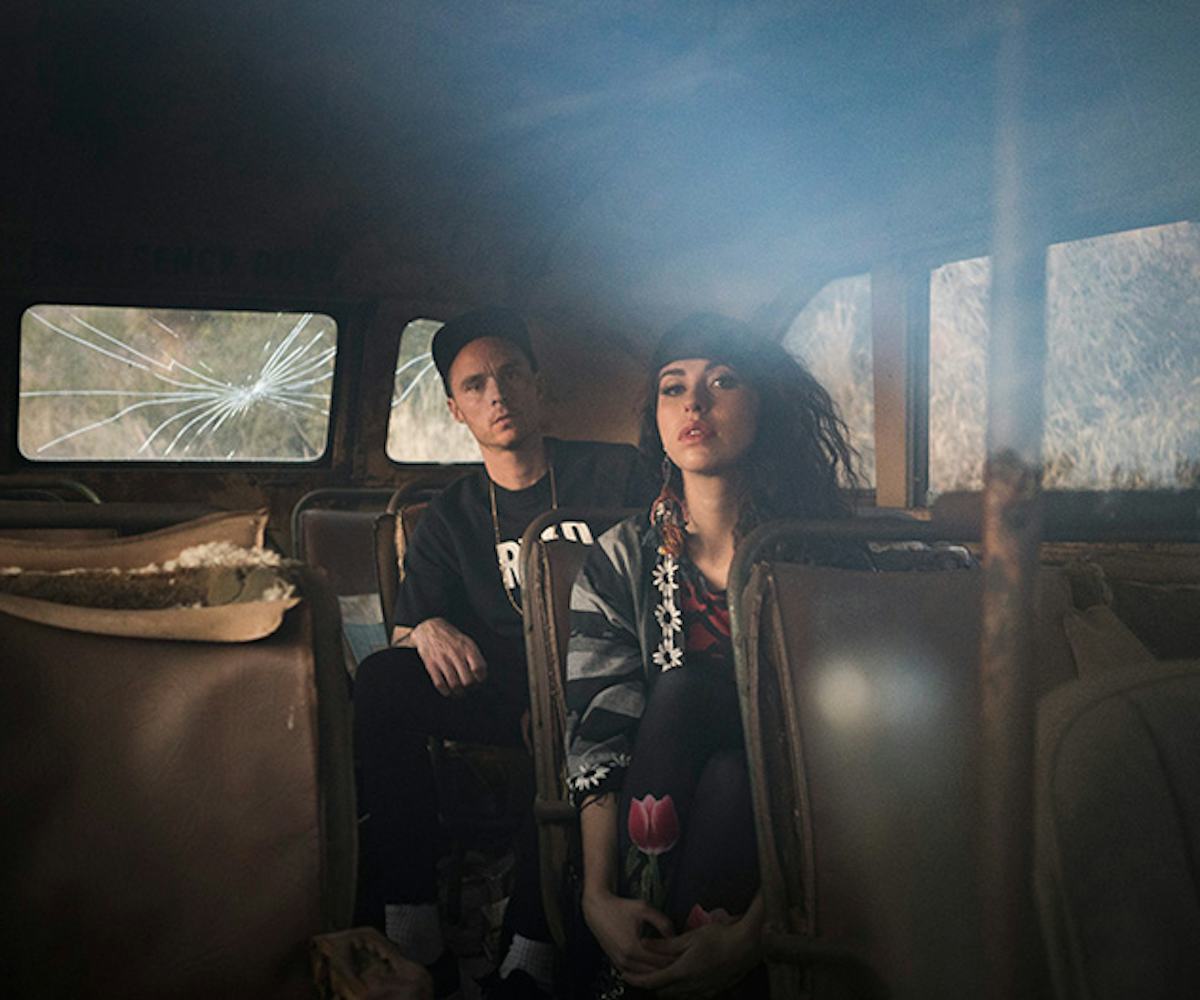 Photographed by ByIan Isak.
Slowolf Links With Kimbra For "White Feathers"
Kimbra continues to expand on what it means to be a pop musician with her feature on SLOWOLF's new track, "White Feathers." Her voice flits and floats through the Copenhagen-based multihyphenate DJ's genre-bending track. Lifted from SLOWOLF's forthcoming White Feathers EP, the super-sonic track highlights each artist's strengths and puts them on a pedestal.
Speaking to us over email, Kimbra explained, "I connected with SLOWOLF after he remixed a track for me called 'Goldmine.' I loved his use of organic instrumentation matched with the electronic elements like heavy drops and cut-up, out-of-the-box groove approaches. It's been great to collaborate on this track (which we did from separate countries!) and to then explore the song in a live context together where it took on a different life. The song to me is about courage and rising from the ashes after times of pain." 
It's a body shaker, for sure. Press play, below. You're in for something special. 
"White Feathers" will be available for download tomorrow, April 8.