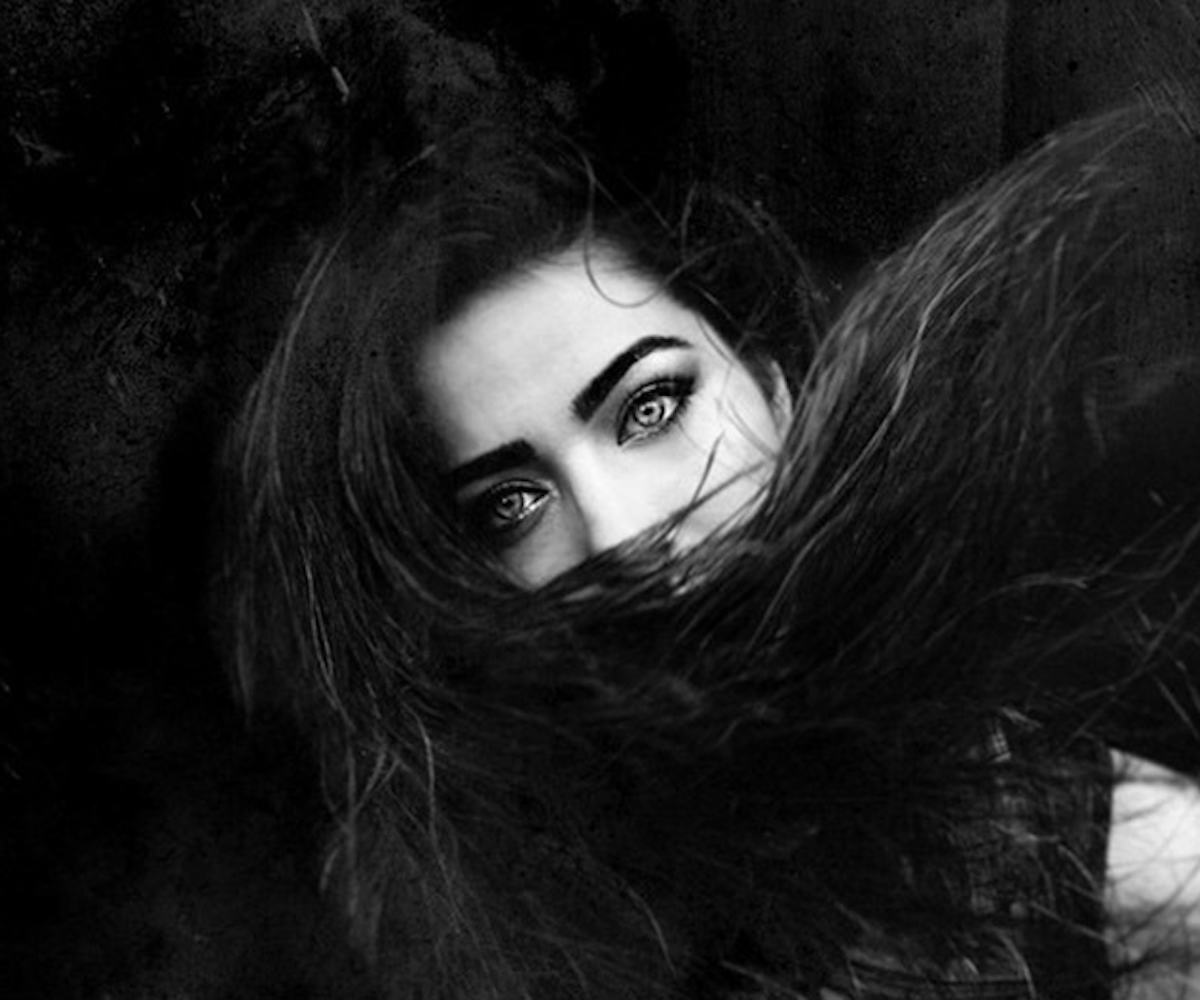 Photo by Shervin
King Deco's "Read My Lips" Video Is One Of 2016's Most Opulent
"Welcome to the Decosphere"
All hail King Deco. The Brooklyn, New York-based singer is back with a music video that is nothing short of opulent.
Directed by King Deco and Aaron Dean, the video for "Read My Lips" is rich with history, trippy visuals, and regalness. It's quite the backdrop for such a cheeky pop track. Then again, exerting your personal royalty in a wonky relationship can be par for the course. But enough ruminating on symbolism. Let's have King Deco herself unpack the stunning piece of work. She says:
The goal for the "Read My Lips" music video was painting the physical world I envision around my music while using symbols that represent what I stand for as an artist. I grew up in Jordan, a small monarchy in the middle of a desert, with remnants of the Roman Empire sprinkled throughout the country. It's left me fascinated with the aesthetics of ancient empires, so I tried to express that in the "Read My Lips" video through textures and architecture that convey regality. There are also a lot of underwater landscapes and aquatic tones, reflections of the fact that Jordan endured a severe drought while I was growing up. While spiraling through different age-old empires and water worlds, I also filled the video with hidden quotes and subtle references to famous art pieces that speak to some of the larger themes running through my music: themes of empowerment, strong women and the idea of breaking free.
Get lost in the Decosphere, below.