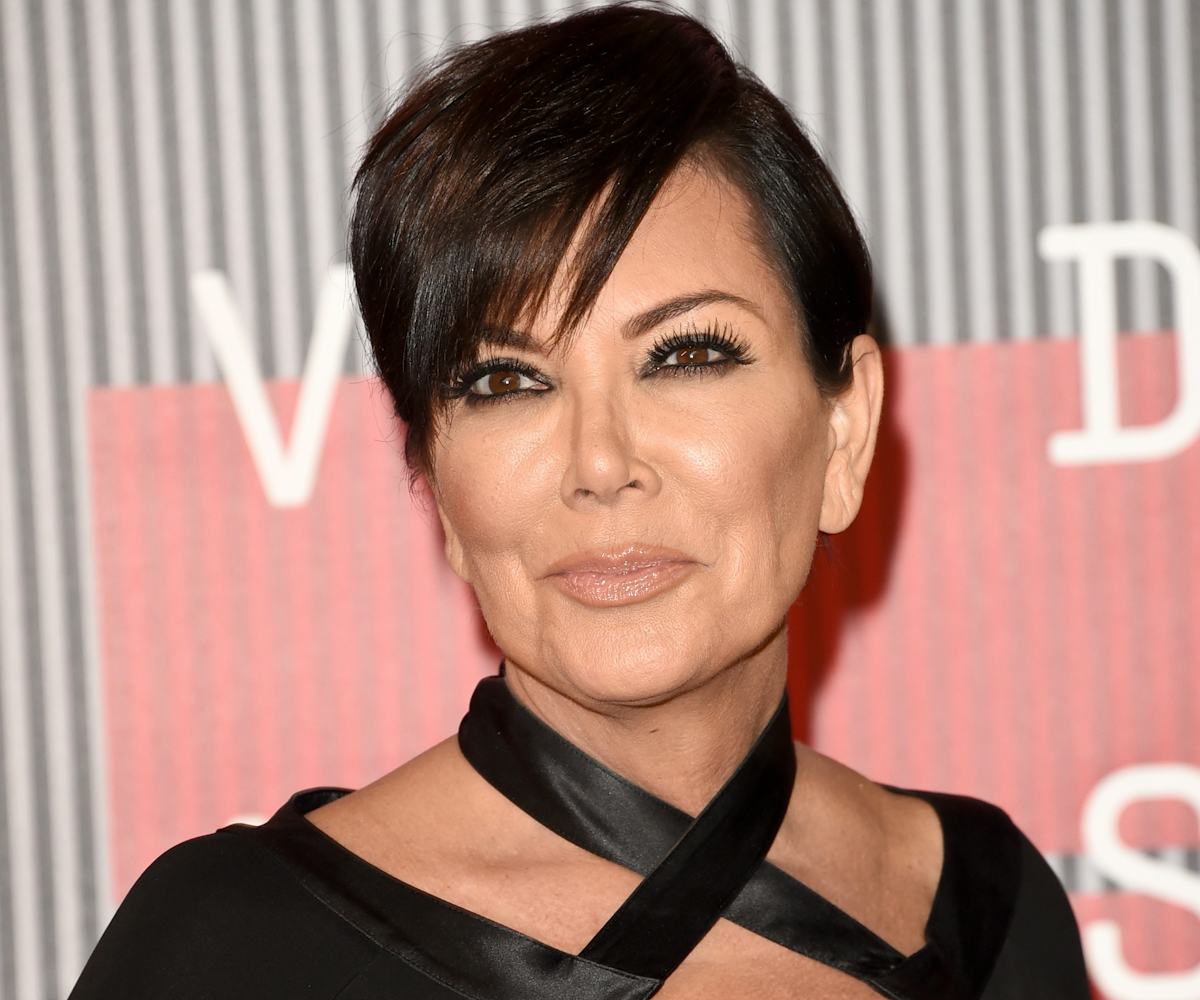 photo by jason merritt/getty images
Kris Jenner Opens Up About Her Guilt in Nicole Brown Simpson's Death
In a moment of surprising honesty and vulnerability, Kris Jenner opened up about her lingering feelings of guilt over the brutal murder of her friend Nicole Brown, which occurred more than 20 years ago. In a new LMN documentary, The Secret Tapes of the O.J. Case: The Untold Story, Jenner reveals the chilling conversations she had with Brown about O.J. Simpson near the end of Brown's life: "I think she finally was at a place where she knew she had to be more vocal with what was going on and she was in trouble. The one thing she would tell all of us by the time, you know, it got to that level was, 'He's going to kill me and he's going to get away with it.'"
Back at the time of the murder, Jenner was not only a friend of Brown's, but also married to the late Rob Kardashian, who was part of Simpson's defense team in the murder trial in 1995. Her close ties with the trial, as well as with Brown, visibly affect Jenner's feelings towards Brown to this day. In the documentary, Jenner admits, "I will always feel guilty that I didn't pay more attention and didn't speak up when I thought anything was wrong or asked her more, 'Do you want to talk about it?'"
Despite the decades that have passed since the murder and exhausting trial, it appears the case is still on everyone's minds—Ryan Murphy, of American Horror Story and Scream Queens fame recently released a trailer for his new television series called American Crime Story: The People Vs. Oj Simpson, surrounding the events of the case.