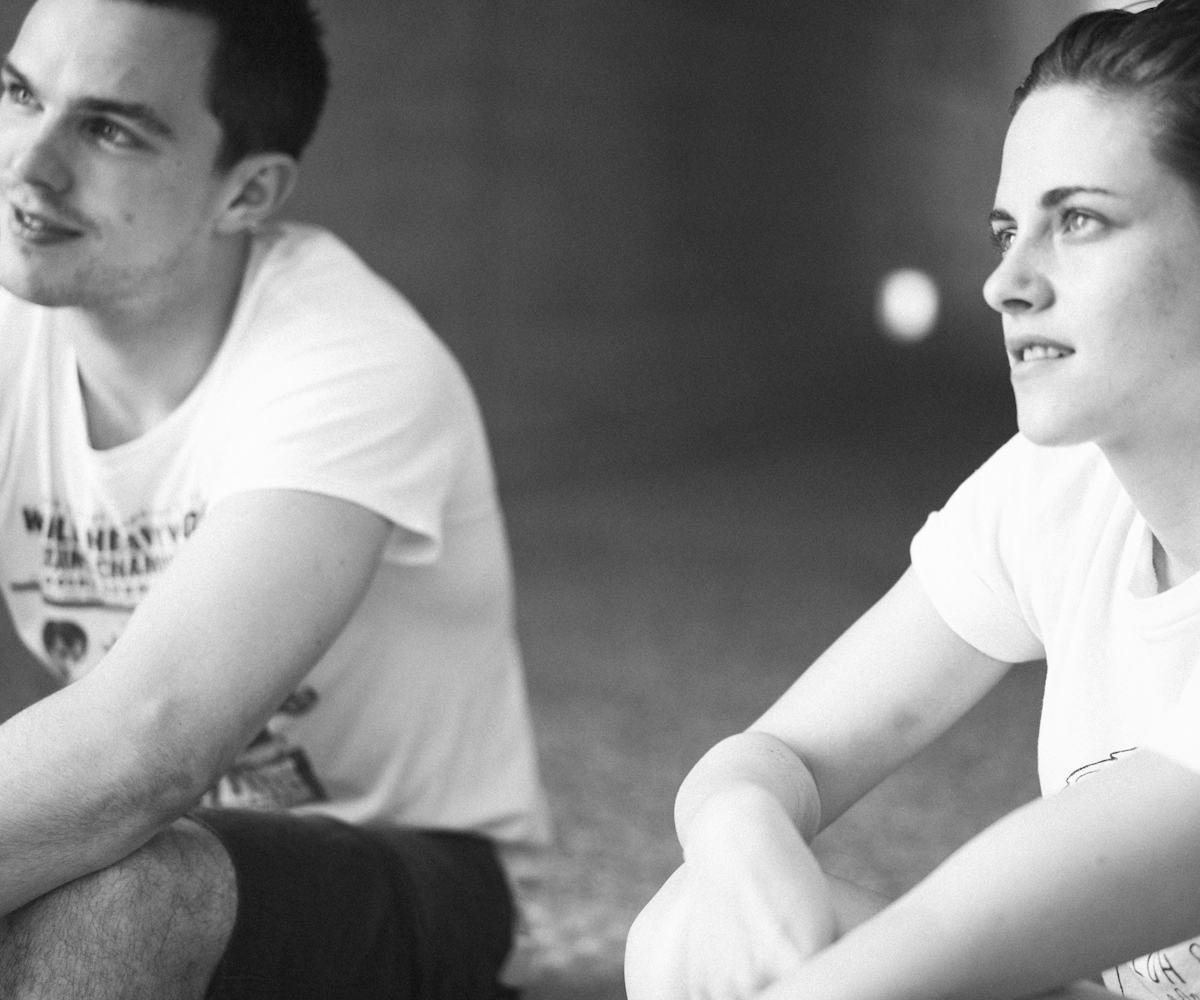 Photo by Lindsey Byrnes
Exclusive Behind-The-Scenes Photos of Kristen Stewart On The Set Of Her Latest Movie
When Kristen Stewart asked if I wanted to come visit her in Japan, where she was working on a film, I didn't hesitate; I grabbed my camera and went. Well, there was a little coordinating but that part is really boring.
Never did I think I'd be on the set of an actual feature film, let alone be in Japan and with one of my closest friends. But in the end of 2014, that's exactly where I was. Specifically, I visited Tokyo, Kyoto, and Awaji Island, three of the locations where 
Equals, 
a
science fiction-romantic-drama hybrid was shot. Nicholas Hoult and Kristen Stewart play two people living in a world where emotions are not allowed to exist. When they both become infected with a disease that gives them back their ability to feel compassion and love, the film turns into a sort of futuristic
Romeo and Juliet
. 
Hanging out behind the scenes, I got a glimpse into a whole other side of the filmmaking process: the quiet moments, the in-between thoughtfulness. Click through to see what I saw.