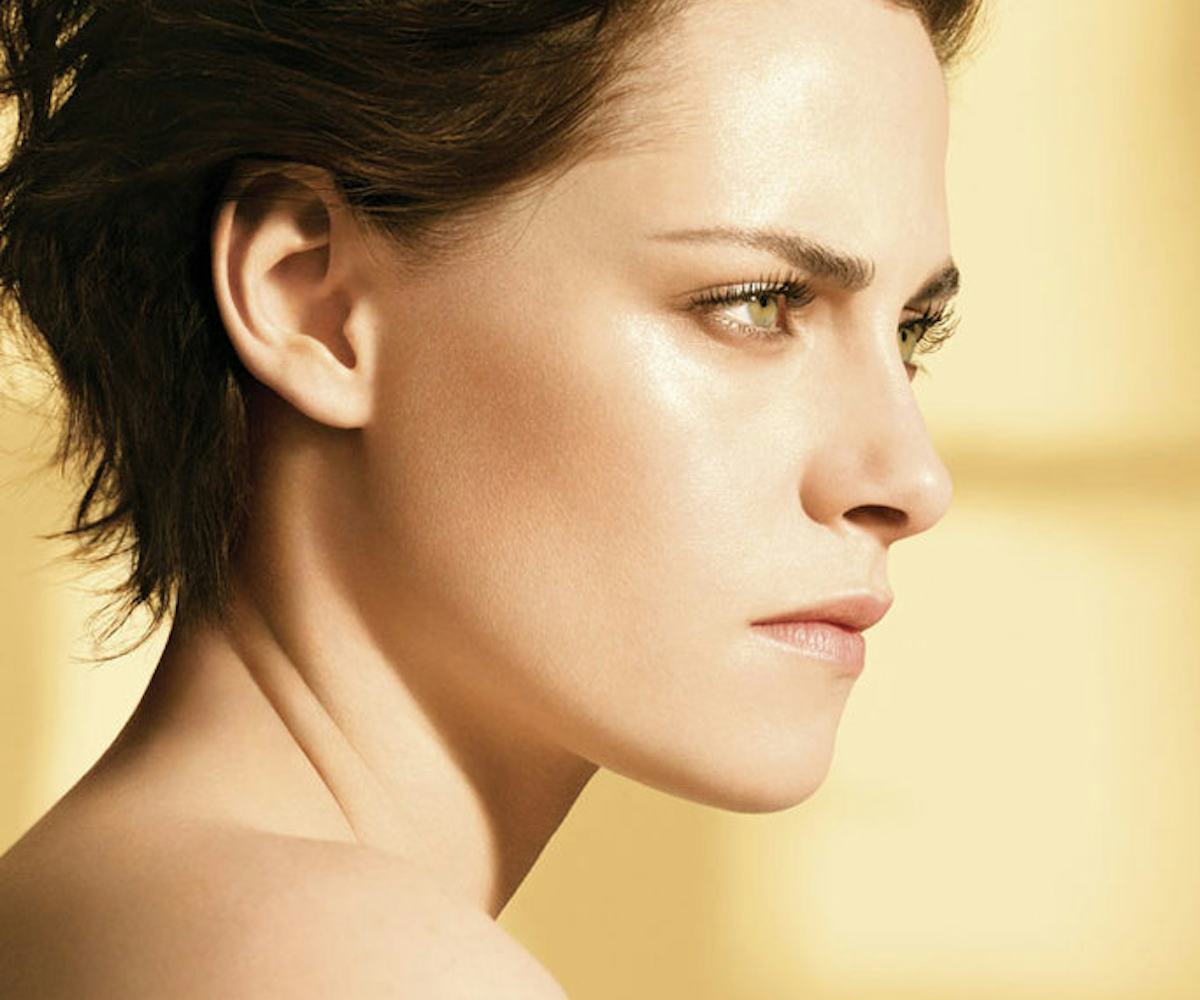 Photograph by Karim Sadli/Courtesy of Chanel
Kristen Stewart Is A Radiant Beauty In Chanel's New Fragrance Campaign
See her ad for the new Gabrielle Chanel fragrance
Chanel has tapped Kristen Stewart yet again to front its latest ad campaign, but this time, for something different. The actress is the face of the Paris-based luxury brand's latest fragrance, Gabrielle Chanel, named after and inspired by the label's iconic founder, the late Gabrielle "Coco" Chanel. But what separates this campaign from Stewart's countless others with the brand, is that it's their first standalone fragrance in 15 years.
But the news shouldn't come as a surprise, considering that the actress has fronted many campaigns for the luxury label, including its ad for the brand's coveted "Gabrielle" bag this year. The brand revealed in a press release that the actress "immediately came to mind as the obvious choice to incarnate this courageous, valiant, bold and impassioned femininity." It also described the new fragrance as a celebration of "the extraordinary personality of its founder and conveys a very modern message inviting all young women today to live freely, by and for themselves."
Shot by photographer Karim Sadli, the minimal ad features Stewart posing away from the camera, without any clothing or jewelry. Sporting minimal makeup, the actress' face is made the focus of the warm shot.
The new scent is retailed at $105 for 1.7 ounces and will be available online at Chanel starting this Saturday.