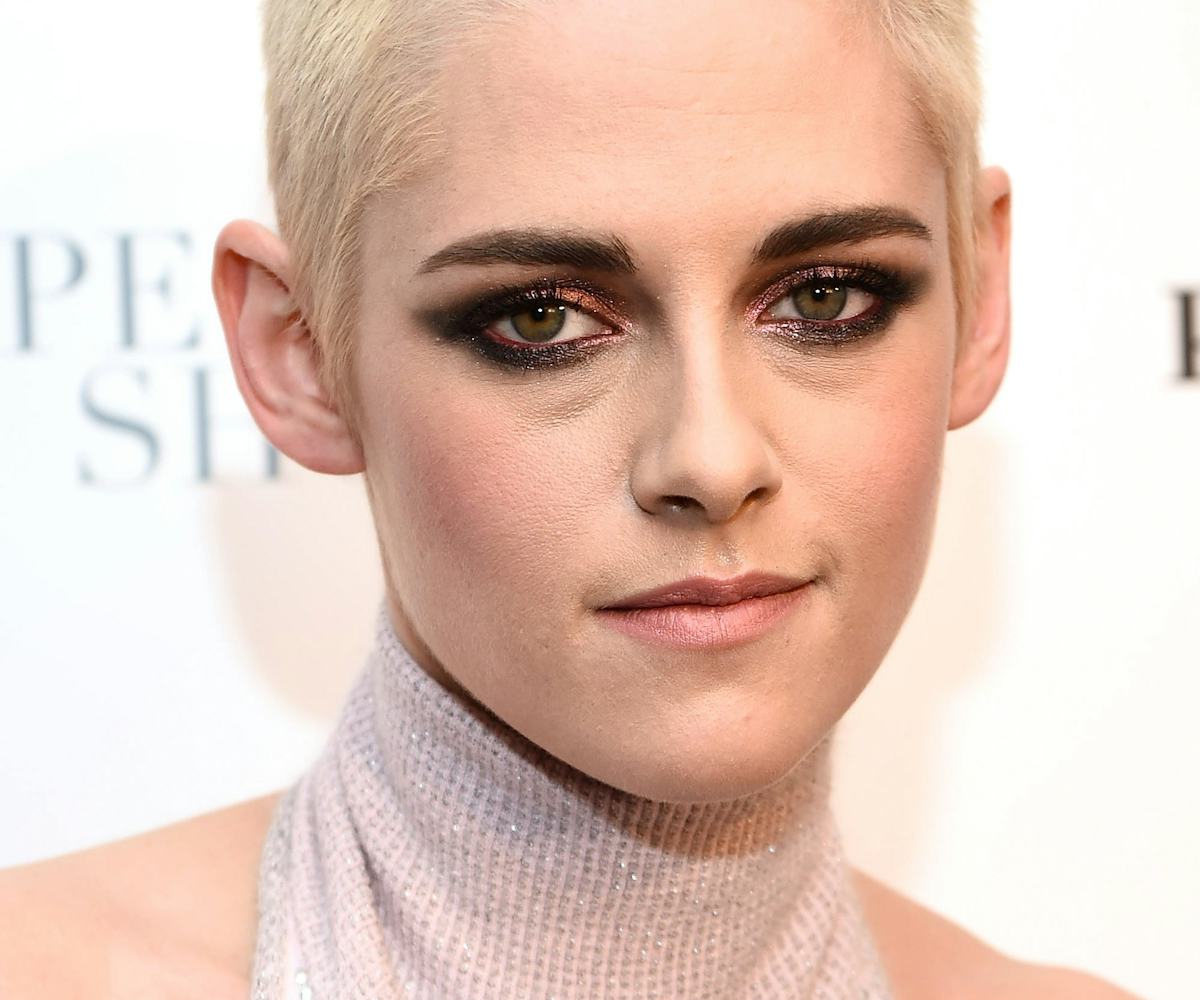 Kristen Stewart Is Joining Forces With Chvrches
Thank the heavens for this beautiful collab
We're still tingling from the Women's Strike last week, but Women's History Month is far from over. We just found out that Kristen Stewart is collaborating with Chvrches on a musical project, and our minds can't even fathom the impending awesomeness yet. The creative forces will be working together to raise awareness for Planned Parenthood, which makes this whole partnership even better.
In an interview with the LA Times, Stewart confessed that she's made multiple attempts to work with the Scottish band. "I had been asking them to let me do something for them for a while, they're so good," she said. The actress will be directing the project, which she describes as "a pretty simple but definitive narrative arc that highlights the cause in a sweet but quiet and confronting way."
Both parties supporting the nonprofit organization shouldn't come as a surprise to anyone. Chvrches frontwoman, Lauren Mayberry, has been vocal about her stance on LGBT rights and feminism. She even raised money for a New York-based LGBT youth homeless shelter in the past. 
As for Stewart, she's made a point to stick it to Donald Trump in any way that she can publicly, from press interviews to monologues on Saturday Night Live. (She's never been more politically active!)
We can't wait to see the results of this powerful combination. Chvrches is still working on their forthcoming full-length album, but we'll gladly wait longer if it means seeing this project sooner.