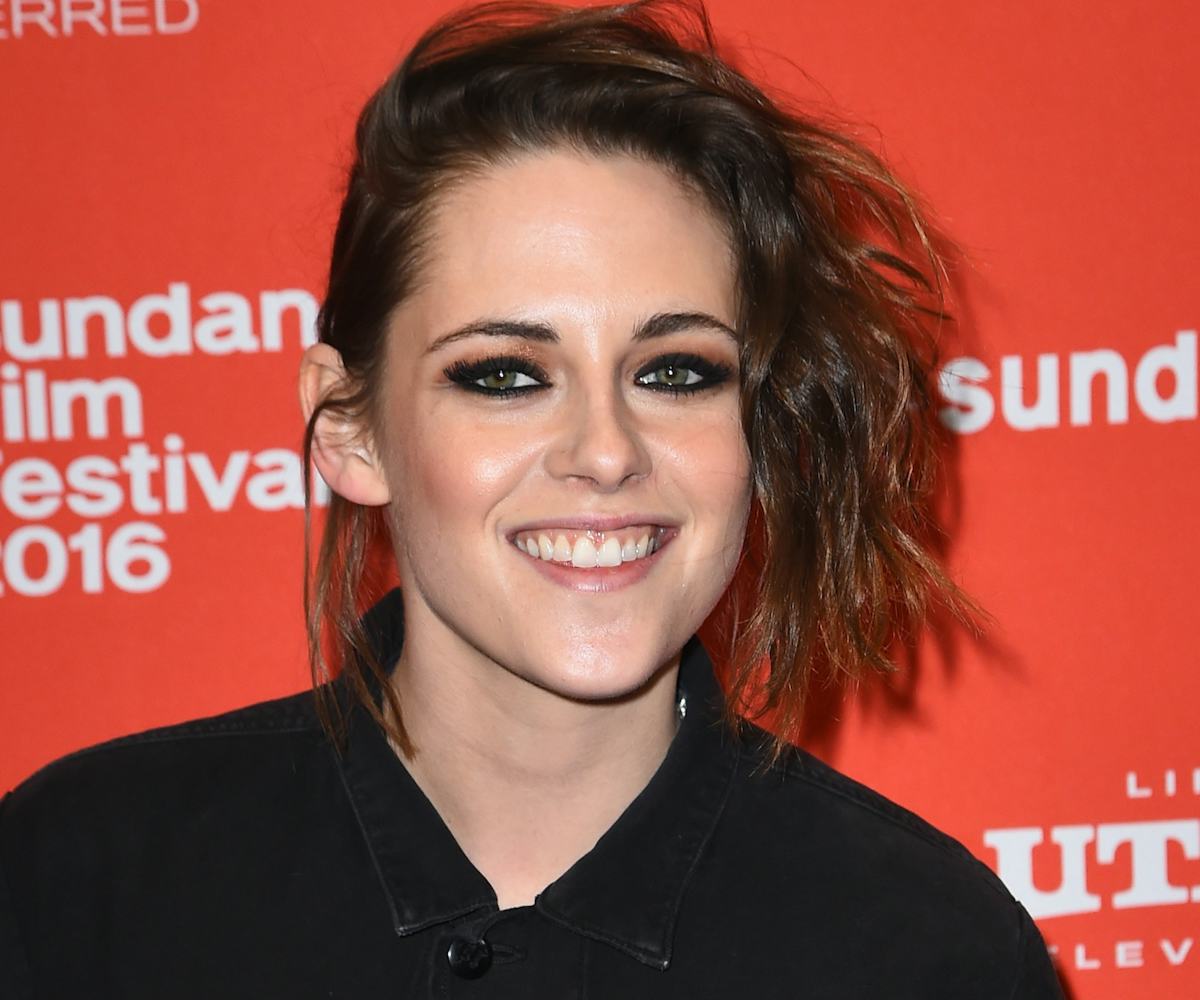 Photo by Nicholas Hunt / Getty images
Kristen Stewart Had Some Strong Words About Gender Equality In Hollywood
These days, an actor can't get through an interview without being asked about either gender inequality or the glaring lack of diversity in Hollywood, and Kristen Stewart for one, is sick of talking about it. While paying a visit to the Variety Studio in Sundance to promote her new film, Certain Women, Stewart was inevitably asked about the role of women in Hollywood, and proceeded to sound off. Here's what she had to say:
"It's hard for me to speak to that, because, it's awkward, I'm so fucking lucky and so stimulated and driven, like not bored, and I have something in front of me all the time. It sounds weird for me to sit around and be like, It's not fair! Guys make more money because their movies make more money. Let's start making more movies. It makes sense." 
Stewart then added that the conversation has become "boring," and that instead of "sitting around and complaining," women in Hollywood should just "go write something, go do something." What Stewart fails to mention is that there's a systemic, male-dominated culture in Hollywood that hinders women from, as she put it, "making more movies."
Stewart does have the clout to help movies get made, so hopefully she uses her star power to help women filmmakers get a green loght going forward. Watch her response below.