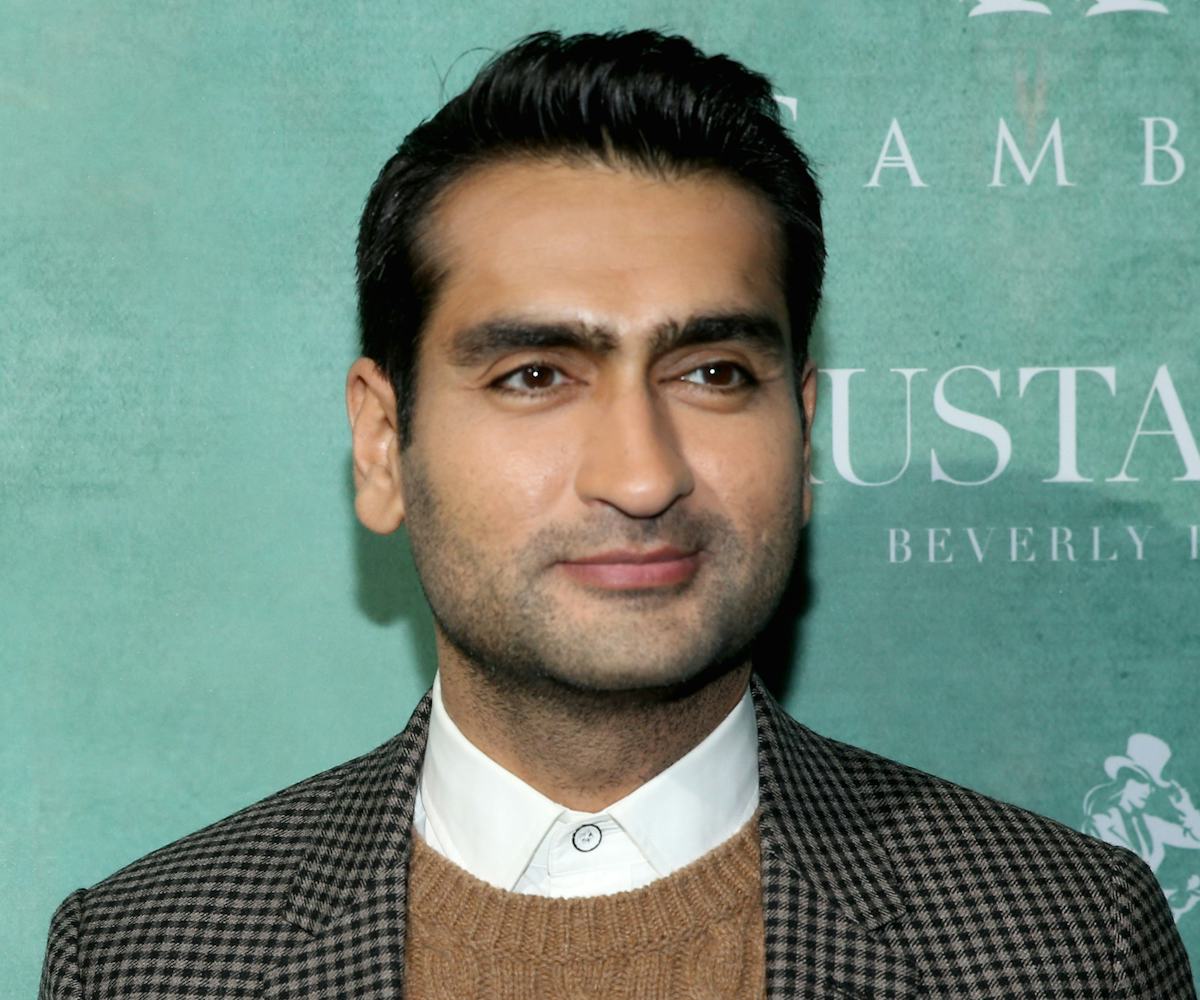 Photo by Phillip Faraone/Getty Images
Kumail Nanjiani Still Gets Mistaken For Other Brown Actors
"A day may come when I am not mistaken for another brown actor. But it is not this day."
As many people of color know, being mistaken for another person of your race is a pathetically common occurrence. Not to mention something that's been proven an actual problem by studies, over and over again. Needless to say, it happens way more than it should, as evidenced by Kumail Nanjiani's recent online conversation with several other South Asian-American actors and comedians.
Last week, the Oscar-nominated actor-writer behind The Big Sick took to his Twitter to lament the fact that "a day may come when I am not mistaken for another brown actor. But it is not this day."
His tweet (which Nanjiani's representative declined to comment on to The Huffington Post) elicited responses from the likes of The Big Bang Theory's Kunal Nayyar and Harold & Kumar's Kal Penn.
Comedian Hari Kondabolu also joined in the conversation, to share some fan art he had received, which featured a drawing of Nanjiani instead of Kondabolu, adding that he had a "times people thought I was Kumail" file. 
But perhaps the most distressing story came from comedian Aparna Nancherla, who said she was once "congratulated on The Big Sick after a show & I went with it." Good lord.