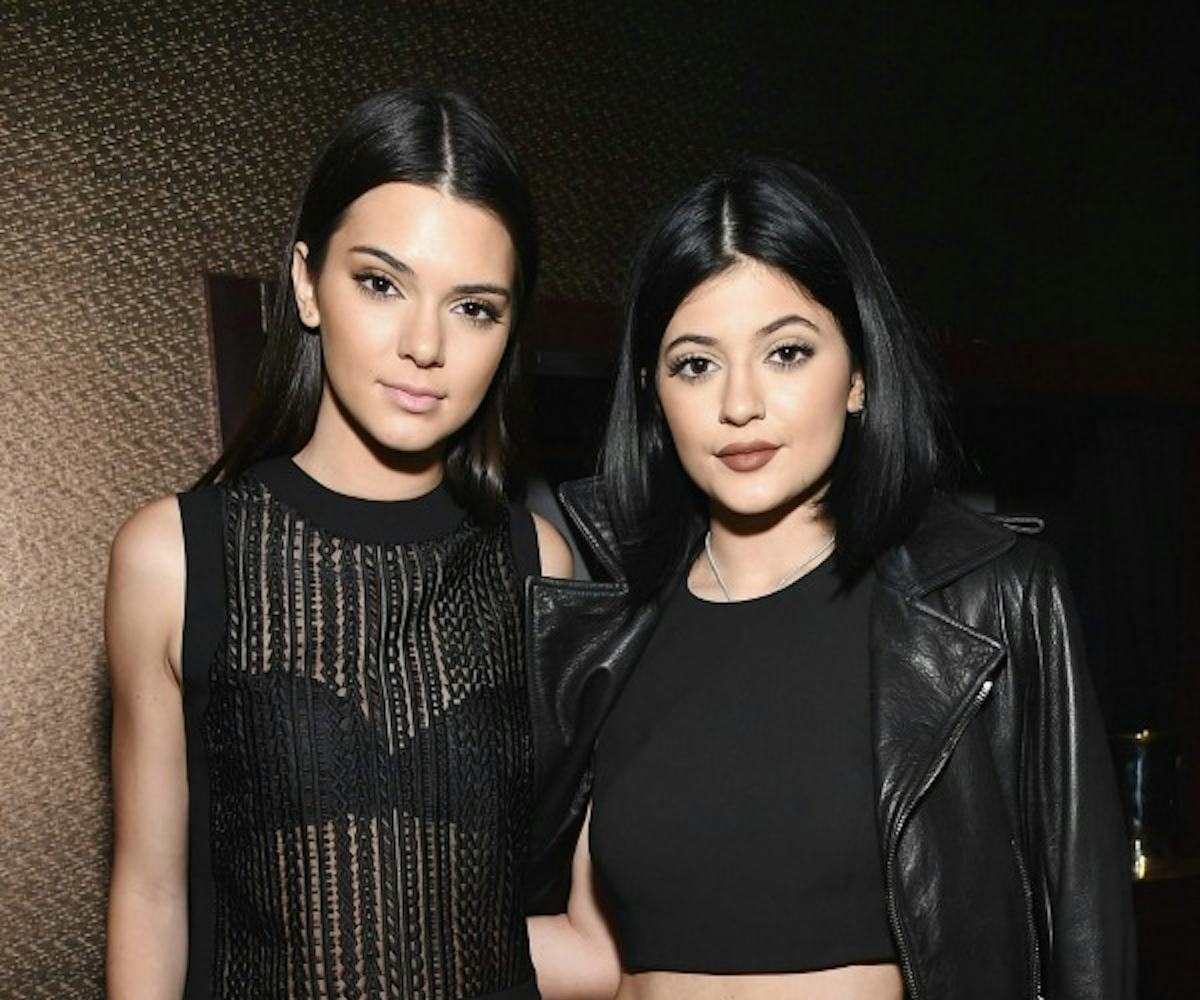 Mike Coppola / Getty Images
kylie & kendall are launching a mobile game
the jenners don't play around
Sorry, haters: Looks like the Kardashian clan has no plan to slow their roll. You could even say that the Jenners are keeping up with the Kardashians (zing!), as Kylie and Kendall will be launching their own mobile game soon. Kendall made the official announcement on Twitter this morning:
Based on the image above, it seems like our characters will be able to take tons of polaroid selfies on the beach. As if we needed another app to download after the massive success of "Kim Kardashian: Hollywood," we're sure this one's going to cost us hours of our lives that we'll never get back. Getting advice from Kim is fun and all if your alter-ego/Internet persona wants to be an A-list trophy wife, but we'd much rather walk the runway with Kendall and participate in whatever antics Kylie gets herself into these days.
We have a lot of questions about this whole mobile game thing. Like, was this Kris' idea, did they get Kim's blessing? But what we really want to know is whether or not this be an experience worth live-blogging. For now, all we can do is stay tuned. Maybe Kourtney and Khloe will be next for the digital takeover.