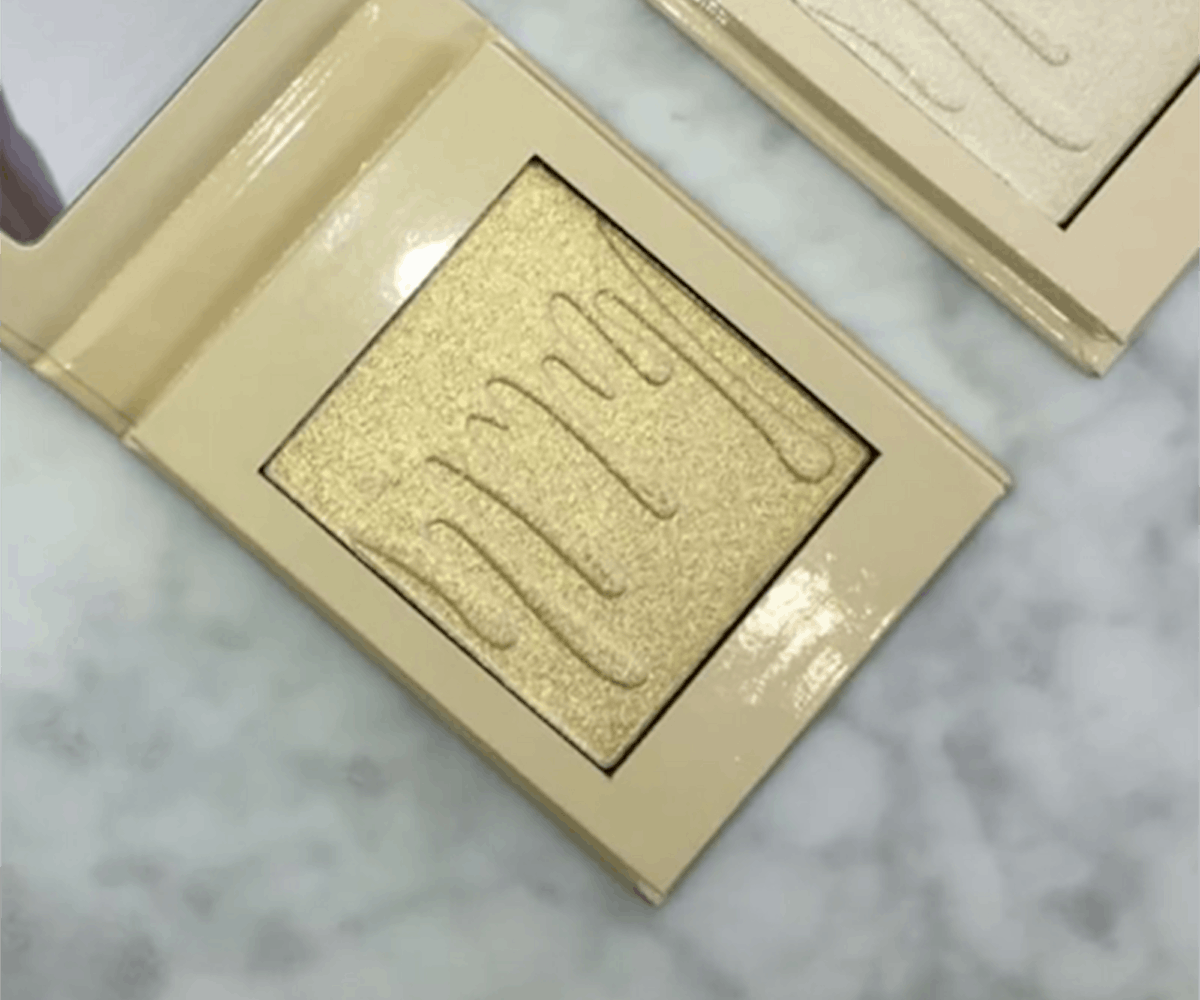 Photo via @kyliecosmetics Instagram
Brace Yourselves For Kylie's Highlighters
Coming our way in just six days
Kylie Jenner has just announced some major Kylie Cosmetics news: The Kylighter is finally here. Earlier this afternoon, the beauty mogul took to her personal Instagram, as well as her brand's account, to give us a sneak peek at the six highlighters set to launch next Tuesday. "Can't hold it in any longer. My HIGHLIGHTERS launch in 6 DAYS!!!" she captioned a video panning across each shade.
From the looks of it, we can expect the following sparkling, shimmering shades: gold, ivory, champagne, rose gold, pink, and bronze. Based on the wrist swatches she also posted, the highlighters look packed with pigment and shimmer. Sounds like a strobe queen's dream to us. Come to think of it, we're surprised it's taken until now for her to launch such a makeup bag essential.
Set your alarms now, as the new products are set to launch at 3pm PST on Tuesday at KylieCosmetics.com.