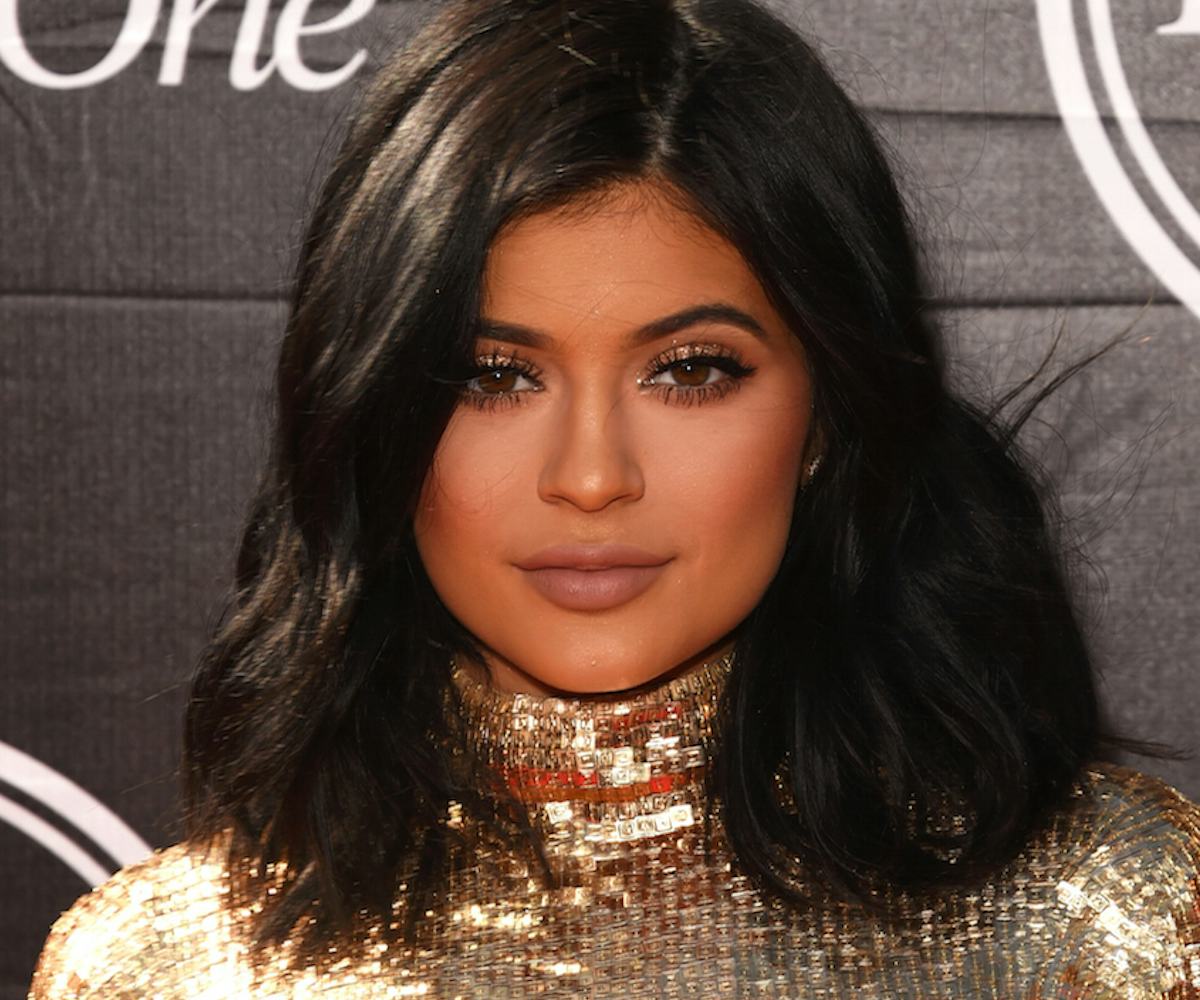 Photo by Jason Merritt / Getty Images
Watch Kylie Jenner Sing "Hollaback Girl" With Gwen Stefani
Remember when Kylie Jenner joined Gwen Stefani in her live rendition of "Hollaback Girl"? Neither did we, probably because this magical moment happened a decade ago, long before the words "lip kit" started making their daily rounds around Jenner's persona.
Thankfully, Jenner was more than willing to remind us using a promo for her app. There, she shared a video of herself singing—or rather, yelling—"I ain't no Hollaback girl" onstage in a stadium during Stefani's concert. It's a moment that's nostalgic for her, hilarious for us, and an all-around good thing for the entire World Wide Web.
It's no surprise that King Kylie was a boss even at this age. With this release, Kylie said that the concert was "the best night of her life" and she had a team searching for "weeks" to find the video. As you can see, she confidently grabbed the mic and belted out the lyrics while perched atop a random man's shoulders. Perhaps setting the precedent for the rest of her life, Kylie steals the show.
Watch the cute clip below, and try not to sing along just a little.