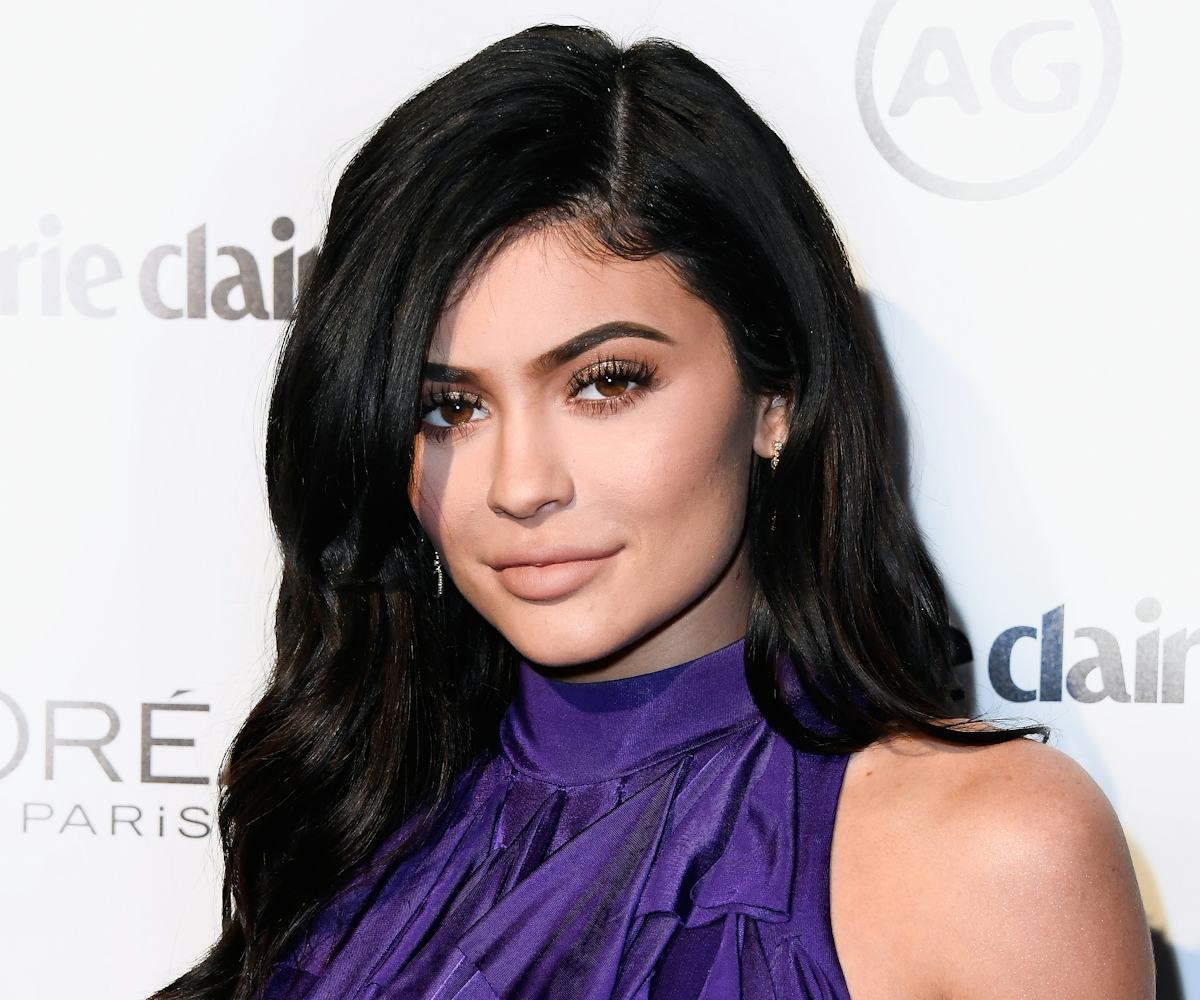 Photographed By Frazer Harrison/ Getty Images.
Kylie Jenner Is Opening A Pop-Up Store In New York City
New Yorkers, get ready for a Kylie Lip Kit takeover. After the huge success of her pop-up shop in California, Kylie Jenner is now setting her sights on the Big Apple.
The 19-year-old makeup mogul announced the news in a series of blackout Snapchats. "Are you ready for my next pop up…" she teased, next asking fans to tweet their guesses. And they did, with many suggesting that, if it's not in their respected cities, to cancel it. Welp, it doesn't look like the youngest Jenner has any plans on nixing the location, and that's a good thing. New Yorkers definitely aren't the ones to play games with.
Going off of her last store takeover, we can likely expect the shelves to be stocked with lots of Kylie Cosmetic products and accompanying merch. We can also expect very, very long lines. What we're still unsure of is where the shop is going to be located or when it's coming. For that information, we'll have to wait and see, which is code for wait until Kylie reveals more information on her Snapchat.
Also, anyone not in the surrounding tri-state area, you're welcome to come visit.