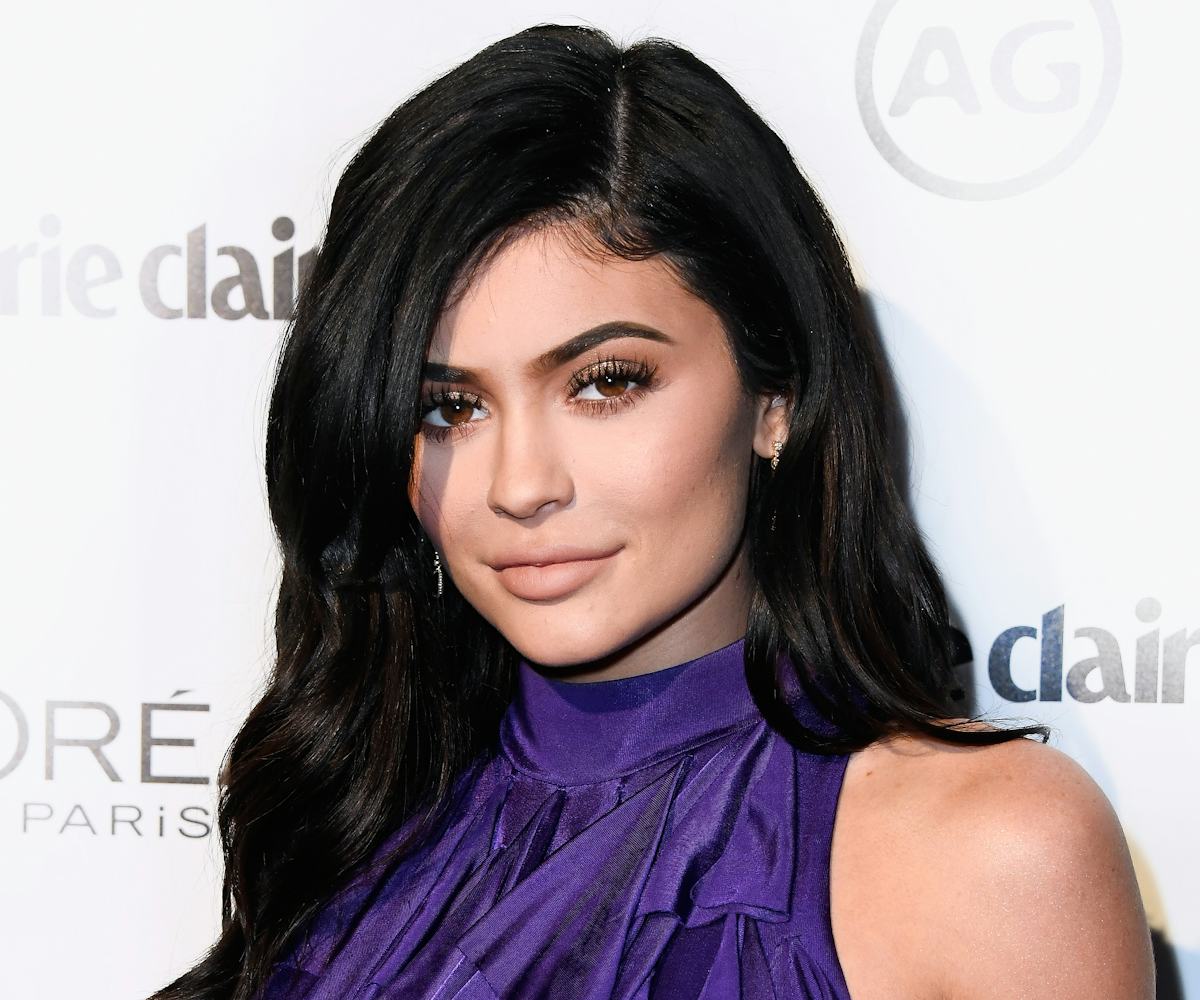 Photo by Frazer Harrison/Getty Images
Kylie Jenner Is Back With A New Puma Campaign
Just in case you needed a reminder for those fitness resolutions
Just when we were ready to give up on all of our fitness resolutions, Kylie Jenner is back with a brand-new campaign for Puma that has us totally pumped to hit up the gym.
Jenner took to her Instagram to give us a sneak peek at her latest collab, and it looks like a super-chic line of athletic wear in black and white with just a *hint* of pink. She's captured stretching, kicking, and more in a variety of leggings, sports bras, and mesh tees. We won't lie, we're feeling super inspired.
Of course, this isn't the first time she's teamed up with the brand. Last time we saw her pose behind the Puma lens, she was showing off her very own Fierce Sneaker.
I think we all remember what happened last year when word first got out that there was a collab in the works. Kanye West (not surprisingly) took to his Twitter to completely blow up, claiming that Jenner would never work with his archnemesis and is Team Yeezy.
Welp, now that she's back for round two, it seems all of that drama has officially been put to rest, and she can proudly be both a Yeezy and Puma girl.