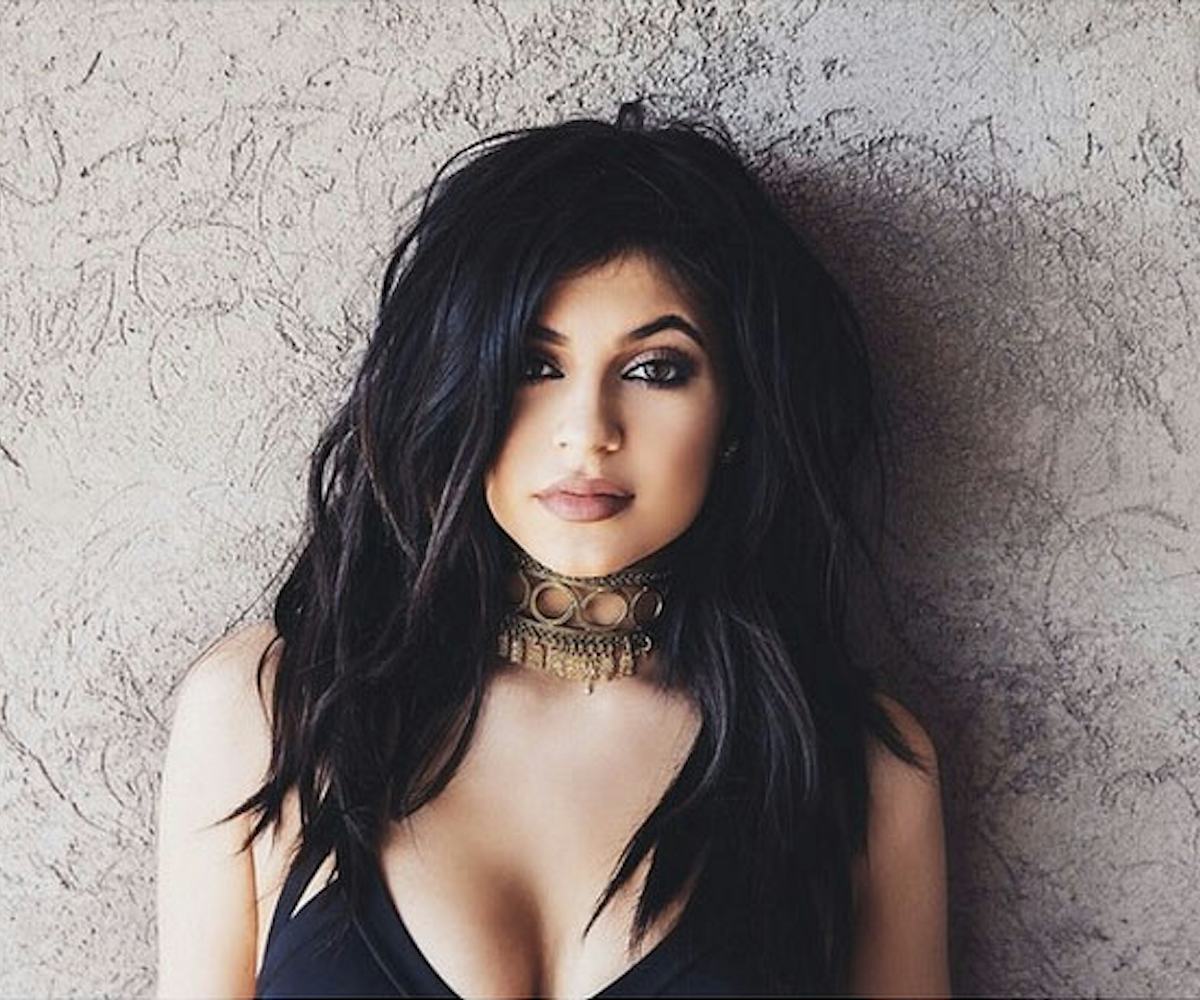 photo via @kyliejenner instagram
kylie jenner may pull a beyoncé
is there a secret album on the way?
In a world where a morning just isn't complete without an iced coffee and a bit of Kardashian gossip, we bring you this: Kylie Jenner may (or may not!) be gearing up to drop a secret album.
As multiple sources tell Us Weekly, the debut LP, which will offer "very Tinashe-type music," will be produced and co-written by her rumored boyfriend Tyga. The 17-year-old, who just released fashion collections at Topshop and PacSun, has reportedly enlisted the guidance of her friend Pia Mia, brother-in-law Kanye West, and according to Hollywood Life, Selena Gomez. An "insider" told the gossip publication, "Selena is one singer who has taken Kylie under her wing. Her music will be different from Selena's, but Kylie still looks up to her, and appreciates her feedback and advice when it comes to the music business."
Apparently Kylie is hoping to "create a sound all of her own, similar to what Iggy Azalea has done." So, get ready for some "chill hip hop."
Earlier this year, Jenner posted a video to her Snapchat where it looked like she was maybe, kind of, sort of singing. It may have been her lip syncing to Pia Mia's voice, but here it is anyway:
And here is a video of her definitely singing:
(via Us Weekly and Hollywood Life)