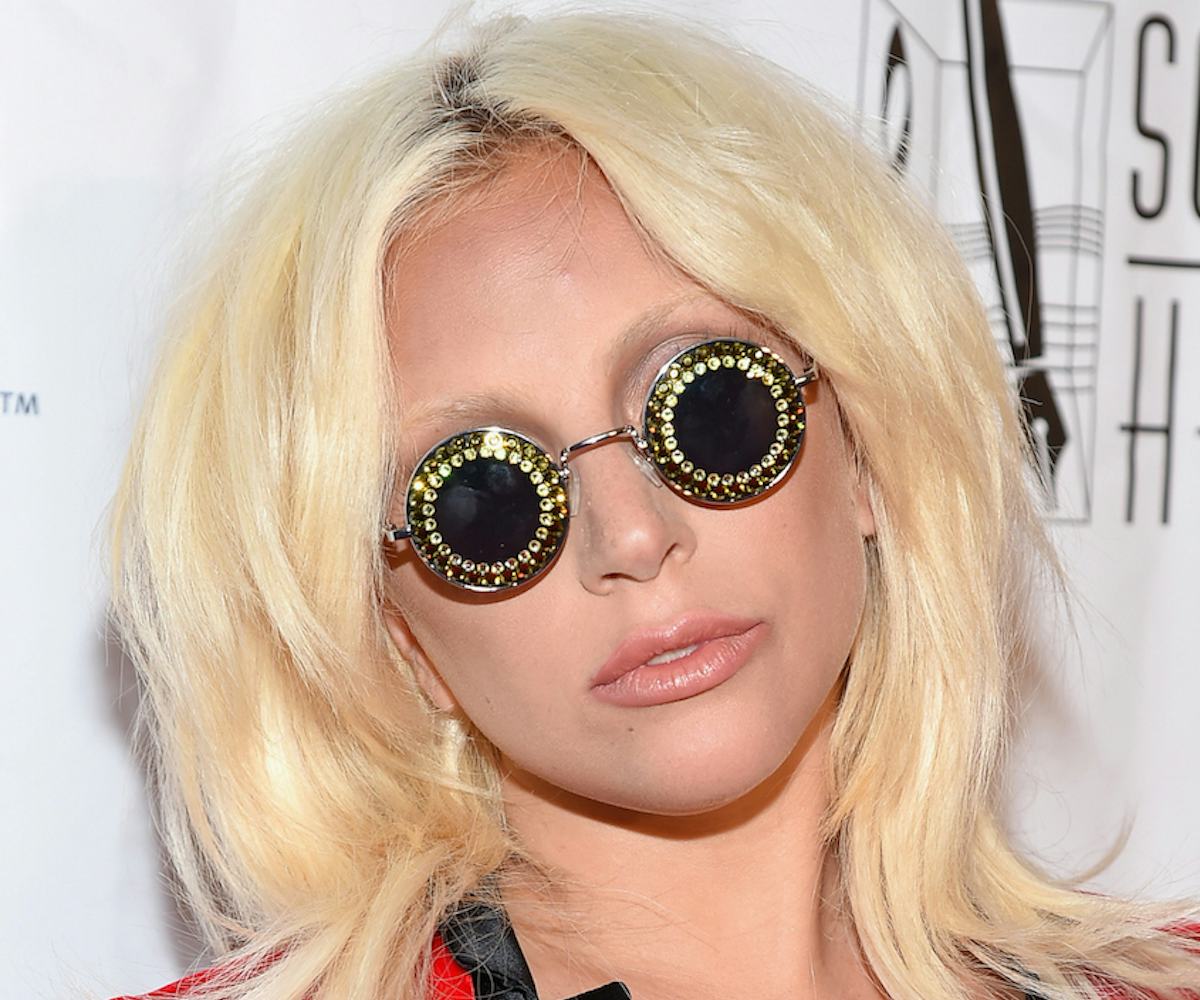 photo by michael loccisano/getty images
lady gaga throws a bloody affair for ahs: hotel cast
Lady Gaga has been making headlines for her upcoming role in American Horror Story: Hotel, and for good reason. The 29 year-old singer is reportedly killing it on-camera, and it now, looks like she's killing it off set, too.
Lady Gaga held a pretty freaky get together party for her fellow AHS: Hotel cast, and she took to coloring her pool a deep, bloody red to add to the deathly theme of the show. The photos looked incredible, and it definitely sounded like the entire affair was a memorable one—according to director Ryan Murphy's impressed tweets.
While we're excited for the entire cast of AHS: Hotel and how each character's storyline plays itself out, Lady Gaga has a strong start in becoming our character-to-watch for the season.