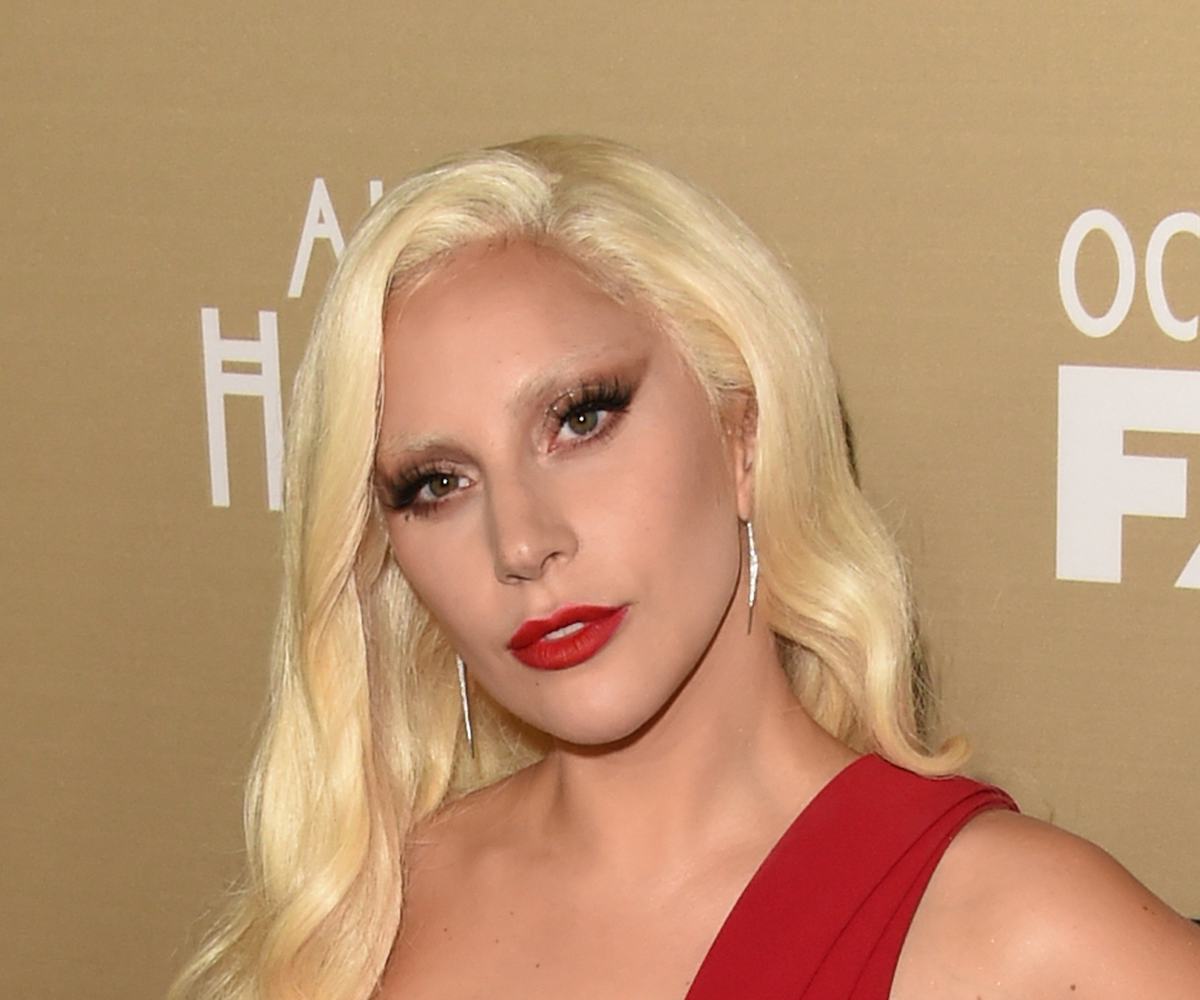 Photo by Jason Merritt/Getty images
Lady Gaga Suffers With Depression "Every Single Day"
Lady Gaga has never shied away from getting real with her fans, which is partly what makes her army of little monsters so utterly devoted. In a candid new interview with Billboard, the pop star once again opened up about her struggles with depression and anxiety, and blamed Internet addiction for perpetuating a culture of negativity. 
"There is something in the way that we are now, with our cell phones and people are not looking at each other and not being in the moment with each other, that kids feel isolated," she told the magazine. "They read all of this extremely hateful language on the Internet. The Internet is a toilet. It is. It used to be a fantastic resource—but you have to sort through shit to find the good stuff."
Gaga is the second celebrity in as many days to speak out against the Internet and the damaging effect it can have on a person's psyche. Lena Dunham also admitted that online hate can sometimes be just too much to take. And while Dunham started a feminist newsletter to help promote positivity online, Gaga revealed that her Born This Way foundation is researching the connection between depression and smartphone addiction. 
"I've suffered through depression and anxiety my entire life, I still suffer with it every single day," she admitted. "I just want these kids to know that that depth that they feel as human beings is normal. We were born that way. This modern thing, where everyone is feeling shallow and less connected? That's not human."