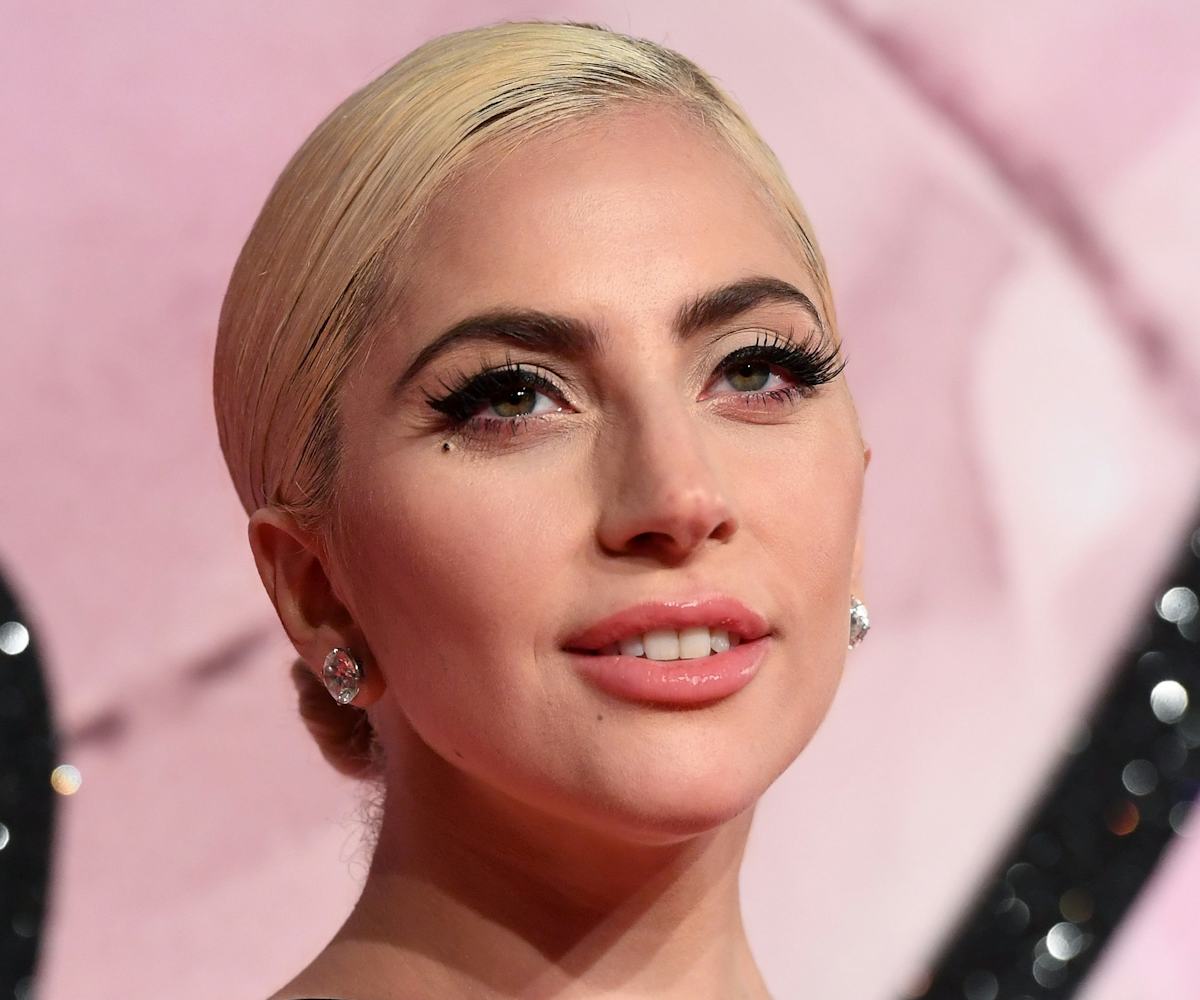 Photo By Stuart C. Wilson/Getty Images.
Lady Gaga Was Told To Get A Nose Job
At the beginning of her career
Lady Gaga was apparently told to "get a nose job."
While speaking to Sky News at the London premiere of A Star Is Born, Gaga opened up about the disappointing "advice" she received at the beginning of her musical career. 
"I was told when I was first starting out that I should get a nose job," she said. "But I didn't because I wanted to be who I was." According to The Mirror,Gaga also shared that the incident happened before her first single had come out. 
"I said 'No,'" Gaga said. "I love my Italian nose."
However, in true Gaga fashion, she ended things on an empowering note, saying that she's always been eager to defy conventional industry standards.
"If people wanted me to look like a sexpot I would look like the opposite," Gaga said. "If they said 'Try dancing and looking this way' I would always flip it on its head and do it my way."